This week has been one of the most entertaining weeks in Kenya. A recap of the week's most trending topics includes the Safaricom heist, the Harambee Stars epic AFCON win and one other than the hit songs that our celebs have flooded us with.
The songs released this week have renewed our patriotism while most of them got us busting our best moves.
Here's an exclusive look at this week's hottest releases:
Kansoul & Vivian – Accelerator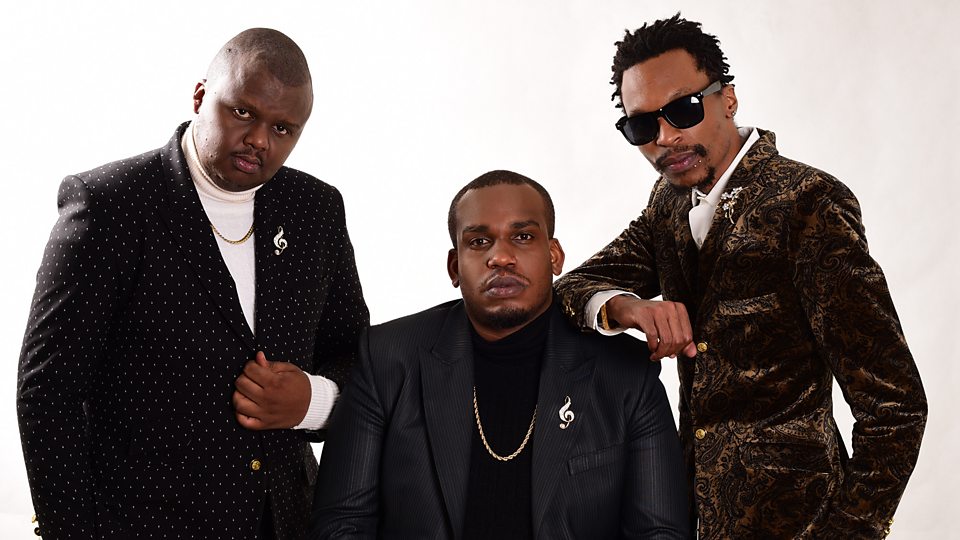 This is Kansoul's second release this week proving that the artists are overworking. Released just a few hours ago, the song with Vivian is among the best the crew has done. With back to back hit songs, this one is sure to be a club banger. Check out mejja's sleek odi moves below:
2. Eric Omondi
Eric Omondi has been trending in the country for a while now over his hilarious parody videos and most recently his roasting of Tanzanian football team ahead of AFCON match with Kenya. Well his predictions came true and Kenyans are crediting him to the victory that many are celebrating but didn't really believe in.
He released a parody video to Diamond's new hit song 'Kanyaga' that has set the internet on fire. Check it out below:
3. Nviiri the storyteller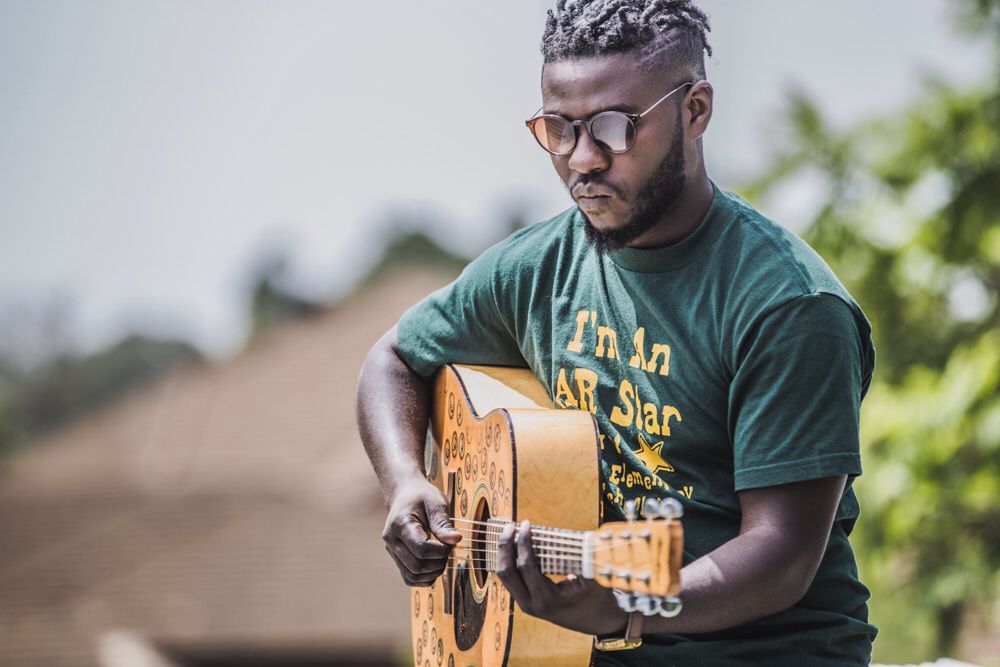 Everyone has an addiction. Pombe Sigara is a song about a guy's obsession with women and how easy it is for him to do without drugs as compared to women. One of Sauti Sol's signee Nviiri does the song justice with the visuals and his heartbreakingly striking vocals. Check it out below:
4. Otile Brown , Arrow Boy and Masauti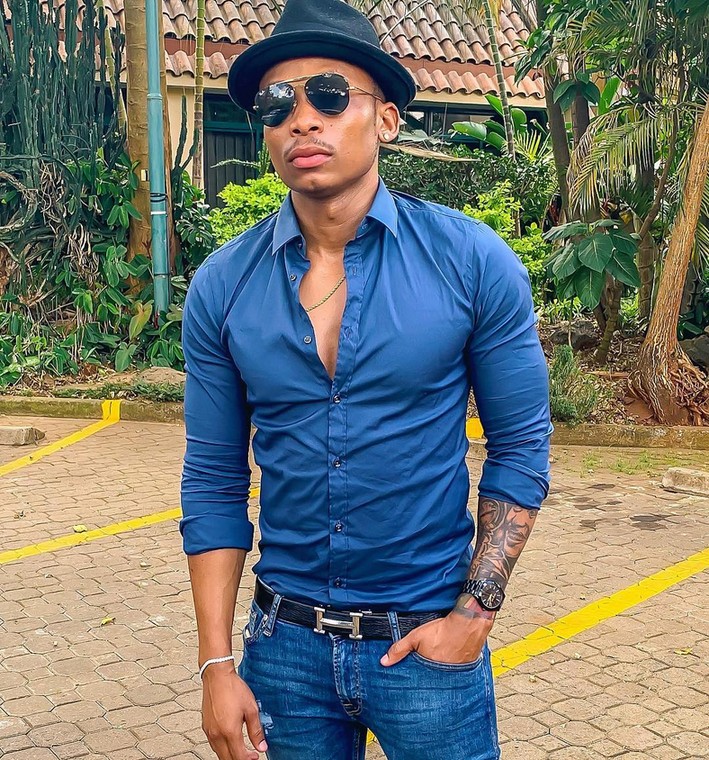 This is Otile's second release this week. This time the smooth bongo flava artist teamed up with Kenya's best to bring a new banger in town. They have released the song on Masauti's birthday, probably due to the excitement.
Check it out below:
5. Ethic entertainment- Figa
If you haven't listened to one of the best songs released this week Figa, what are you waiting for? The boys from the ghetto did it again, only with a better quality video and an even bigger hit song. From the lyrics to the beats, the song is truly phenomenal.
The 'Lamba Lolo' hitmakers featured curvaceous radio siren Kamene Goro, a move that made headlines and surprised many. Check out the hit song that is almost hitting 1 million views since its release just this week:
https://youtu.be/7R8fhgmSBYE
6. Khaligraph Jones- Leave me alone
Papa Joes finally released his much anticipated song that he shot its video in the States when he went for a tour. The OG remains the top rapper in the 254 with his smooth rhymes and bars. His growth as a rapper has been phenomenal, but he has just recently added a new title to his name, 'dad' na si baba yao. lol
Check out the video below:
7. Otile Brown ft Jovial- Amor
The pair that hit airwaves with their first song 'Zichune' is back with another one. Jovial is Otile's first signee under his new record label 'just in love music'. The two are set out to start a storm in the music industry. Watch this space. Here's their new release:
8. Rico Gang ft Kartleo- Kimonyoski
Kenya's fast rising comedian Kartelo pleased Kenyans so much with his Kimonyoski jokes that together with rico gang, they decided to make it into a song. The Kayole funny man, Papa Jones 'neighbor', has been on the rise recently proving that following our dreams actually works.
This is not his first song as he featured in Eric Omondi's parody song to Extravaganza by popular boy band Sauti Sol. Check out the new hit song below:
9. Kenrazy- Mlipatana wapi
One of Kenya's veteran rappers Kerazy made his major comeback with this song. Hit or miss? You decide!
10. Boondocks & DJ Slim B- Mavitu
11. Sudi Boy & Kansoul & Tomani- Mapigo
12. Richie G – Rainbow
13. Boneless- Supaficial
The Kamba Afro House King is Back with a blazing Afro House offering titled, Supaficial. The up beat song was produced by Saint Evo at the Celsius Degree Studios.
14. Kidwilly – Excite
15.  Ringtone – Natafuta Bibi
Controversial Kenyan gospel artiste Ringtone Apoko made headlines with his legendary wife search tactics. Armed with a placard and his legs, the artist took to Kenyan streets to seek the public's first hand help. The stunt that landed him in trouble with the law turned out to be a publicity stunt for his newly released song.
He features bongo star Harmonize's ex Jackline Wolpa in the video, a move that angered many since he is regarded as the moral cop of the Kenyan gospel musicians. This is because of how often he calls out fellow Gospel artists like Willy Paul and Bahati, telling them to reform on one thing or the other.
Check out the new song below: