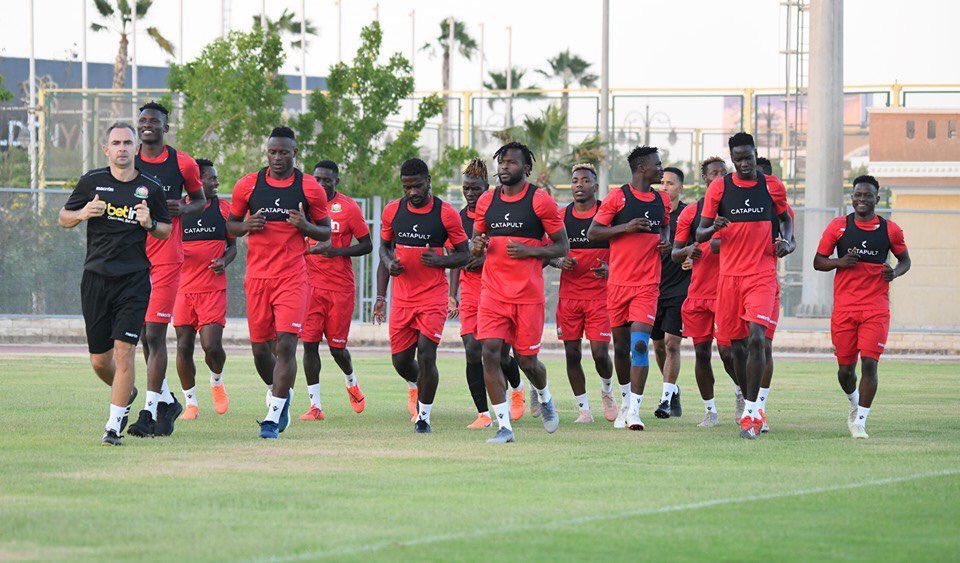 Harambee Stars falling their first match against Algeria in the 2-0 defeat was a grievous result but a call to self-examination and soberness within the players themselves, the coach and the football fans within and without.
Kenya had recorded a very high improvement in their in their recent matches just as they did in their Pre-Afcon friendlies giving the fans hope that they would do well in the competitions only for them to fall prey in their match against Algeria in the first match on Sunday.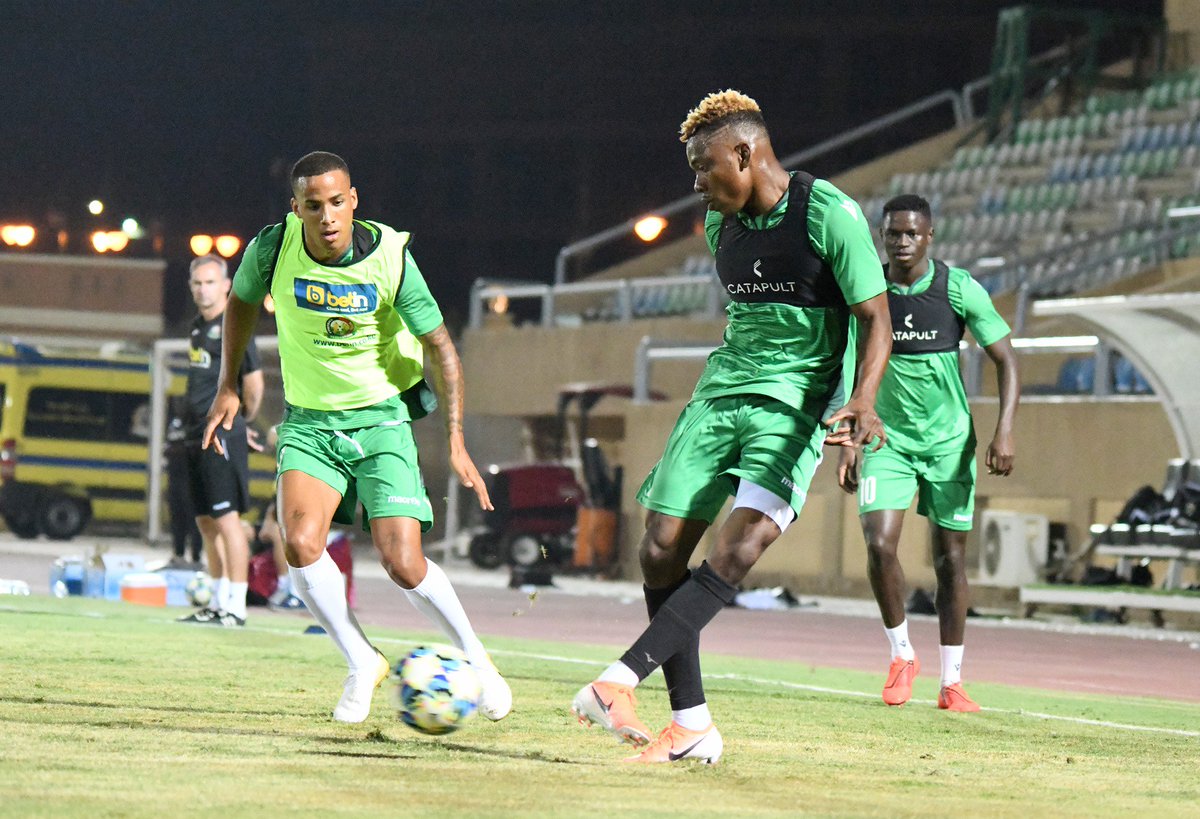 The expectations were very high for the Stars which was coupled by their fifteen years absence from the tournament but was welcomed by a surprise thrash from the Algerian side led by Manchester City winger Riyad Mahrez.
With the first match already behind the back, Stars have one headache question ahead of their clash with Tanzania; Will thy qualify for the quarter-finals?
Harambee Stars will now play the next match against their neighbour, Tanzania in the East African derby tomorrow which is without a doubt a defining match for the sides who lost their opening matches.
Harambee Stars have no option but to beat Tanzania to keep their hopes alive of getting into the quarter finals, which will be one of their highest levels to have reached in the history of the competitions.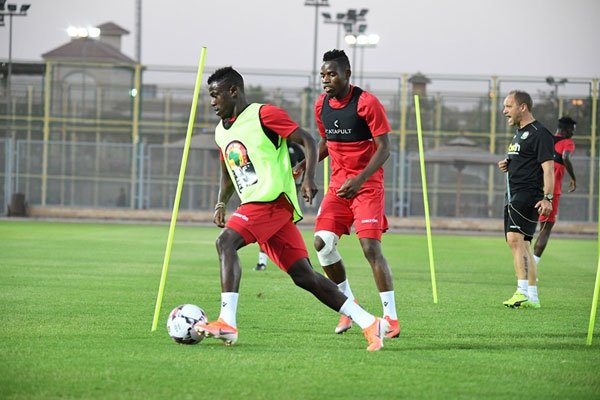 A win for the side slight and thin as it will look will ease the frustrations for the team and the fans at large and the coach, Sebastian Migne has no option but to play with his cards smart to record nothing less of a win against the Taifa Stars who are equally underdogs before facing Senegal in their last group match to be played on 1st July.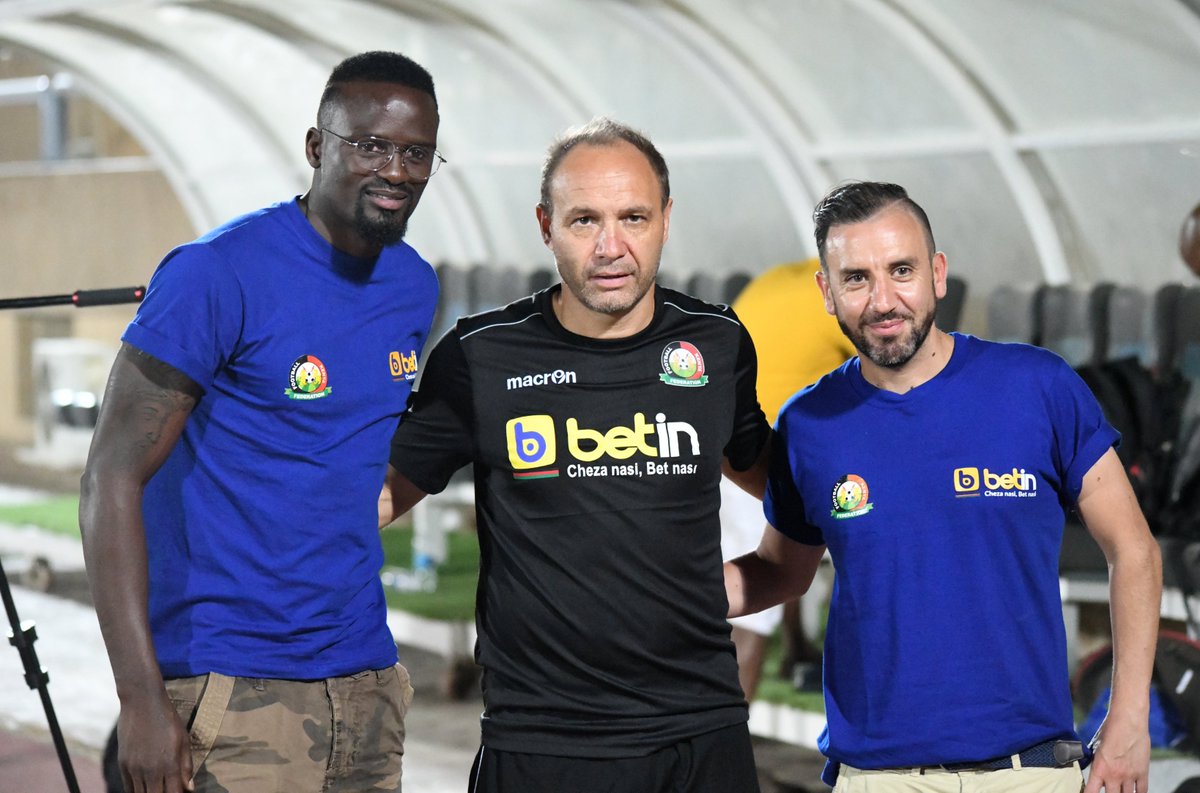 Meanwhile, football fans and enthusiasts have exuded positivism and  optimism that the boys will carry the day, with the former premier saying that he was sure they would get their first three points against the neighbours.
Differently, Tanzania also believes that Harambee Stars have their points with them after making it to the tournament after a 39-years absence from the competitions.