Five-times winners of the Africa Cup of Nations, AFCON, Cameroon will begin their campaign without the services of Portuguese-based star forward Diederick Joel Tagueu Tadjo.
The CS Maritimo striker Diederick Joel Tagueu Tadjo has been ruled out of the ongoing Africa Cup of Nations due to a heart problem that had been earlier detected during the training.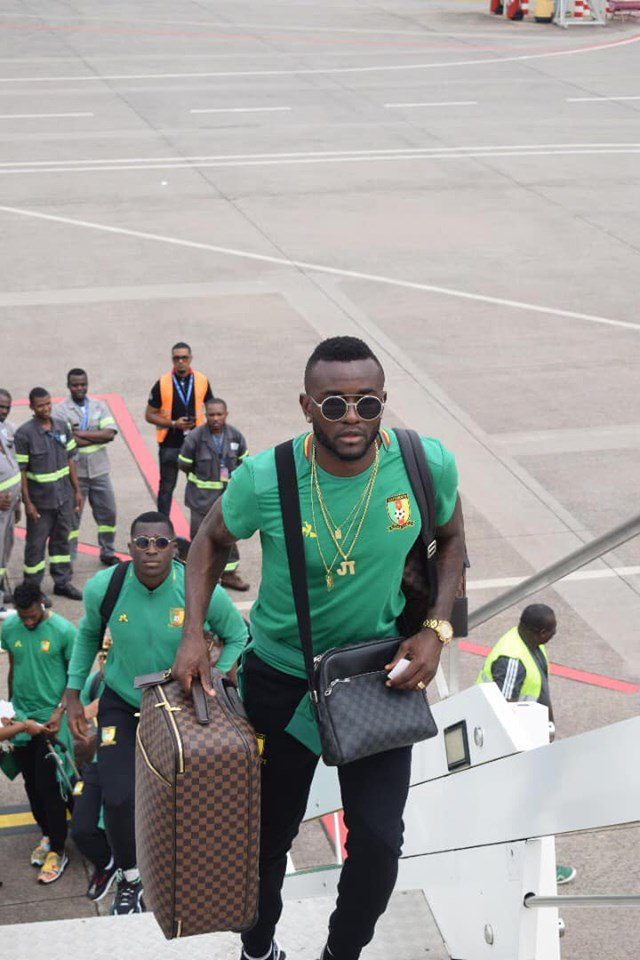 The 25-year-old who scored ten goals in his 19 appearances for Maritimo has been diagnosed with a heart problem after the team's final medical test ahead of their game with Guinea Bissau on Tuesday.
An official statement reads "Bad news for the den. Joel Tagueu, selected among the 23 Lions of the CAN Total Egypt 2019, will not be able to take part in the competition."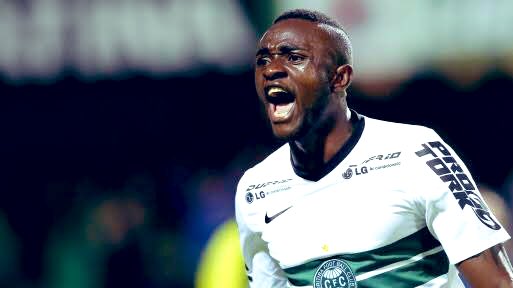 "The team's doctor, Prof. William Ngatchou, has just detected an anomaly of coronary artery implantation, suspected in Qatar and confirmed in Egypt, with a non-zero risk of sudden death in the field.
"The news was greeted with a lot of sadness in the den. The staff and the players could not hold back their tears. An appeal has been lodged with CAF for its possible replacement."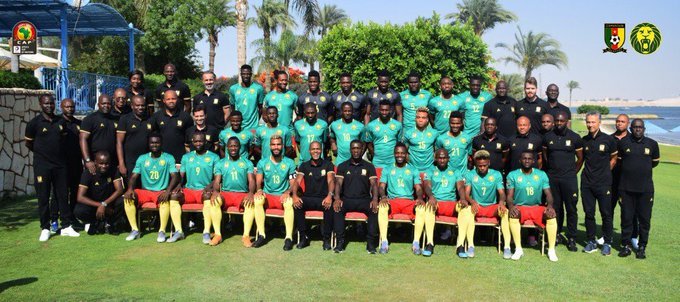 The Indomitable Lions who are in Group F with Guinea Bissau, Benin and Ghana will face West African country Guinea Bissau in their first match at the Ismailia Stadium tomorrow.
On 30 November 2018, Cameroon was stripped of hosting the 2019 Africa Cup of Nations due to delays in the delivery of infrastructure, the Boko Haram insurgency and the Anglophone Crisis.