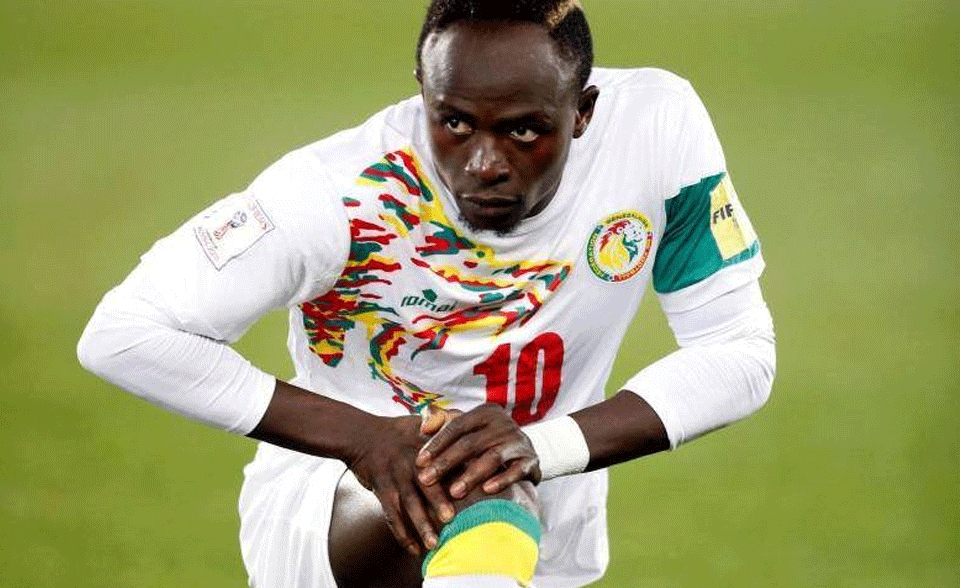 The Africa Cup of Nations AFCON enters day three today with  three matches lined up for the day two of which will involve East African countries and neighbours, Kenya and Tanzania who have been shown how to go about it by their other mate, Uganda by beating DR.Congo in their first match 2-0 to go top of the Group A log.
The first match will feature Aliou Cisse coached side, Senegal and former Nigerian player Emmanuel Amuneke led side, Taifa Stars, of Tanzania.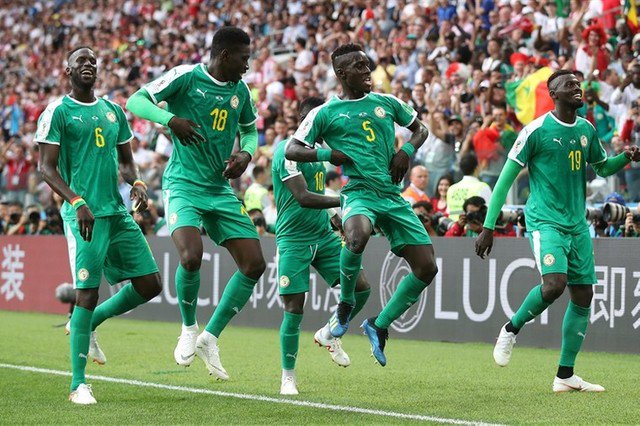 Senegal has been frequent qualifiers of the AFCON recording their best performance in 2002 where they lost to Cameroon on penalties after a 0-0 score at the normal time.
Differently, their neighbours Tanzania, are first second timers in the tournament having been her the last time in 1980, a record 29-years absence, but their qualification is a clear indication of improving and promising growth of their football structures and the local league that is recognising players.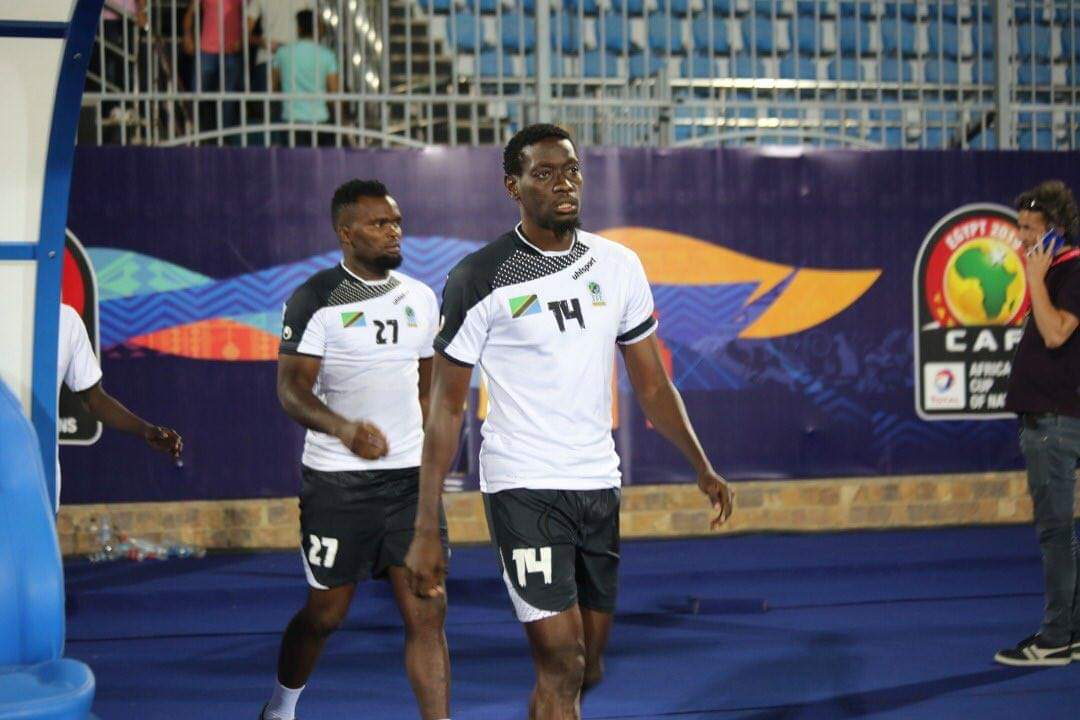 The local Tanzania League is currently vibrant and will soon be one to reckon with.
Themely, these two clubs have never met before which means they will have to tread carefully against one another as Senegal who are being drummed to win the match playing their cards very well in the absence of their star striker Sadio Mane who doubles as their striker after receiving two yellow cards in the previous AFCON matches.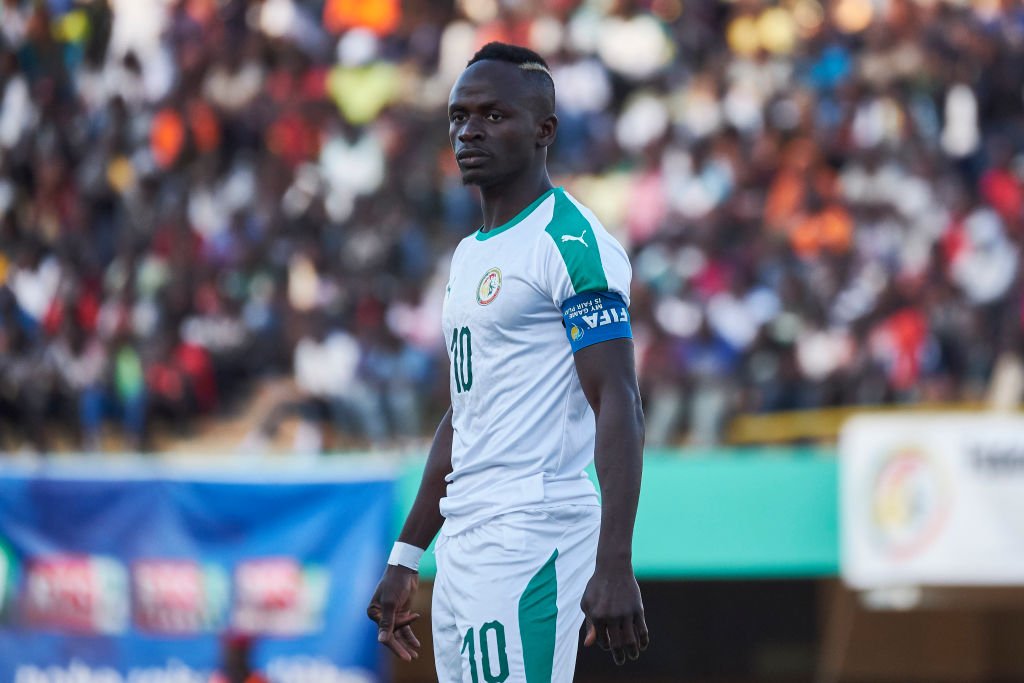 However, in the current season, Senegal is in average home form while Tanzania are performing average away from home. To put it in raw stats, Senegal has averaged 0 Points Per Game and Tanzania earned 0 Points Per Game.
With these details in our fingertips and with regard to the record that has started with the tournament, the match will be a tricky one although the Senegalese coach has confirmed that his squad is ready for the match.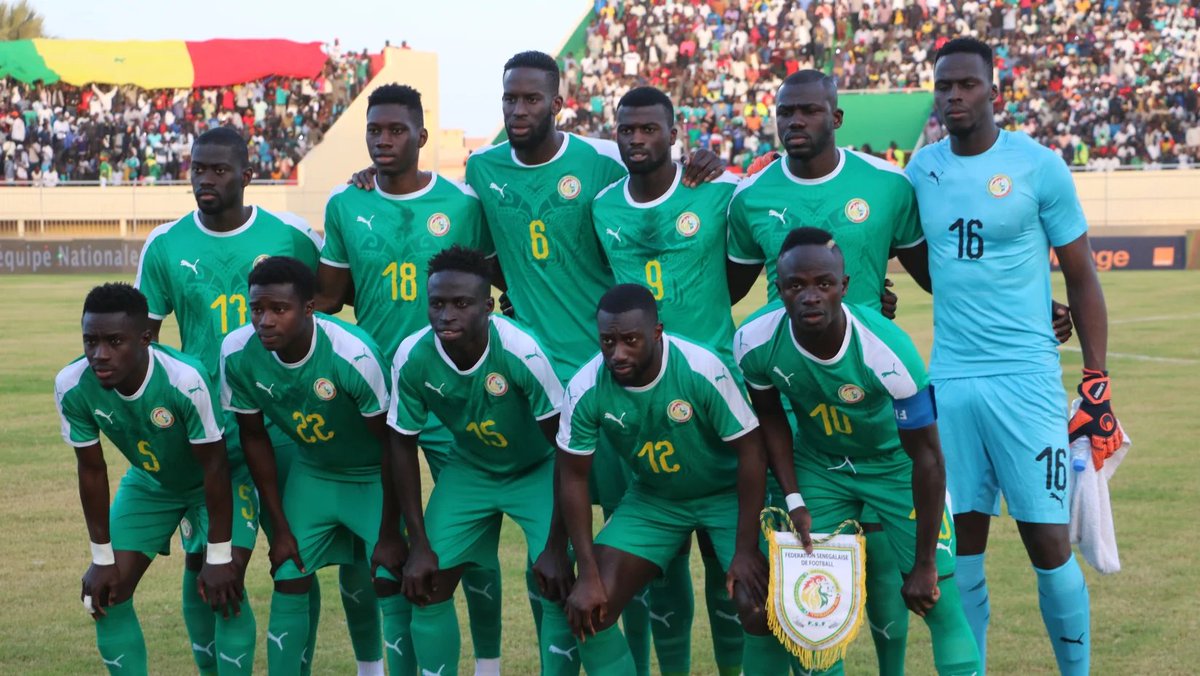 Apparently, the good news for the Tanzanian team is the absence of volatile Liverpool forward which is what they could major on giving some sort of break for the defenders and keep their back a little bit safe.
But Aliou Cisse believes the opposite, that they are still strong without the star, "Certainly the presence of Sadio is beneficial, but without him, we remain strong," stressed Cisse in a recent. interview.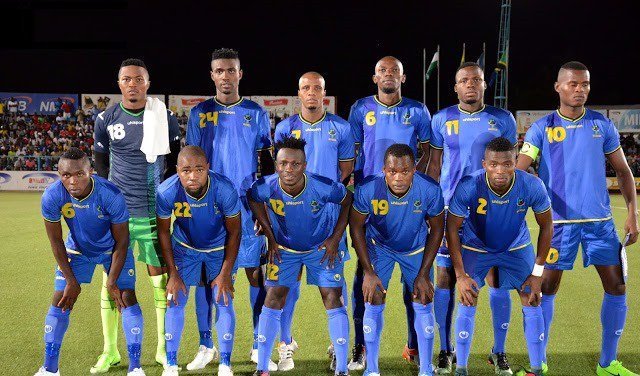 The absence of the Liverpool star means there will be fewer disruptions at the front thus the ball will likely end up in the middle of the ground leaving either team in possession which Tanzania could major on keeping.
If the Tanzanian midfield can stand stable and the back remains focussed coupled with the supply of the ball at the front, then the forward led by Gent forward and Taifa Stars captain, Mbwana Samatta with the assistance from  John Bocco who plays for Simba SC in the local league and Abdillanie Mussa (Blackpool).