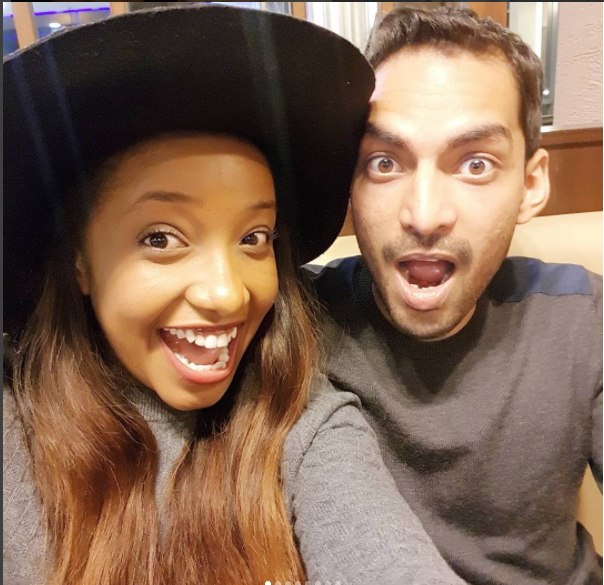 Popular radio siren Anita Nderu has showered the love of her life with love and appreciation on his birthday. The popular Dj goes by the name Sun Man and the two have been dating for a decade now.
They kept their relationship under wraps for a long time before she finally introduced him to the world. They have been serving us couple goals ever since, with their exotic vacations and their crystal clear chemistry on and off camera.
To mark this special day, Anita Nderu penned down a long emotional love letter wishing him many happy returns. In the post, Anita highlighted a few of the extraordinary traits her bae holds that she cherishes soo much and we can't but stare in awe. Some of the traits she listed were:
Loves unconditionally
Stops when traffic lights stop
Can cook
Loves animals
Very supportive to friends
Extremely kind to everyone including strangers
Fine af!
Just reading that makes anyone want to get to know the man who stole Anita's heart all those years ago. He sounds like the men they talk about in fairytales. Lucky girl.
This was his cute response to her emotional message;
@anitanderuthankyou babe, manze hii message ni emotional, macho zimeanza kusweat… Thankyou thankyou thankyou for this heart felt message, Love you!! 😘😘😘
Other fans that also wished him had this to say:
Happy birthday sunny 🎊😎 it's getting creepy how y'all are starting to look like each other 😂
I almost thought you were talking about my fiancée 🤣🤣 good men are a gift to cherish. I thank God for my Ashkum too 😜 Wish you nothing but love and laughter for the coming 29yrs too 😂
So sweeeet😍😍
Aki you guys look together 💕💕. So much light in here 🔥🔥🔥🔥
Happy Birthday to my fav Indian brother too much love for yah @sunmannagram
Happiest bday,long life is your portion
The two lovebirds are just a few months apart in age as Anita celebrated her 29th birthday earlier in the year in February where she held a lavish pajama themed party at Whiskey Rivers on Kiambu Road. The invite-only event was attended by all her close family and friends.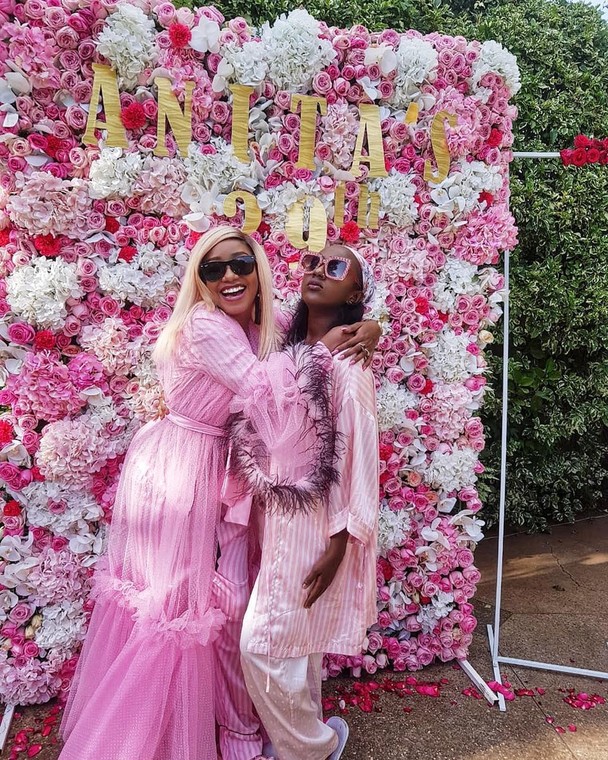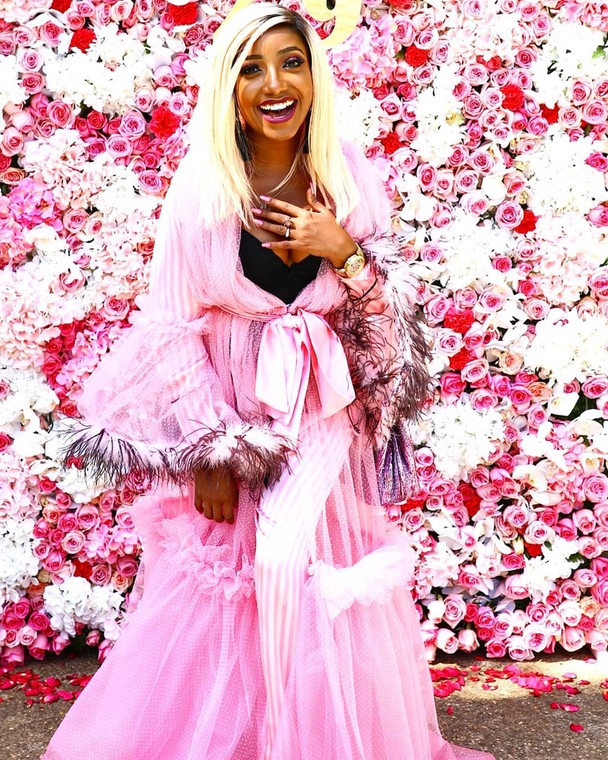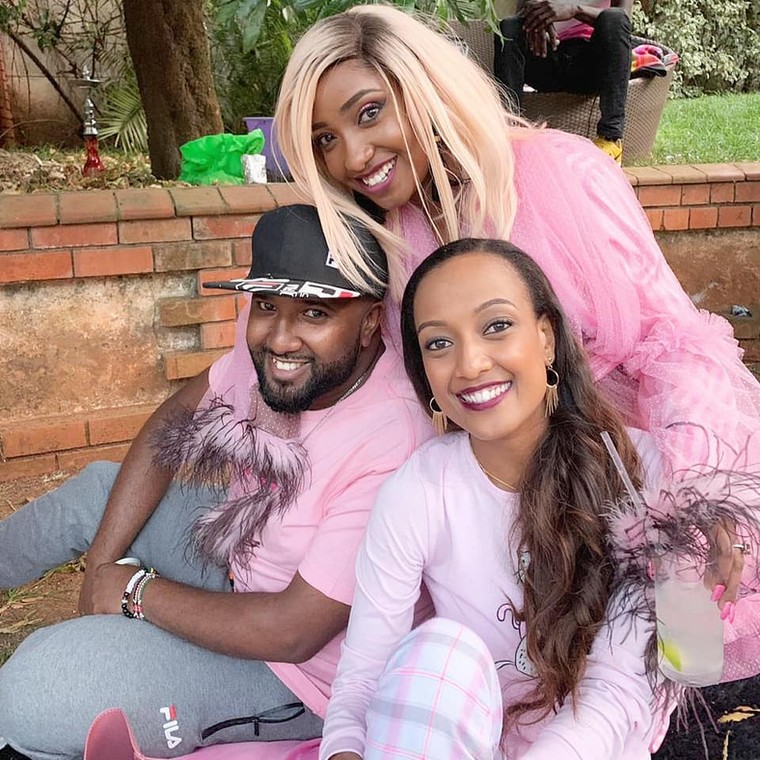 Since it is his birthday, it is only fair that we share some of the couple's cute photos together.