Safaricom, a leading the Kenya telecommunication's company in Kenya has been dragged in the tax wrangles between Sportpesa, Betin with the Kenya Revenue Authority (KRA).
Kenya Revenue Authority (KRA) has demanded KSh 8.59 billion withholding tax arrears from top betting firms SportPesa and Betin Kenya as the taxman moves to tighten the noose on the necks of tax evaders.
KRA now wants Safaricom, the collecting agent for Pevans East Africa and Gamcode Limited which trade under brand names SportPesa and Betin respectively, to immediately remit KSh 8.59 billion withholding tax arrears from SportPesa and Betin being their collecting agent.
"I hereby declare you to be an agent of the above taxpayer (SportPpesa) and require you to pay the sum of KSh 3,296,532,012 being tax due by the said taxpayer," stated KRA manager for debt enforcement, Asha Salim, as quoted by Business Daily.
Telcos such as Safaricom and Airtel usually offer a platform for customers of betting firms to deposit money in their electronic wallets for gambling and make withdrawals on winnings. The telcos in return earn transaction fees.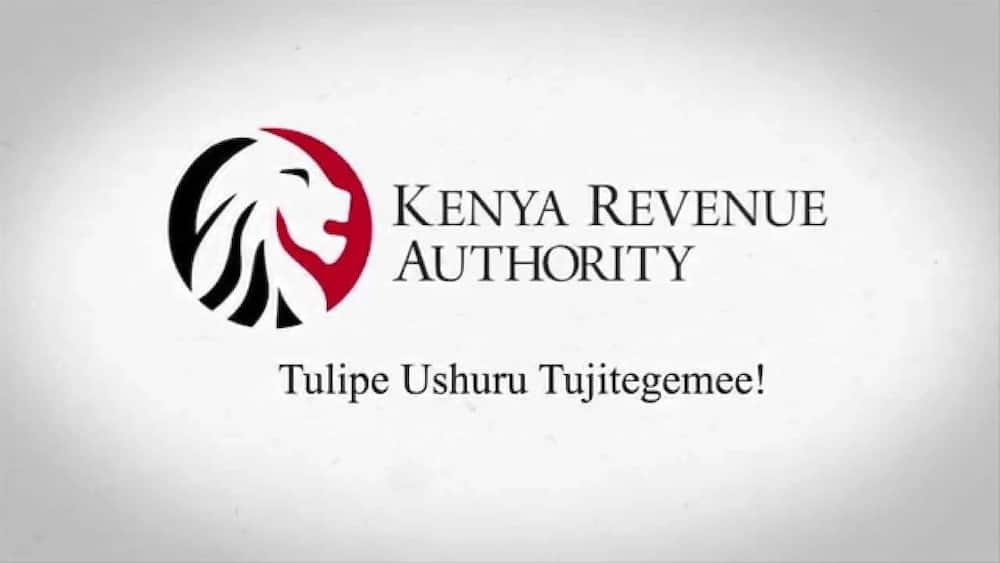 The row puts at risk Betin and SportPesa's business licenses. Interior Secretary Fred Matiangi has already declared that all licenses of betting firms will be suspended in two weeks until they prove payment of all tax arrears. KRA has directed that Safaricom pays the demanded tax arrears in full from any amount that it may be holding on account of Sportpesa and Betin. It warns that the notice shall remain in force until the full figure is recovered in case of partial payment.
"Subsection 13 of section 42 provides that, if without reasonable cause you fail to comply with this notice, you shall be personally liable for the amounts specified herein," Ms Salim's notice concludes.
Both Betin and SportPesa have sued KRA, fighting off the alleged tax arrears. They want the court to declare the claim notices as "unlawful, in bad faith, illegal, null avoid" saying KRA is not handling their tax objections within the law.
KRA declined to comment on the matter, citing duty of confidentiality to taxpayers. "The KRA is bound by law not to reveal tax affairs of an individual or company. The information is treated as confidential under section 6(1) and (2) of the Tax Procedures Act and Section 125 of the Income Tax Act and the same are held as such," KRA said in an emailed response.