Plane spotters will now have something good to look at in the Wildlife parks after the KWS in a joint effort with North Carolina University trained pilots to use a unique type of aircraft known as gyroplane or autogyro with an aim to improve wildlife management.
The new unique type of aircraft will be managed by a special team of seven pilots among them two engineers, one from the Kenya Civil Aviation.
The training was conducted in the US at the Hammond Northshore Regional Airport.
The need for a more sustainable wildlife monitoring program comes after researchers from NC State and Kenya partnered as concerns grow about the decline of certain animal species in Africa.
The project was initiated when the North Carolina University received a grant of more than USD900,000 (Sh90million) in 2015 from the Office of Justice Programmes' National Institute of Justice to introduce affordable aviation solutions to support KWS in its conservation agenda.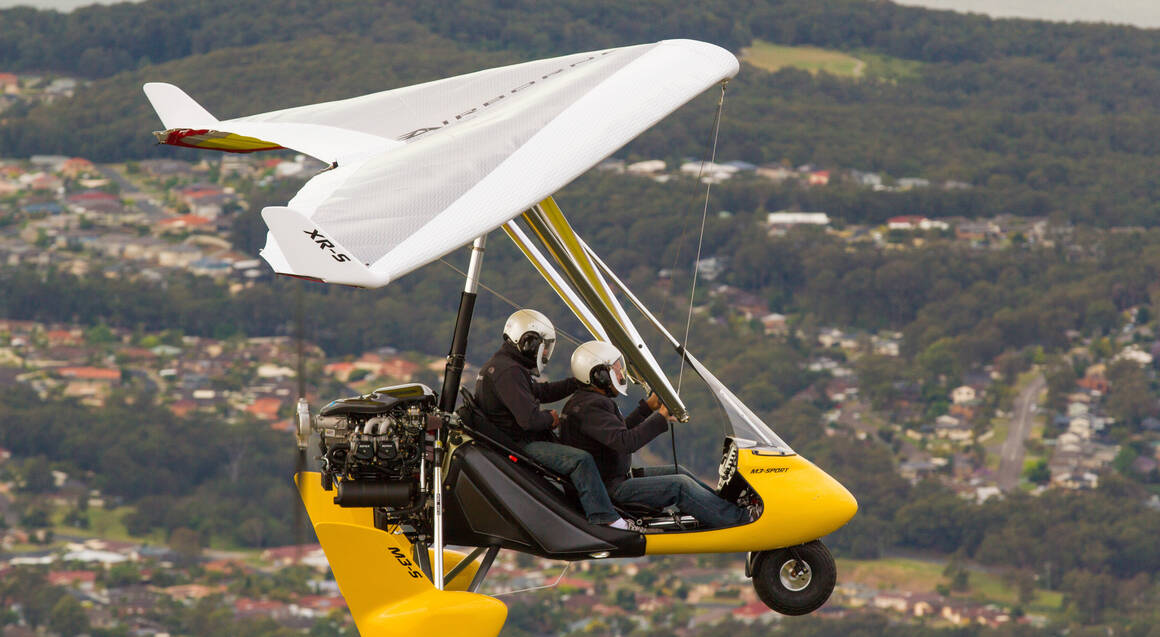 According to KWS Airwing Chief Pilot John Munyori, Pilots will be tracking poaching, illegal logging, fires and other threats to wildlife and further providing intelligence to rangers on the ground, act as a deterrent and help mitigate any undue occurrences before they happen.
A gyroplane weighs just 600 kg and is crash-safe as it glides to safety and does not drop from the air like a chopper in case of engine failure. A chopper is also too big for reconnaissance purposes.
Besides the pilots' training, KWS will also receive five gyrocopters under the project.
"The aircraft are convenient for surveillance, since they have open cockpits, providing wide visibility. The planes can be stopped mid-air and can be landed in about 15 feet. This makes the aircraft perfect for law enforcement as it has worked in many countries across the world," chief trainer Stephen Rastanis said.