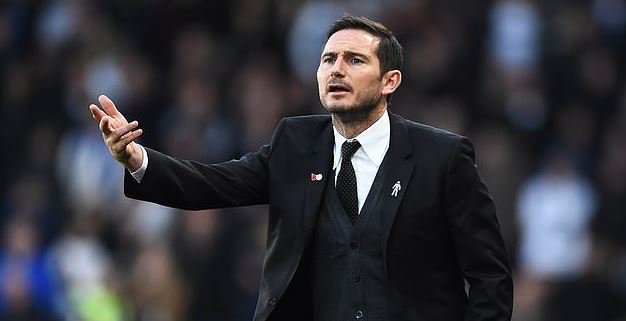 Former referred Chelsea midfielder, who manages Championship side, Derby County is expected to be named as the next Blues manager by the end of the week if the conclusion of the ongoing negotiations is going to turn out positive.
Lampard is the club's first choice to succeed Maurizio Sarri and the Blues want to have him in place as soon as possible but Derby, who will demand £4m in compensation to release Lampard, continue to insist they have yet to be approached by the Blues.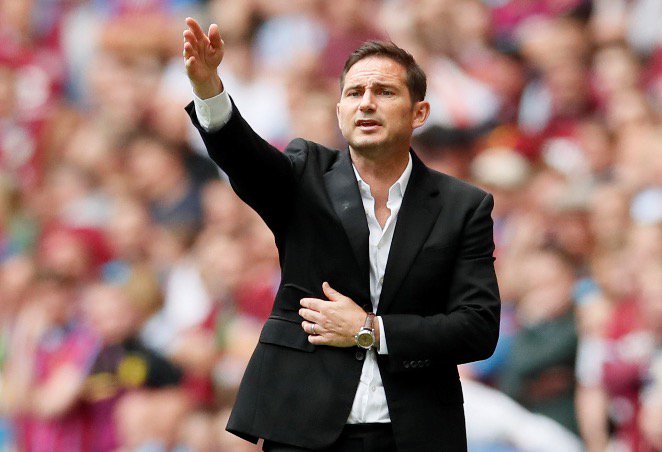 Despite the slight standoff, it will be only a matter of time as Chelsea are prepared to give their former midfielder a three-year contract who is away on holiday in France but has already informed Derby of his desire to join Chelsea if the opportunity arises and a reasonable deal struck between the two sides.
Derby County who finished at position 3 has been drawing up a shortlist of possible replacements, although they claim that they're still working on giving Lampard an extension on his current terms.
He has two years of his current agreement left to run and Derby say they are ignoring approaches from potential candidates over the job.
Differently, the Blues are sure Lampard wants to be their next coach and become part of a new set-up that will also include Petr Cech in a technical director role London club work on avoiding a repeat of last year's scenario when Sarri took over from Antonio Conte after pre-season had already begun.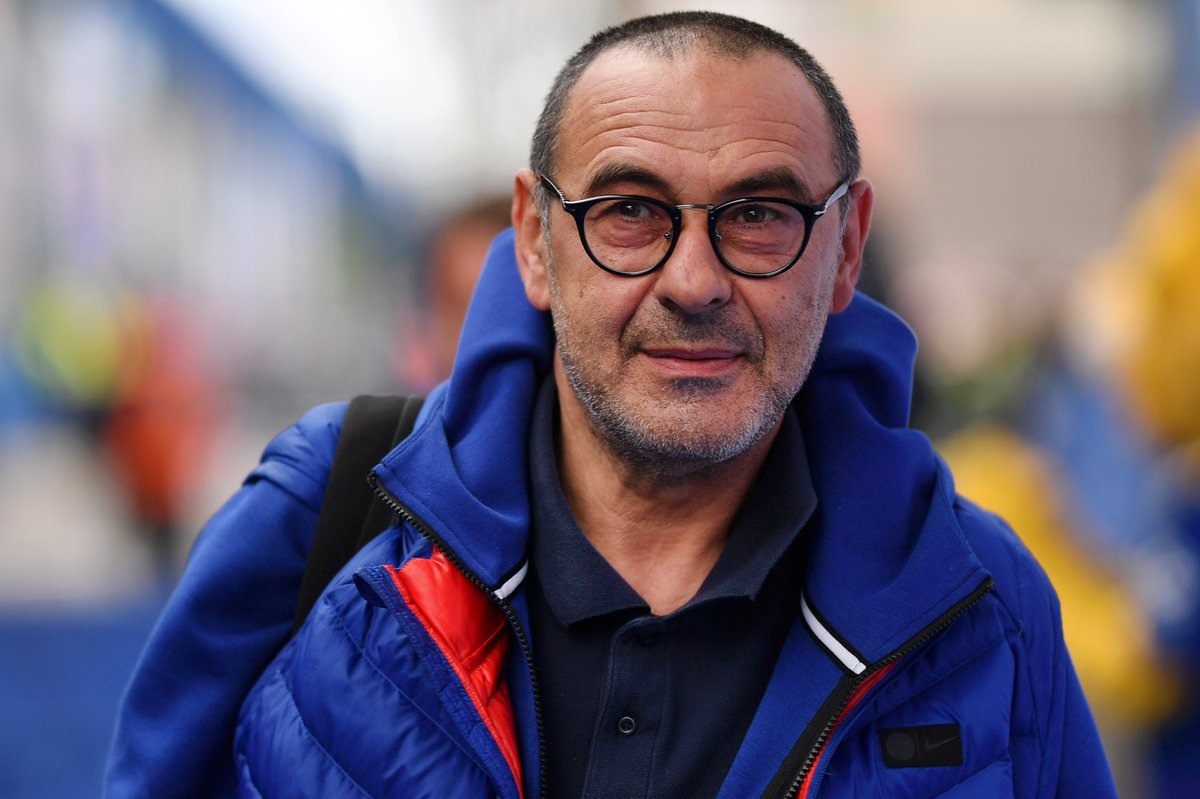 The players who are out of international duty will be expected to report back in a few weeks to familiarise selves with the manager if he will have been contracted and Chelsea wants Lampard to have plenty of time to prepare for the new campaign.
His predecessor, Sarri requested to leave Chelsea for Juventus after the club won the Europa League Final against Arsenal at the end of May and he is going to be officially unveiled by the Serie A champions at a press conference on late this week.
Lampard comes to Chelsea at a time when Chelsea is entangled in a transfer ban currently still in place which will force the club not to sell any of their other first-team players having already lost Eden Hazard to Real Madrid this month.