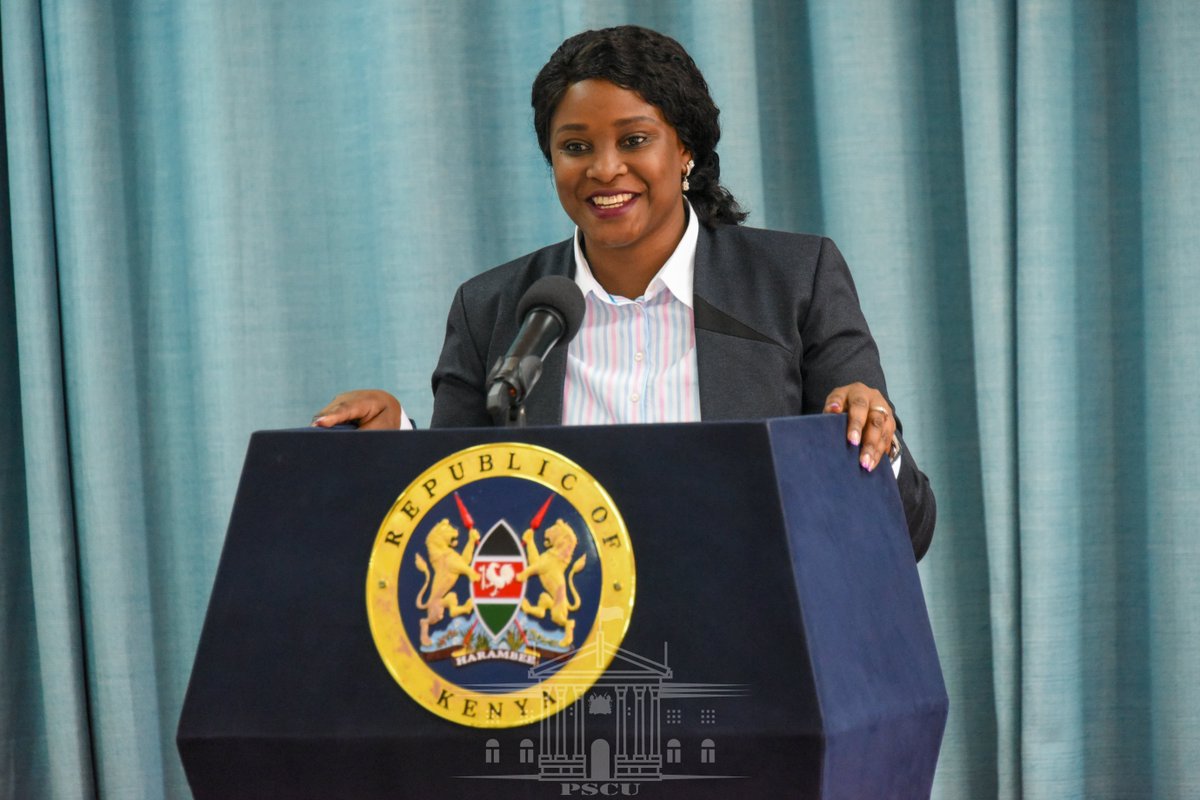 President Uhuru Kenyatta is seemingly on the verge of fulfilling his promise to the Kenyan people. Before elevating to power, President Uhuru promised to reduce the unemployment rate among the youths but now he has something to brag of.
According to the latest information which has been released by State House through Head of Communication Kanze Dena President Uhuru Kenyatta has achieved a milestone in creating job opportunities.
Only last year President Uhuru filled the unemployment gap by creating more than 840,000 new jobs.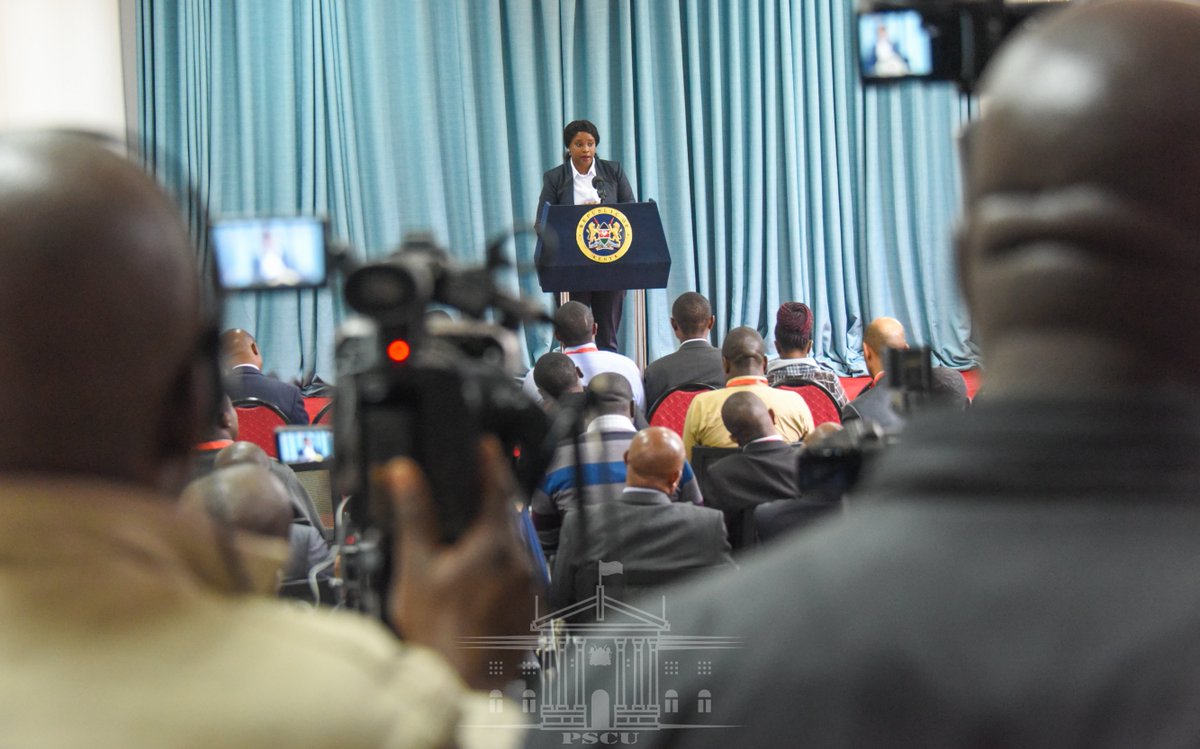 "Last year, the Government created more than 840,000 new jobs (Economic Survey 2019, p. 39). That's a lot of new jobs, especially coming after an election year when, as we all know, the economy tends to slow down somehow," Kanze Dena Claimed.
The President through Kanze Dena has expressed optimism to increase the numbers this year.
"This year, we expect to do even better. The long and short of it is that the voices of despair are simply wrong: there are jobs in this economy, and we have every reason to expect even more to be created when we review the full numbers for 2019," stated Kanze.
The President has also set up good working environments to the youths. He has regulated the taxes and rates imposed to the business people especially the youth.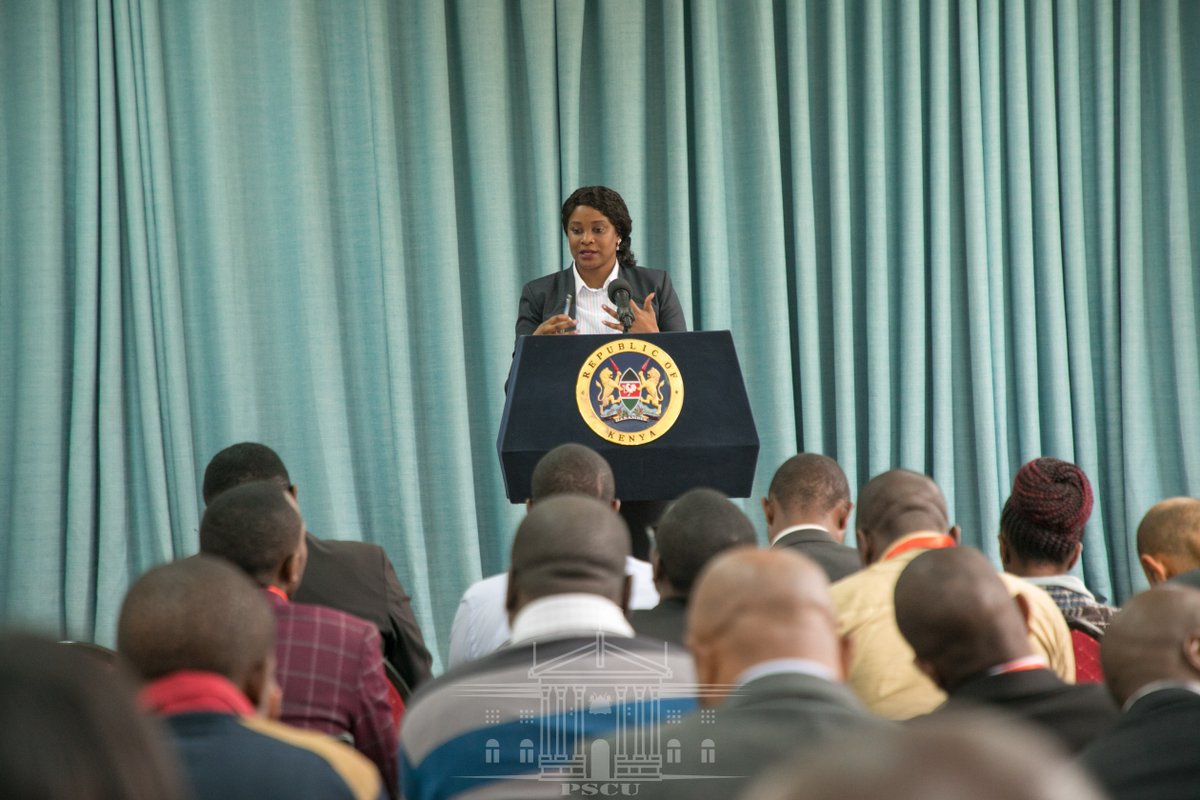 Time and again, we've heard from young people who have a business, or a good idea for one, that what they want is inexpensive capital. Few young people can afford to pay the rates that banks demanded before the interest-rate cap; even after the rate cap, we find that banks are wary of lending to them.
"What we have done to open up access to young people, and to small businesses more generally, is to encourage the banks to lend. That's why we're pleased to see the new scheme, Stawi, under which loans will be made available to small businesses at 9%. Our young people and our small-business owners' hard work and innovation deserve our support; with the Stawi loans, they'll get it, retaliated Kanze Dena.
Kanze has also revealed of the new job creation platform which President Uhuru Kenyatta is officially expected to open on Thursday in collaboration with Mastercard;
"Fourth, is the new jobs programme to be launched on Thursday, in conjunction with MasterCard. The President has been working on this since last year, when he met MasterCard's leadership on the side-lines of the United Nations General Assembly. He has since been in regular contact with them, in preparation for the event this Thursday, to which he looks forward to. I can't say much about it now; what I can say is that he will launch a striking new programme for jobs."
HERE IS THE FULL STATEMENT FROM PRESIDENT UHURU KENYATTA READ BY KANZE DENA