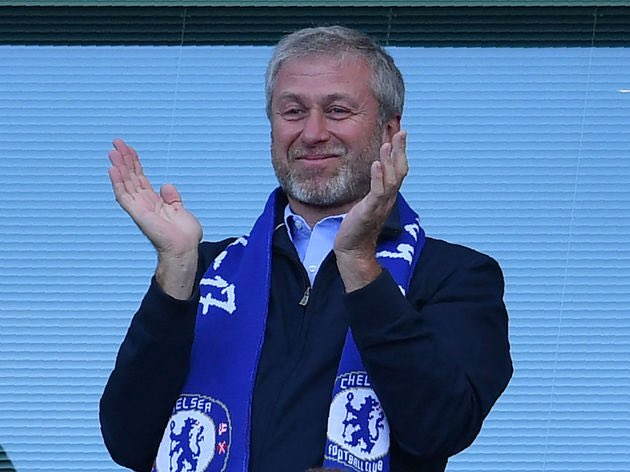 Roman Abramovich owned Chelsea has yet again seen another boss leave the club, 13th manager in a span of fifteen years as Italian, Maurizio Sarri walked away from Stamford Bridge to join Juventus after just a year of service and helping them win the Europa League.
The Stamford bridge based club has long been known for their sacking culture under owner Roman Abramovich, who took over ownership of the Blues in 2003.
Since taking over 16 years ago, the Russian-Israeli Roman Arkadyevich Abramovich a billionaire businessman and investor, Chelsea have seen 13 different managers sign and leave the club.
After Claudio Ranieri's sacking at the end of Abramovich's debut season in England, Jose Mourinho arrived and oversaw three seasons 185 games in total and he happens to be the only manager who has ever lasted for a long time for the club as a manager even during the second time that took over in 2013-15 overseeing 135 matches.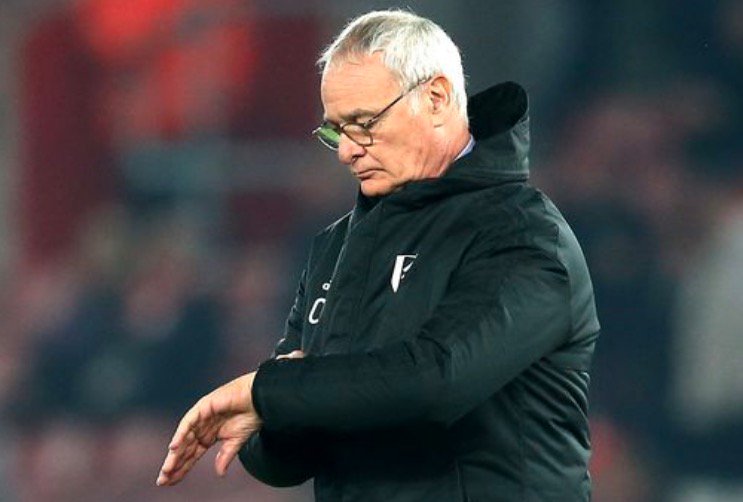 Since 2003-04, the average number of games overseen by a Premier League manager is just 60 and while the Blues are synonymous with swinging the axe on "under-performing" bosses, they somehow boast an average of 71 games per manager.
That total is significantly hindered thanks to two different spells from Guus Hiddink of under 30 matches 22 in 2009 and 27 in 2015-16 who has recorded the lowest number of matches for the side.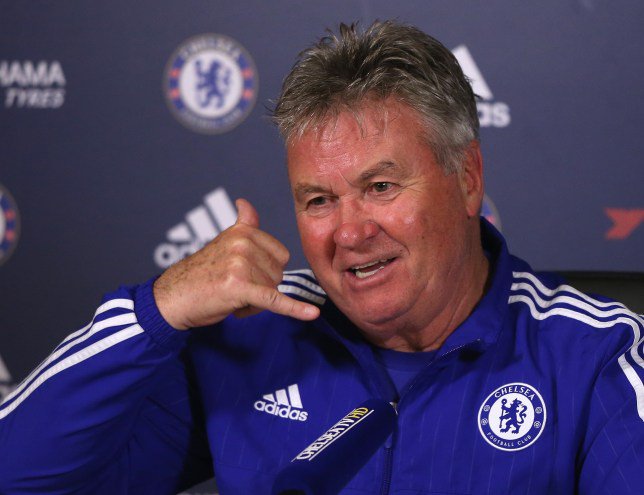 In fact, just four bosses of the 13 sit above the Premier League average of 60 matches Mourinho (185 and 136), Carlo Ancelotti (109), Antonio Conte (106) and Sarri (63).
Despite that, he still lasted less time than the average Blues boss by eight games although that was hardly Chelsea's fault this time round at least, he personally had indicated his desire to leave the club and go back to his home country.
The former Napoli boss told the club he wanted to leave immediately after the Europa League win over Arsenal, with Chelsea claiming he wanted to spend more time with his elderly parents.
Now, Chelsea is hoping to secure their boss for the long-haul, Frank Lampard, as the club prepares to embark on its two-window transfer ban.
Manager                      Duration lasted          Matches managed
Claudio Ranieri            2000- 2004                      59
Jose Mourinho             2004-2007                       185
Avram Grant                2007-2008                        54
Luiz Felippe Scolari   2008-2009                        36
Guus Hiddink             2009                                    22
Carlo Ancelloti           2009- 2011                         109
Andre Villas Boas     2011- 2012                          40
Roberto Di Matteo   2o12                                     42
Rafa Benitez             2012-2013                           48
Jose Mourinho        2013-2015                           136
Guus Hiddink         2015-2016                            27
Antonio Conte        2016-2018                           106
Maurizzio Sarri      2018-2019                           63