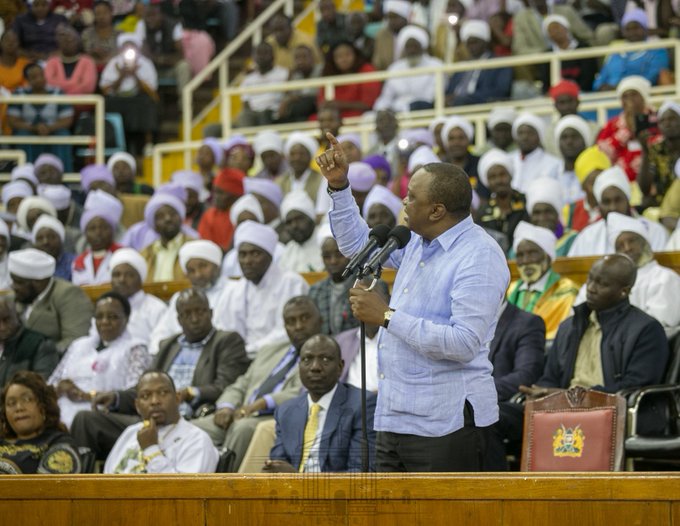 Good morning,
We hope you had a fantastic weekend. We have three big stories that will kick start your morning and probably give you something to ponder about through the week.
President Uhuru Kenyatta's outburst during the Akurino festival on Sunday takes center stage with many trying to decode what he meant as he spoke in mother tongue. We have the full translation for you.
Away from politics, the biggest story of the weekend was the Kakamega twins saga. DNA reveals that Sharon and Melon are identical twins. What happens after this big revelation?
In his moment of anger, President Uhuru also reveals why he quit social media. And it is very far from what we thought.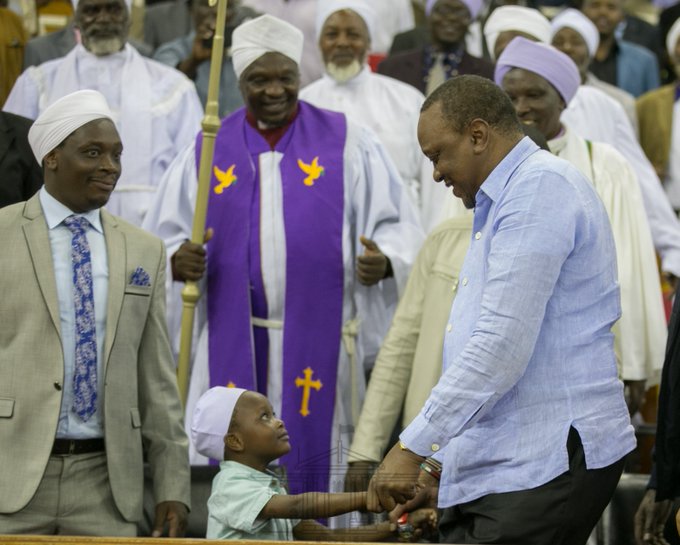 President Uhuru Kenyatta's terse and stinging rebuke yesterday of leaders allied to his deputy William Ruto could mark a watershed moment in Mt Kenya politics as he moved to reassert his authority in the populous region.
They are the ones who went out in search of the truth; now they must be prepared to handle it.
President Uhuru Kenyatta on Sunday disclosed the reason why he left the world of social media when he deactivated his accounts on March 22, 2019.
The political temperatures are expected to be on a high this week following the president's utterances yesterday. The weatherman says it will be a rather dull week, but for Tuesday, with lows of 14 degrees. Remember to keep warm