Celebrated Kenyan Comedienne Teacher Wanjiku has cracked netizens ribs after posting a throwback photo of herself before the money and fame.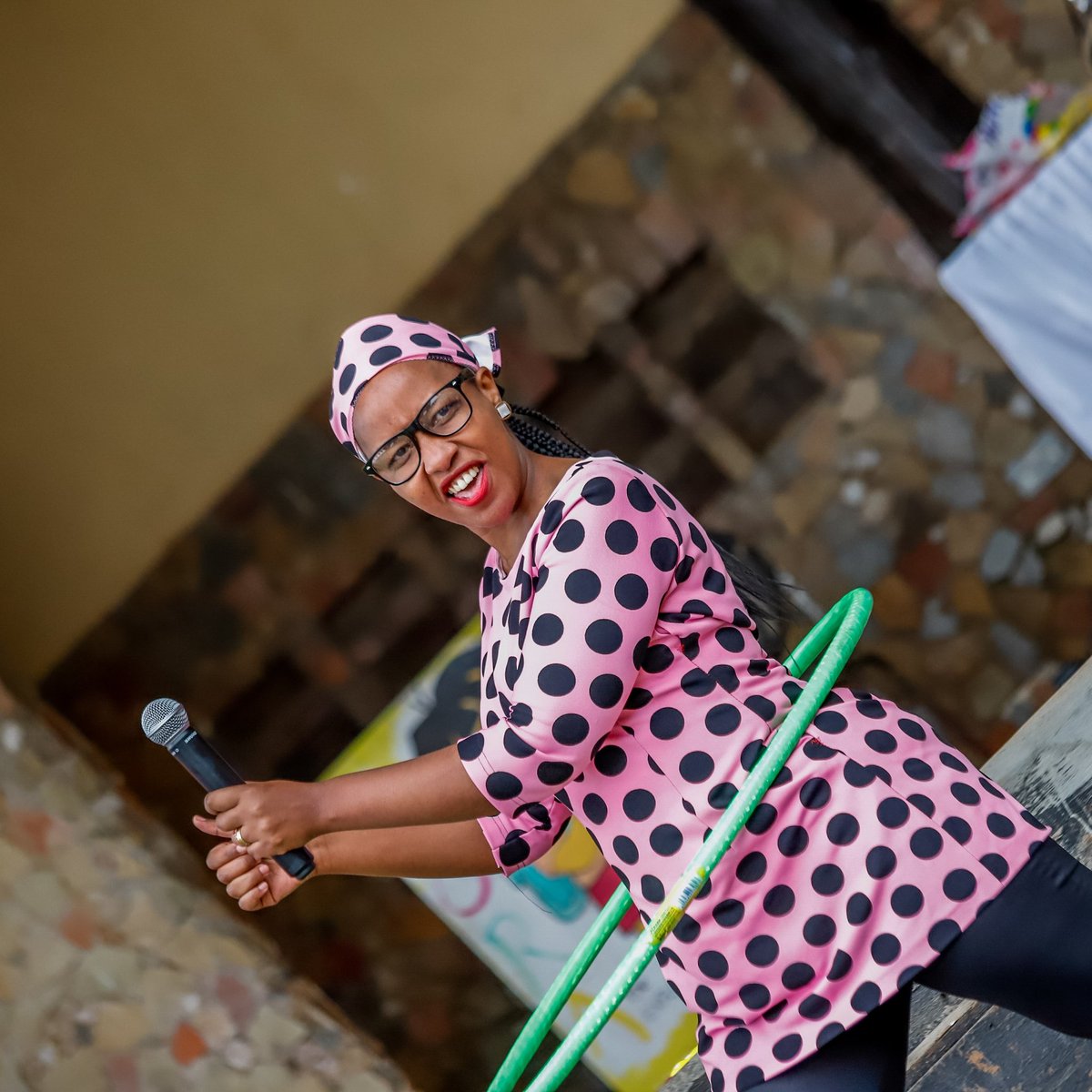 Carolyne Wanjiku Tharau's character as Teacher Wanjiku has been shaped by her mother tongue. She got her big break when she got to grace our screens on Churchill show and she hasn't looked back since.
The old photo features a younger version of the funny lady, adorned in a green flowery dress and very huge colored sunglasses that almost cover half of her face.
Check out the truly hilarious photo and Kenyans hilarious reactions:
Hizo digaga ulijijengea na negative ya camera au? Kwedaaa ni tubaya 🤣
Lazima ungevaa hizo Mashishio🤣🤣🤣🤣🤣
Am traumatized. I need counselling 😩😩
Whoddis 😳