On June 3rd 209 a Kenyan socialite and businesswoman Huddah Monroe took to social media and announced that she had put her palatial house on sale.
Huddah claimed that she was putting her 7 bedroom mansion located in one of the leafy suburbs of Nairobi- Runda, back to the market.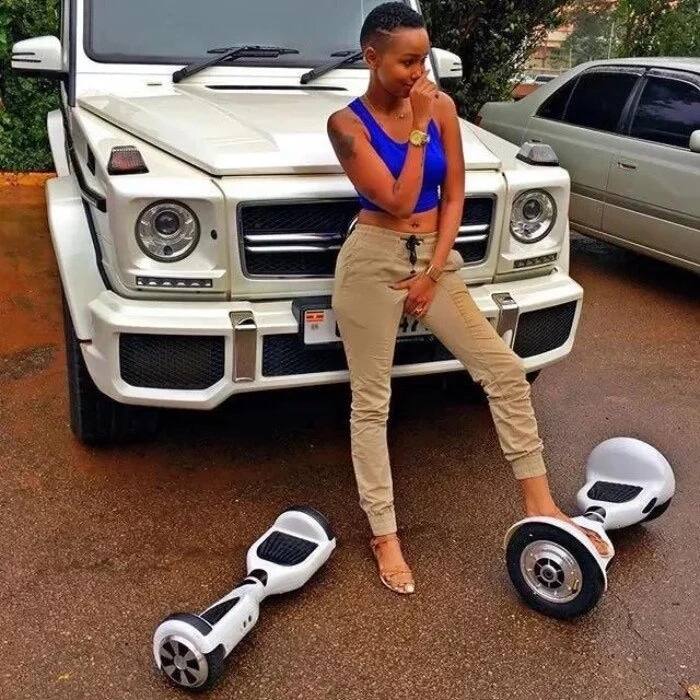 What surprised many Kenyans is the price that Huddah valued her property at. Huddah indicated that she was selling her house at Kshs. 60 Million.
But where the hell did Huddah get money to buy such a big house when she spends most of her time in hotels while outside the country? This is a question that most Kenyans asked, given that Huddah refused to share the photos of her house to the public.
See what Huddah wrote.
Given that most properties are sold out through online platforms, Huddah's refusal to post her house online raised many questions from fans and other celebrities. This is what she wrote.
It is not only Huddah Monroes fans who doubted Huddah Monroe's story of the named property but also other celebrities seem to doubt whether she can afford such an expensive property.
The fast-rising Kenyan Artiste Nadia Mukami threw shade on Hudda's story claiming that she does not believe that Huddah can afford a 7 bedroom house in Runda at her capacity.
Speaking to Wasafi FM on Wednesday, Nadia claimed that she had no knowledge of Huddah's house something that left the hosts in shock given that the story has been trending for a while.
Here is the video
Well, Huddah has been sharing weird posts on her social media leaving people with many unanswered questions. on one post, Huddah talks about her desire to be in the ballot box come 2022.
see this.
With such posts, it is difficult to tell whether Huddah tells the truth on social media or she writes just for the sake of keeping her fans busy.
Nadia Mukami is in her Tanzania Tour where she has been interviewed by a number of media houses.