Makueni Senator Hon Mutula Kilonzo has now come to the defense of the small scale traders in Gikomba, Nyamakima and Kamukunji markets in Nairobi who are under stiff competition from the Chinese.
Tens of Chinese traders have opened shops in the crowded, informal markets that have for decades served as the entry points for second-hand clothes and cheap Chinese imports.
According to Senator Mutula the Government should step up his game in protecting the right to trade of the Kenyans.
Speaking during the Senate Meeting, Senator Mutula has proposed that the Government should only issue work permits to foreigners to work which cannot be done by Kenyans.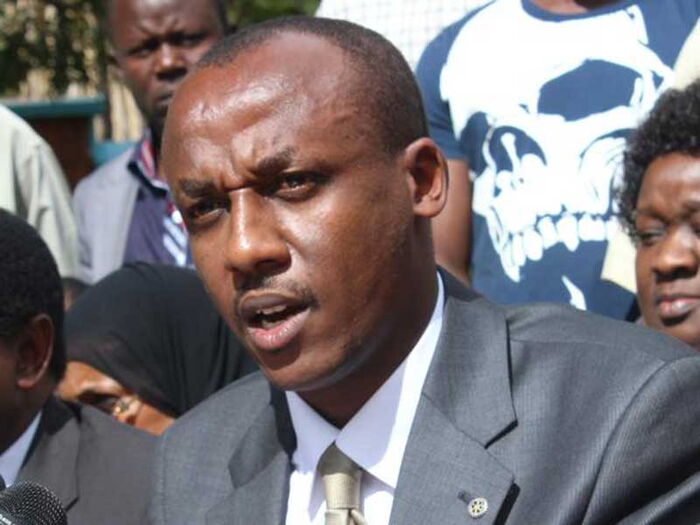 The senator has outcried how the Chinese are now occupying all the job positions while Kenyans are looking for jobs;
"When a fellow Chinese who cannot speak English is manning a gate, and Kenyans are looking for jobs, what are you talking about you fellows?" Mutula questioned his fellow Senators.
The Senator has gone a head to ask the Senators to work with speed to solve the matter of Chinese Invasion of Local Markets.
The senator has however blamed President Uhuru Kenyatta's government for allowing China to take control of almost everything in the country.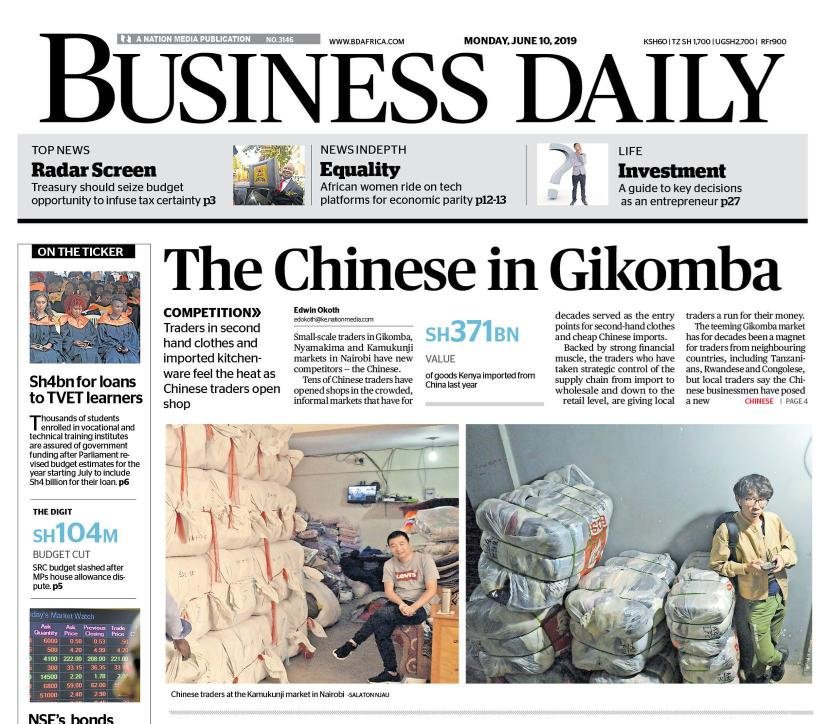 Moreover, Senator Mutula has claimed that 66% of Kenya's debt is to the Chinese and it is still growing.
Makueni Senator has also revealed how the SGR project destroyed a school by splitting it into two. The Senator has alleged that the Chinese have managed to get away with that by bribing teachers in the school.
The Senator has in a new twist blamed the Chinese for the disasters that are currently befalling the country. He sited Sultan Hamud, which was currently hit by floods because of SGR.
He has since urged the Senators to solve the problem before it escalates into a crisis.
HERE IS WHAT SENATOR MUTULA KILONZO SAID IN DETAILS
Senator Mutula takes on Chinese over Gikomba pic.twitter.com/8RDmKvXkni

— Mukami Wa Embu²⁴🇰🇪 (@MukamiWaEmbu) June 10, 2019
The Gikomba traders are themselves not happy with the Chinese invasion in their market. Most of them are asking the government to take action to protect their businesses.