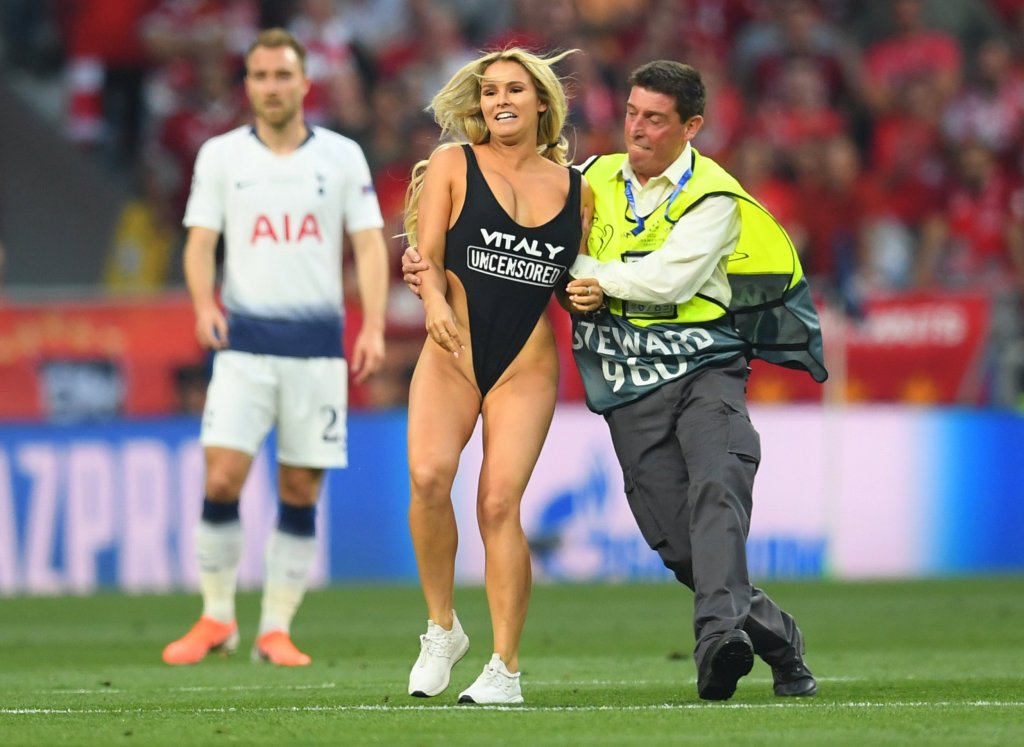 A Liverpool fan has narrated the experience he had during the Champions League final in Madrid pitting his side and Tottenham Spurs although his attention was diverted following the streak that happened in the second half and one which he was involved in filming.
The Reds fan, Peter Beaumont, 36, has spoken about how he was sat next to Kinsey Wolanski the Champions League final streaker and was paid by her boyfriend for filming the stunt.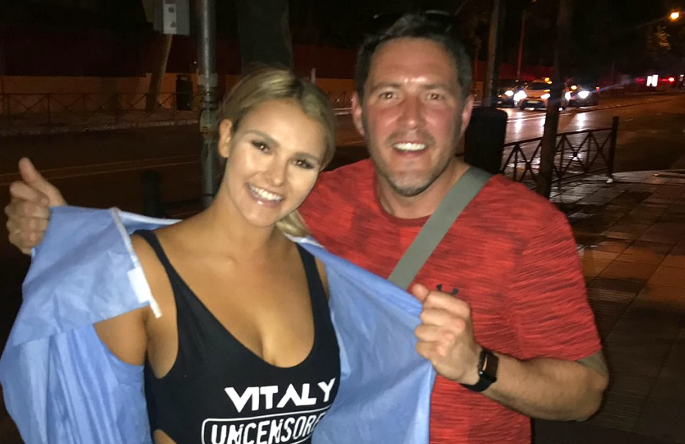 The Liverpool fan attended the game with six of his mates, positioning himself next to Miss Wolanski, and revealed their reactions when she informed them of her plans as Jordan Henderson led the Reds out before kick-off.
He said: "We all looked at each other thinking the same thing, 'Who the hell is this?' I got chatting to her, and my pals were teasing me after, thinking I was hitting on her.
"So when she told me she wasn't really there to watch the match, but to streak, I think my mouth nearly fell open, to be honest."
Peter, a scaffolder from Cheshire, continued by telling how the pair had joked about the timing of her stunt and how the events unfolded.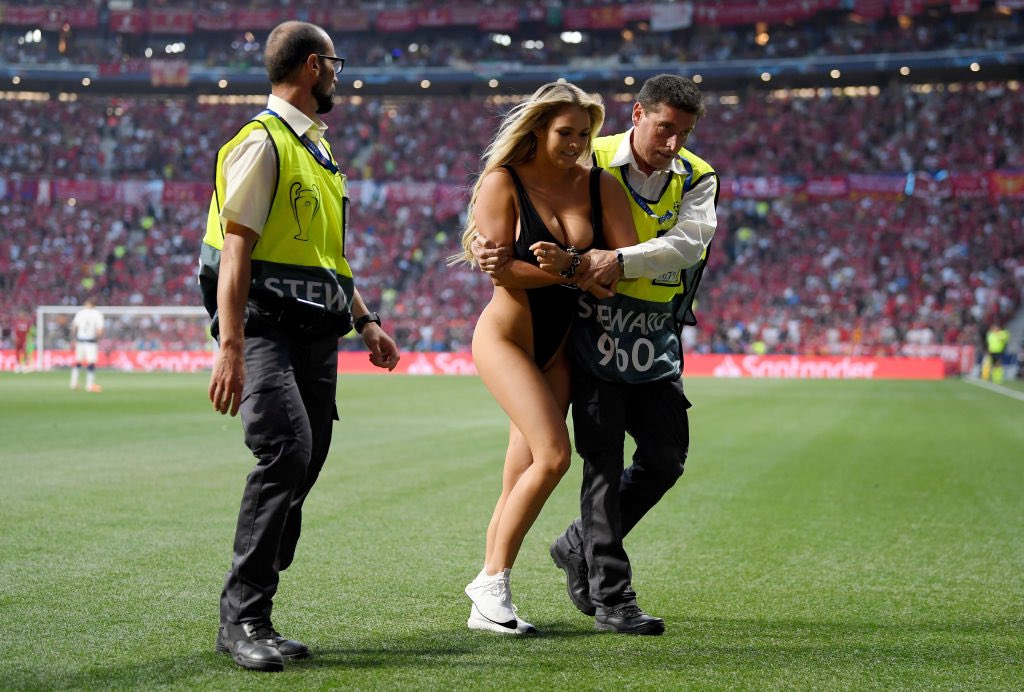 He said: She pulled her dress aside to show me her bikini and I didn't want to stare. When she told me she was going to run on 25 minutes into the match I said, 'Don't take your clothes off if Liverpool has possession though.'