Every couple has a love story to tell. Sometimes love stories are not always magical tales which culminate in Happy Endings- Love life is characterized by challenges and if couples do not embrace resilience and perseverance the end up N-happily ever after or Not happily ever after.
The love story of one popular Kenyan singer Mr. Seed and his wife Nimo Gachuiri was faced with many challenges. Being broke, being one of the biggest challenges.
The two revealed this during a vlog they did recounting their first picnic date as new dates. Well, after many years of hard work and Gods grace, the two are no longer broke. They decided to revisit the place of their first out date, Karura Forest with their 3-months-old baby.
During the small tour around the famous spot for hiking- Karura forest, Mr. Seed revealed a lot about their past. They said that they visited Karura forest 5 years ago as new dates carrying  2bottles of Fanta soda, 6 queen cakes, and creeps.
Since they were broke, they used a matatu to Karura, toured the place, had some fun as new love birds and shared the snacks.
But hey look!
Now time to get back home was here and they decided to go to Mr. Seeds house, It was raining and they somehow got some drops of rainwater on their clothes. Mr. seed proudly handed the Keys to her girlfriend to open the door. The shock on her! The Landlord had locked the house. Yes, she was met with two padlocks! Mr. Seed had not paid the rent, because he was in deep financial crisis.
Nimmo says that she that was her first time to see a house that had been locked by a landlord.  She said that at her whole life her parents had never lacked rent and now she was confused that a man she was willing to build a life with, was there standing before him, and two padlocks on the door.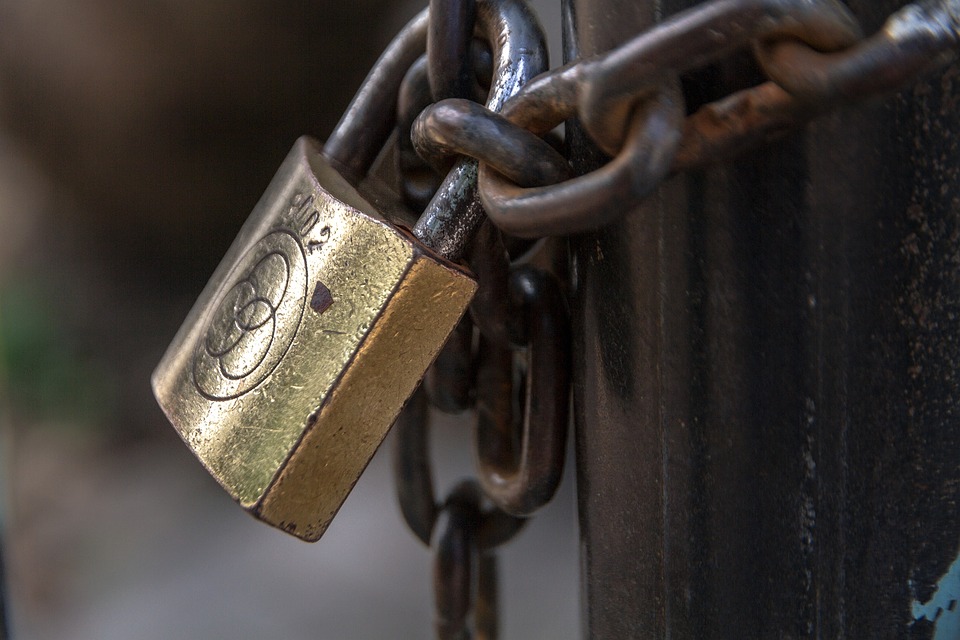 Mr. Seed confessed that he was embarrassed and disappointed for failing the woman he loved so much. He says that he felt that he disappointed Mimmo.
However, they made it in life, and now they have a brand and a small family.
Here is the story
A lesson to all ladies, If you are dating a broke guy, don't run away because tomorrow is uncertain.