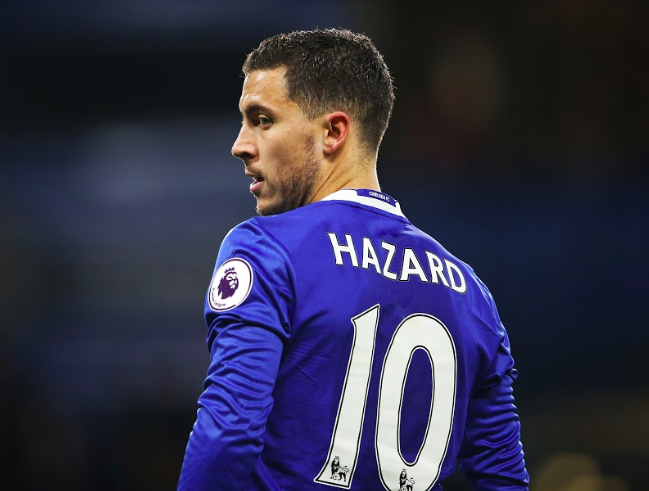 Belgium and Chelsea forward has already been confirmed as a sure Real Madrid signing awaiting small confirmation and medical check-ups as the two sides finish up his move which is rumoured to skyrocketing at a fee of about 130 euros.
Although Real Madrid has also signed a  former Frankfurt star, Luca Jovic, he is not the best signee for the club as the manager, Zinedine, Zidane works on an overhaul of the club which performed dismally in the season that is behind.
The side is also racing against time to get the services of Paul Pogba who has sown interests of playing for the side and work behind his fellow countryman and anagerZidane who joined the side in March after leaving them barely ten months earlier.
Out of every player that the club, Real Madrid could have realistically signed this summer, Eden Hazard stands out as the best of the lot for the Champions who finished far third in the Laliga log table where they sat far 19 points from leaders Barcelona.
The Belgian star is one of the top five players in the world and the four above him are extremely unlikely to move clubs this year with less than three years since joining their current working stations less for Messi who has been with Barcelona for the rest of his play career.
The Argentine, Lionel Messi isn't leaving Barcelona, Cristiano Ronaldo has only just got to Juventus, and while Kylian Mbappe and Neymar are dream signings for Florentino Perez, they're almost impossible to prise away from Paris Saint-Germain.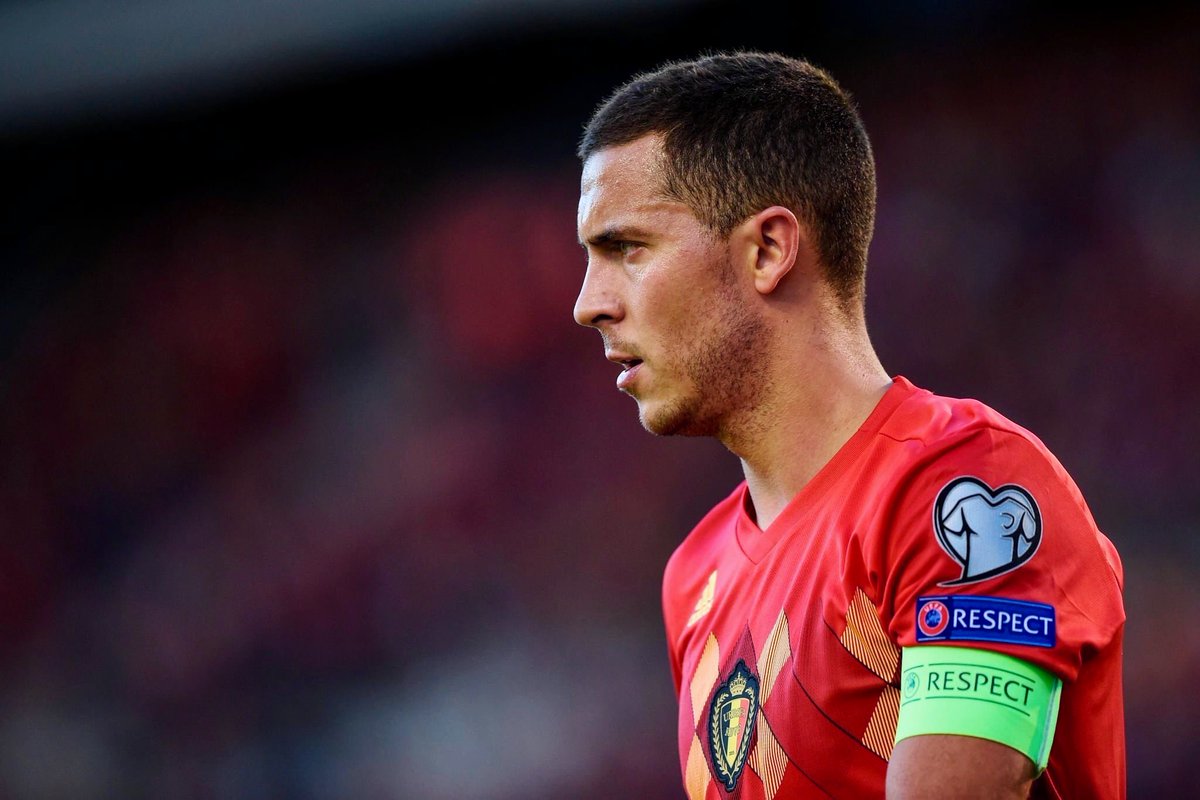 These four are the only players that the world cherishes and Real Madrid could have gone for but they are without a doubt immovable from their clubs which makes Hazard the only signing that the Bernabeu-based club could have signed.
With only Hazard left, a two-time Premier League winner who has picked up almost every single award after going in England. He was also the best player at last year's World Cup as Belgium finished third.
Always be my favourite eden hazard's goal. #Hazard #madrid pic.twitter.com/nVuxavHRB2

— topektorres9 (@Topektorres9) June 9, 2019
His performances in Russia saw his value rise to 200 million euros but, after waiting a year for his contract to run down, Real Madrid pounced on the chance to bring him to the Estadio Santiago Bernabeu for half that price.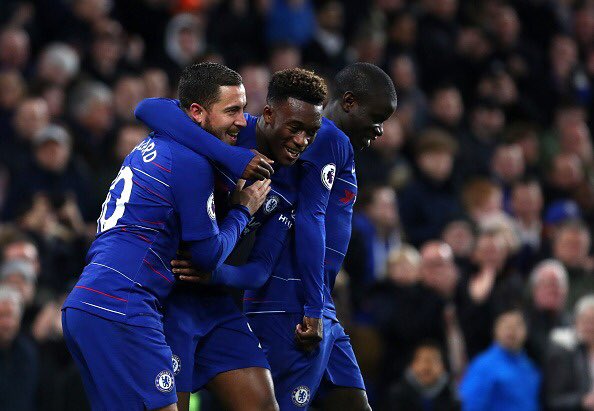 The star has come out to say he can't be compared to Messi although there could be some similarities 'we're both small and fast but he scores important goals in every game. I can't be compared to the incomparable".
Eden Hazard has been involved in 40 goals in his last 47 matches for Belgium scoring forty goals giving 16 assists, he also on target twice during their final with Arenal during the Europa League match that was played in Baku in Azerbaijan to help the Blues clinch it twice in less than a decade.
The forward star is expected to fit in the shoes of Cristiano Ronaldo on a no.7 or 10 jersey.