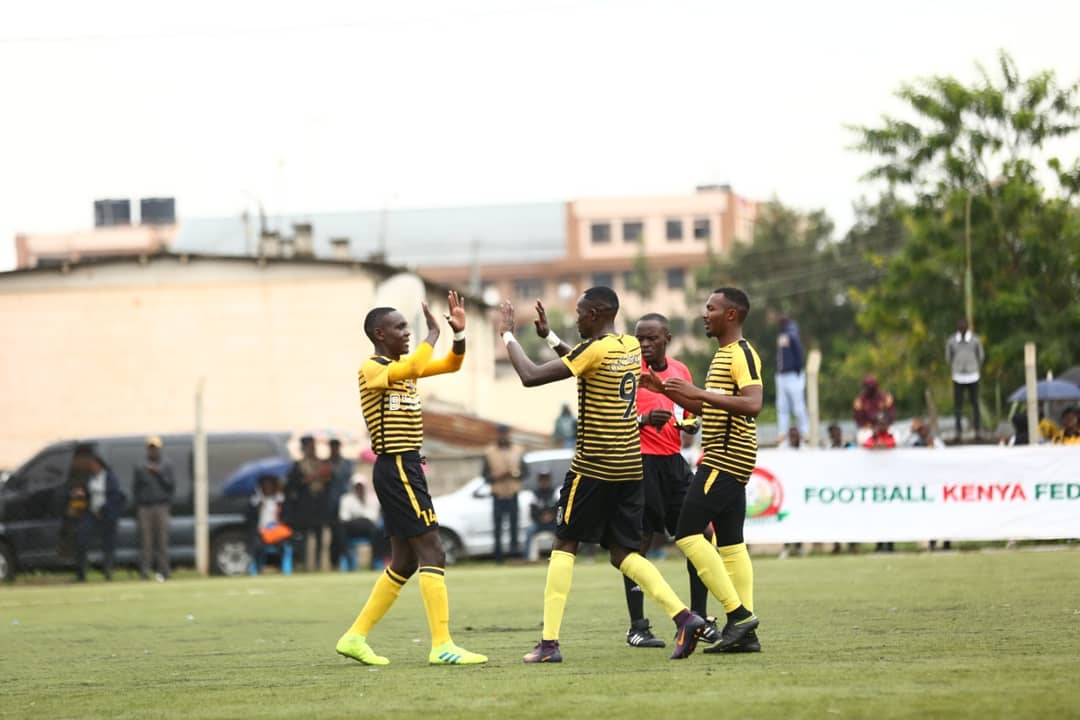 Wazito FC is now confirmed to join the top tier Kenyan Premier League KPL after edging out terribly ST Joseph 7-1 in the last match of the season in the second tier of the Kenyan League locally known as National Super League NSL.
The side has been leading in the table for the better part of the season although they have had to wait for a long time as Nairobi Stima have been giving the desired pressure and delay them from being announced as qualifiers to the league.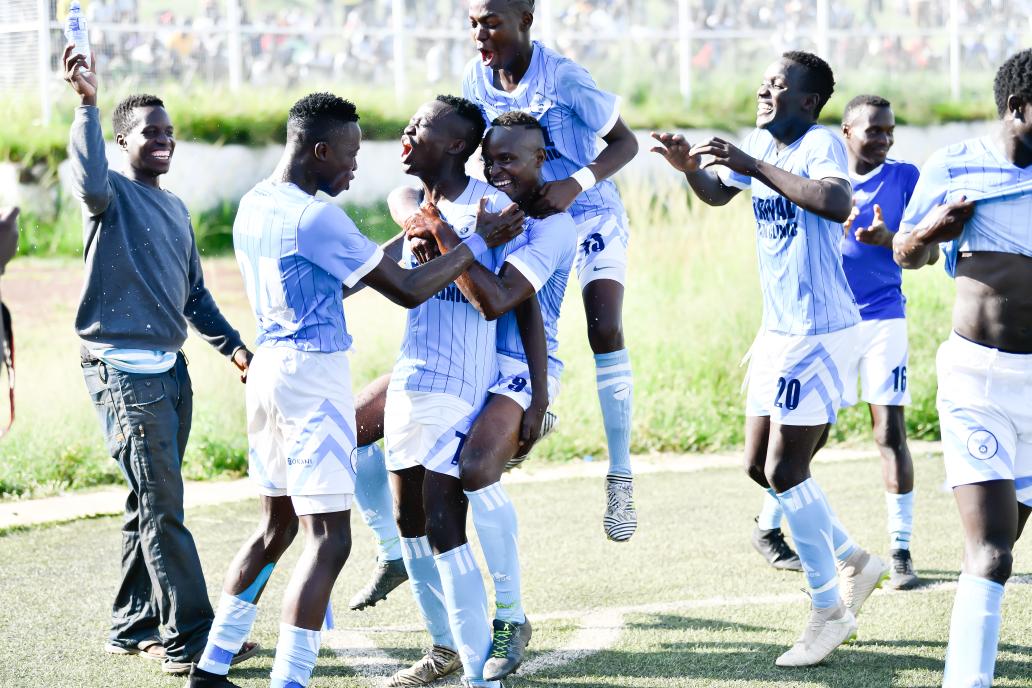 Before the match of the ending the season, all of the four teams at the top of the table Wazito, Nairobi Stima, Kisumu All Stars, and Ushuru would have been promoted at the expenses of any of them failing to secure a win in the remaining match as the point difference was very thin
Each of the four teams was praying that their rivals get a slip for them to get chance to go top where Wazito was leading with 78 points, just one ahead of Kisumu All-Stars and Nairobi Stima who both had 77 points but Kisumu All-Stars was sitting ahead of Nairobi Stma on goal difference.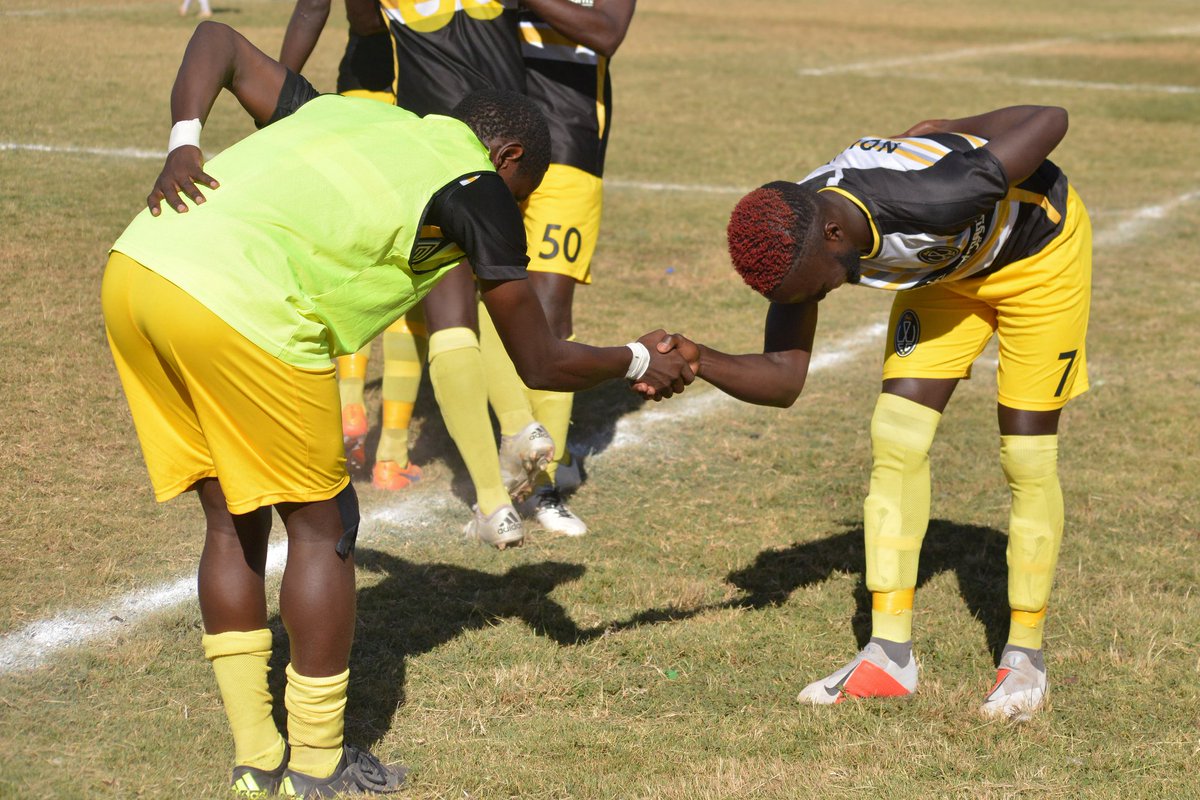 Wazito who was standing at the top with 78 points after playing 37 matches and one match to go were able to stand the pressure to grab their chance of being promoted directly to the KPL just a season after being relegated in the previous season.
The Ricardo Badoer boys are again joined by Kisumu All-Stars who also edged out Thika United who was also thrashed 7-1 into the Kenya Premier League while third-placed Nairobi Stima will have to face Premier League side Posta Rangers who are relegation threatened, in play-offs to decide who plays in the top tier side.
Wazito will be without a doubt one of the best sides financially in the coming season, which is one of the reasons some of the teams struggle to bring reasonable competition.
They have also remained on top for the better part of the season which if maintained can bring the needed pressure to win trophies as well as remaining in the league for good now.