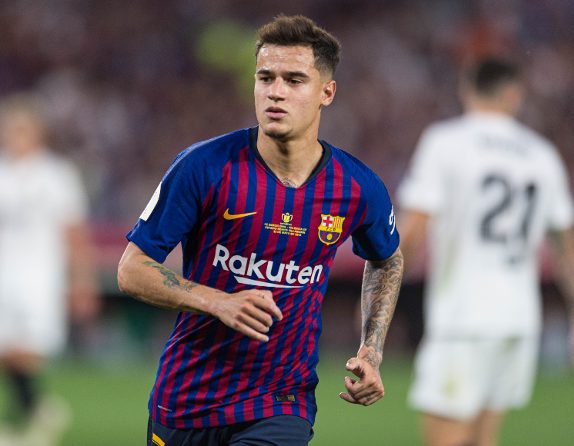 Former Liverpool and Barcelona flop, Philippe Coutinho has informed Barcelona of his transfer decision amid links to a move back to the Premier League after recording a struggle in the club after a season with the Catalans
It has become clear that the Brazilian is unhappy at the Catalan club and believes that the best thing is to leave the club and get a possible move to the Premier League where MnahesterUnited and Chelsea have shown interests in the star but United are better placed to sign him as the Blues have an active transfer ban case.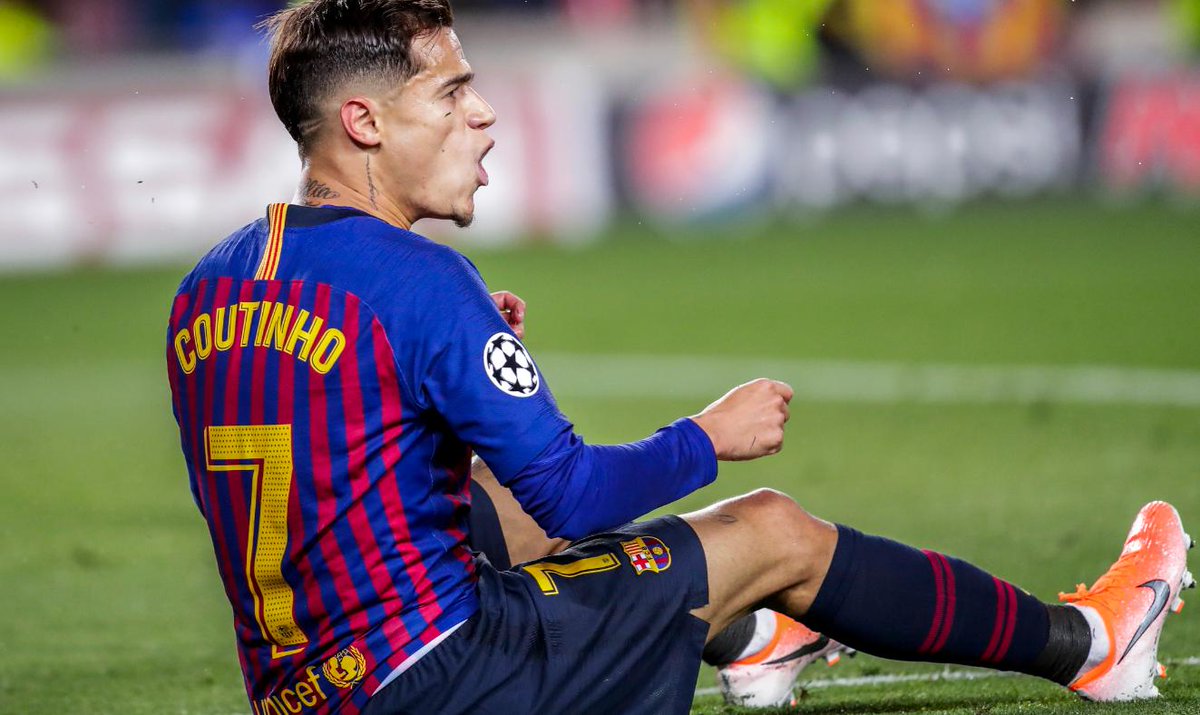 The 26-year-old attacking midfielder is currently on international duty ahead of Brazil's Copa America campaign that starts next week made 54 appearances last season in La Liga, 18 of which were made from the bench, scoring 11 goals and making five assists.
According to reports, the playmaker has had conversations with people around him and has confessed that he is sad because things have not gone as he expected with the La Liga champions.
Despite Coutinho having high expectations and enthusiasm, he has not adapted to the team and it is understood that this message has been given to Barcelona by the player and his agents.
Coutinho who was fished from Liverpool was expected to fit in the shoes of the king of midfield Xavi who had left the club for China has not been able to do the same.
Liverpool fans – would you take Philippe Coutinho back next season?pic.twitter.com/sWNsPh14rH

— Goal (@goal) June 3, 2019
It is said that the star had been warned by his manager at the time, Jurgen Klopp not to join the side but has since apologized for not hearkening the advice.
Both the club and the player understand that only a few teams can afford a transfer of around €110million, the price which Barca would have managed to pay off the player, who was their most expensive signing, costing €120m fixed plus another €40m in variables.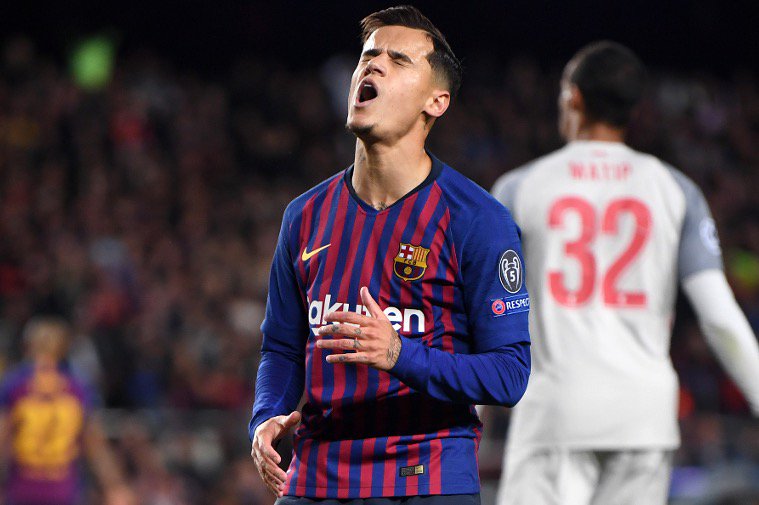 Coutinho wants to wait a bit and is not in the market for Barcelona as a strategy so that the player does not lose value.