The Kenyan award-winning singer and entertainer Esther Akoth Kokeyo popularly known as Akothee has come out and shared an emotional real-life challenge she is facing while in Europe.
Akothee has been in Europe for some time, not entirely for holidays, but also entertaining people through various events she has organized.  Akothee had announced in April that she will be doing a world tour and 50% of her proceeds will be going to charity work through Akothee's foundation.
Akothe's Tour started with some challenges which forced her to cancel the Beijing, China performance which was to take place starting 2oth April.
However, she managed to travel to Europe where she performed in Oslo, Norway, and Winterthur from 18th May.
While she was supposed to stay in Europe Until 20th July Akothee says that her last performance will be on Sunday 9th June 2019.
Taking to social media, Akothee wrote an emotional message to fans informing them that she will not be able to continue performing in Europe. She gave out some reasons and asked for prayers from fans. she confessed that if she does not take a break to fix her organization, she will lose everything.
Here is what she wrote;
Please allow me share with you that ,tonight will be the last show for the Europe tour due to very sensitive issues within my organization.the brand has overgrown my current organization and I feel my head on my neck 😭😭 kindly after the cologne show tonight , allow me fix me first , because if I dont fix myself first😭 I am going to loose everything🤔 everything as a mother , an artist , an entrepreneur, an entertainer and a mentor .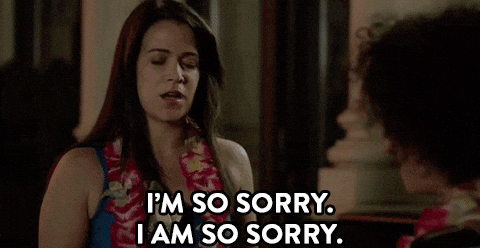 I can not motivate you or inspire you when I am broken and down , I cannot entertain you when my heart is full of pain and worries , I can not grow bigger if the wealth I already accumulated is not attended to or taken care of 🤔 I am a person who never live in fantasy ir miracles , I am a person who belives in hatd work and bring responsible RESULTS .

its all rubbish to even think that things happens automatically, I took a break to come to Europe and look at my life from a distance , and I have realised, that I have been diging an early grave😎 I have no one to blame here, I am not even going to blame myself because I can still fix it , its hard and heavy 🤔 what I control ,🤔 some people would be in hospital everywhere for burn out , God has given me energy , brain and a good heart , he will not allow me suffer ♥ 🙏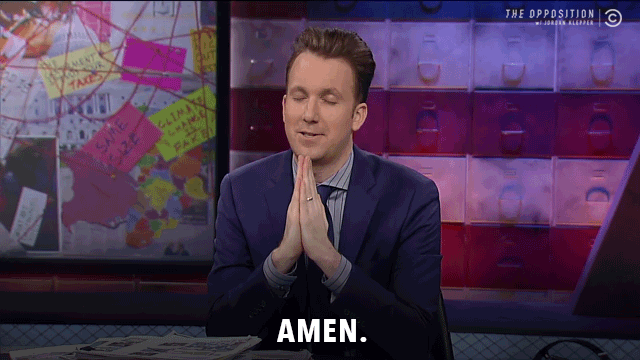 I will pull through , I knowcand understand that my children are still young, and some commited in school , I cant wait for them to Grow up and take over the wealth I accumulated for them💪 I am proud that I am overwhelmed with work and nor that I am looking for a job , its a blessing , I cant complain. wherever you are , pray with me, I know my grandma is praying with me too, she doesn't know I only had one meal yesterday since I work up at 5.00 am , my first meal was at 4.00pm 😍, its all with love , I am not perfect , I am blood flesh and bones too 🙏
GOD FIX
FIX ME WGERE I AM TIRED
FIX ME WHERE I AM BROKEN
LORD FIX , BECAUSE IF YOU DONT FIX ME FIRST
I AM GOING TO LOOSE EVERYTHING 🙏🙏🙏🙏🙏🙏🙏🙏🙏🙏🙏🙏🙏🙏🙏🙏
Akothee wrote sending a message that she is overwhelmed.