President Uhuru Kenyatta while addressing the plenary session of the ongoing Women Deliver 2019 Conference at the Vancouver Conference Centre in Canada on Wednesday stated that women rights are human rights which is also a moral issue.
He commended Canada for its priority through her feminist International assistance foreign policy which is anchored in promotion of gender equality with specific focus on women's rights changing the way the world views the place of women right across the spectrum of issues in society.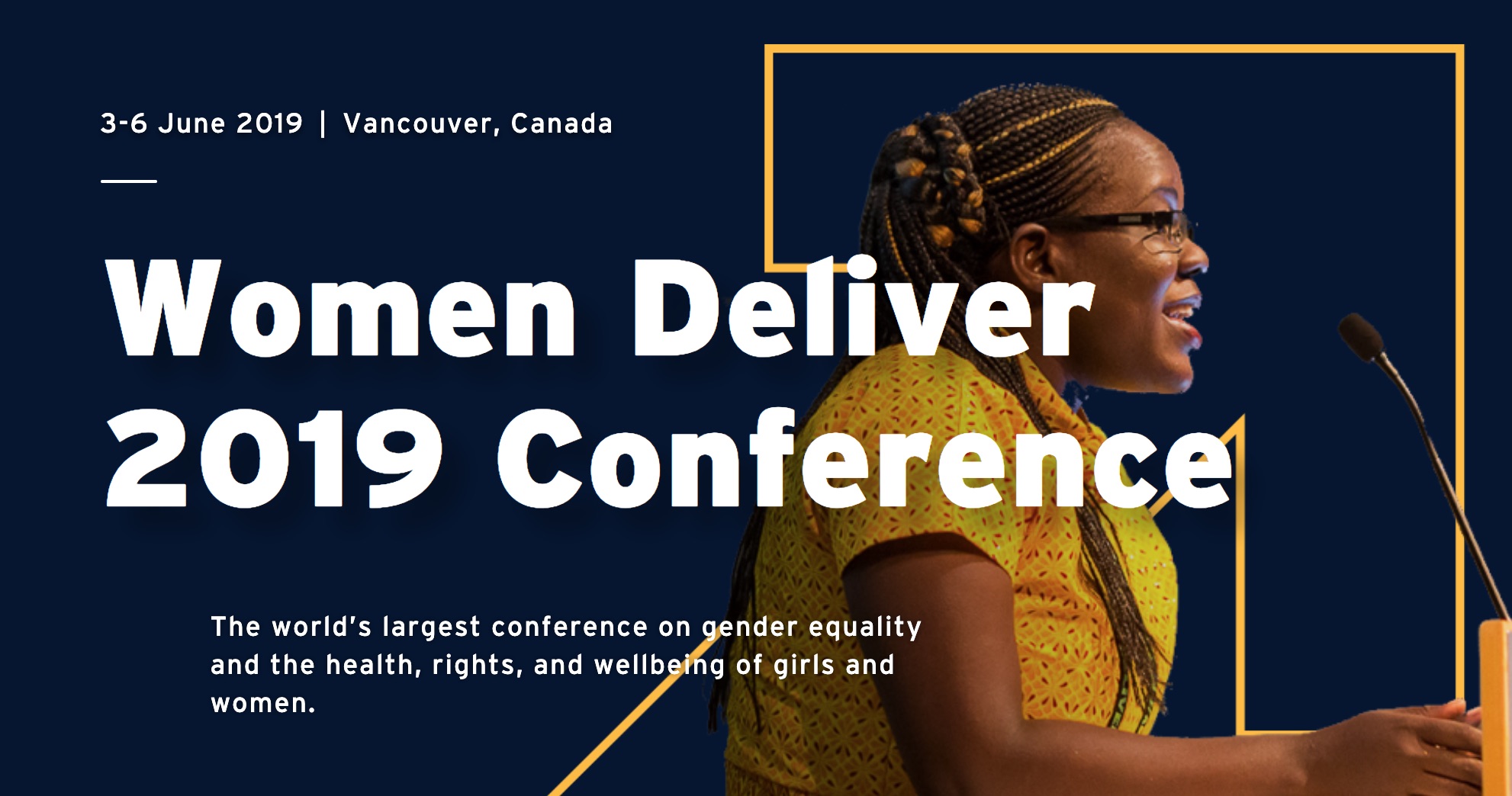 "And we know that women's rights are human rights only, this is not just a rights issue only, this is also an economic, political, as well as a moral issue," Uhuru said.
He stated that Kenya has put in place robust policy and legal frame works to promote, enforce and to monitor equality and non-discrimination.
On challenges threatening the realisation of gender agenda in Africa President Uhuru said, "Conflicts and crisis situations compound all the challenges that we seek to address to achieve gender equality. Of great concern is the growing "normalisation" of the targeting of women and girls for abuse during conflict".
Speaking on the measures his administration has taken to advance gender equality, Uhuru listed several interventions among them free maternity and immunization programmes in which the government has committed over 400 million USD.
He also mentioned the 100 per cent transition from primary to secondary school target and the provision of sanitary towels to over 4 million girls in primary and secondary schools as well as the policy on the reservation of 30 per cent of all government procurement opportunities to women, youth and the disabled.