A disgraced ex bishop is accused of misusing church money, spending them on dining, liquor, gifts, personal travel and luxury items.
Reports have exposed Bishop Michael Bransfield of West Virginia in the ugly light of the broader pattern of abuse of power by spending church money on personal indulgences.
This only reveals the rot in the Catholic Church to be as deep as the river is wide.
Bransfield 13 years tenure as bishop ended in September 2018 after he resigned amid investigations over sexual misconduct and financial impropriety.
Bishop Michael Bransfield
According to church records the former church leader gave cash gifts amounting Ksh.35M to the young priests he allegedly mistreated and some US and Vatican Cardinals.
West Virginia is one of the poorest states in the US but the bishop spent Ksh.240M ($2.4 million) of church money on personal travel, which included flying in chartered jets and staying in luxury hotels across the globe.
Also, when Bransfield was in the chancery – administrative building, fresh flowers were delivered daily, at a cost of about Ksh.18.2M.
"Bishop Bransfield adopted an extravagant and lavish lifestyle that was in stark contrast to the faithful he served and was for his own personal benefit," revealed a report by the investigators.
The report further indicated that the rogue man of the cloth and several subordinates spent an average of nearly Ksh.100,000 ($1,000) a month on alcohol. What would a bishop need alcohol for?
Bransfield is accused of abusing alcohol, oxycodone and other prescription drugs, which largely contributed to his harassing and abusive nature as per the report.
The West Virginia diocese paid Ksh.460M $4.6 million to renovate Bransfield's church residence after a fire damaged a single bathroom.
Bishop Bransfield residence where a bathroom was renovated at Ksh.460M
Bransfield spoke of church money as if it were his to spend without restriction and questioning, according to the report.
In his defence, he told investigators that aides oversaw the renovations at his residence and that his spine injuries left him unable to fly in economy class.
He further claimed that the authorities were harsh on him and were trying to taint his reputation. He emphatically denied engaging in any sexual harassment or sexual activity with any priest or seminarian, either verbally or suggestively by his conduct.
On some crazy occasions the seminarians alleged, Bransfield appeared to be intoxicated, slapped them on the buttocks at Popes residence in Italy.
One victim alleged the bishop summoned him into his bedroom and began kissing his neck.  Shocking!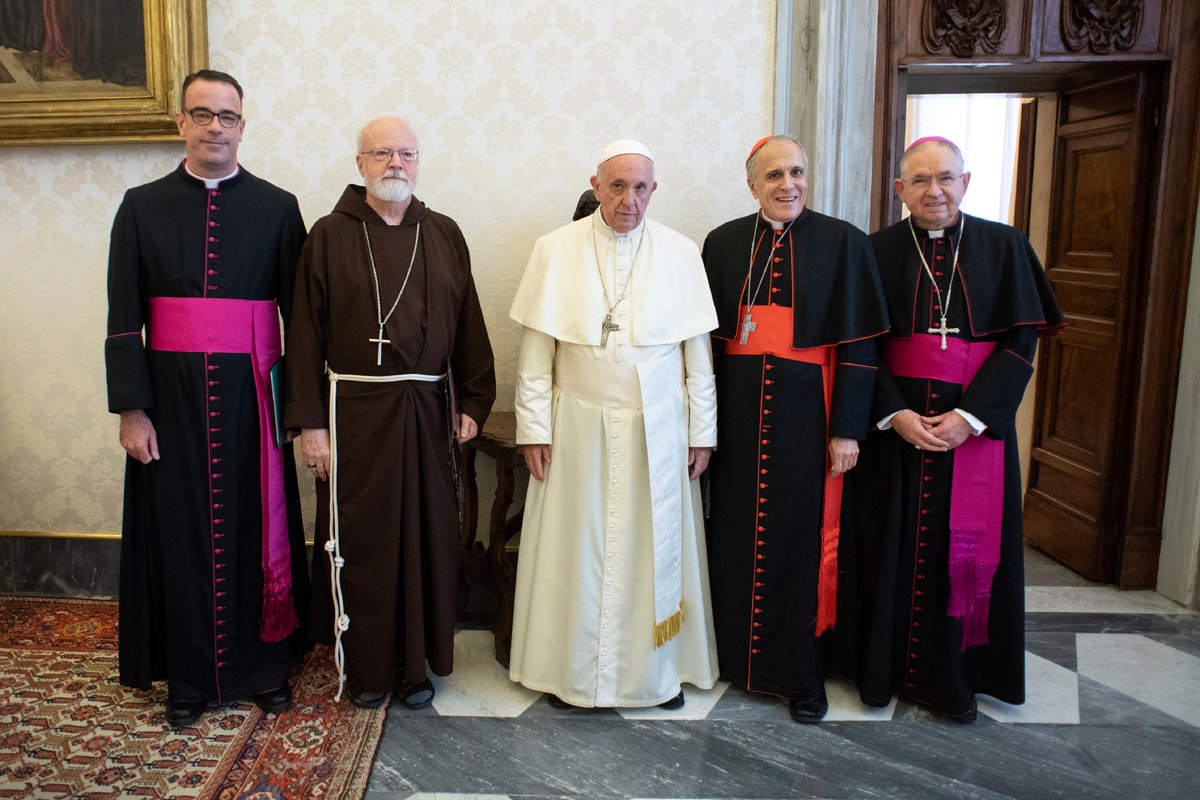 You could be wondering how rich this church is!
The genesis of the West Virginia diocese's massive wealth is from the New York heiress, Sara Catherine Aloysia Tracy who donated the majority of her estate to the diocese when she died in 1904.
Part of the donation included a large tract of land in West Texas, where  Oil was discovered decades later.
The income from the mineral rights currently generates an annual revenue averaging nearly to Ksh. 1.5 B ($15 million) according to the church's financial documents.
The state has 78,000 Catholics — just 4 percent of the population, among the lowest per capita in the country.
West Virginia Parish