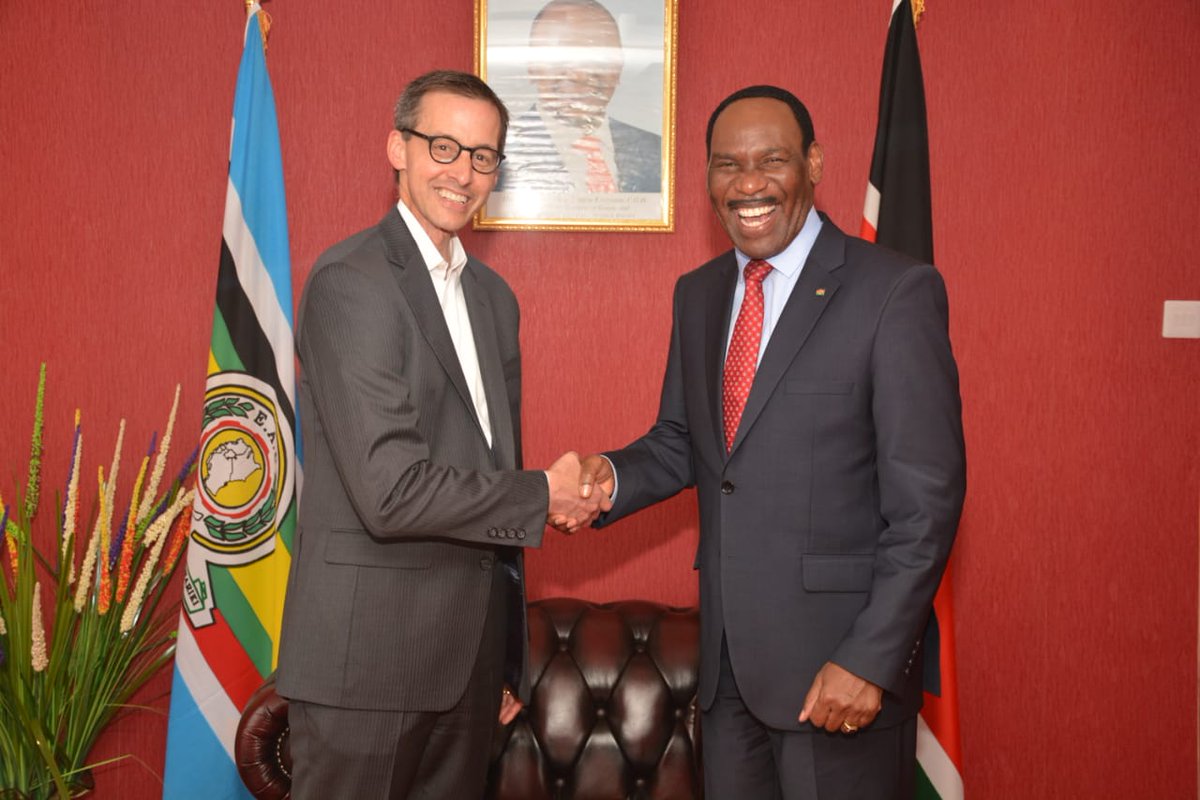 The Kenya Film Classification Board has partnered with Google to promote youth talent and child online protection.
This comes after a meeting between the Board led by the Chief Executive Officer Ezekiel Mutua with a team of senior managers from Google led by the Director of Law Enforcement and Information Security Mr. Richard Salgado.
Richard Salgado oversees Google's worldwide law enforcement & national security efforts, legal matters relating to data security and investigations.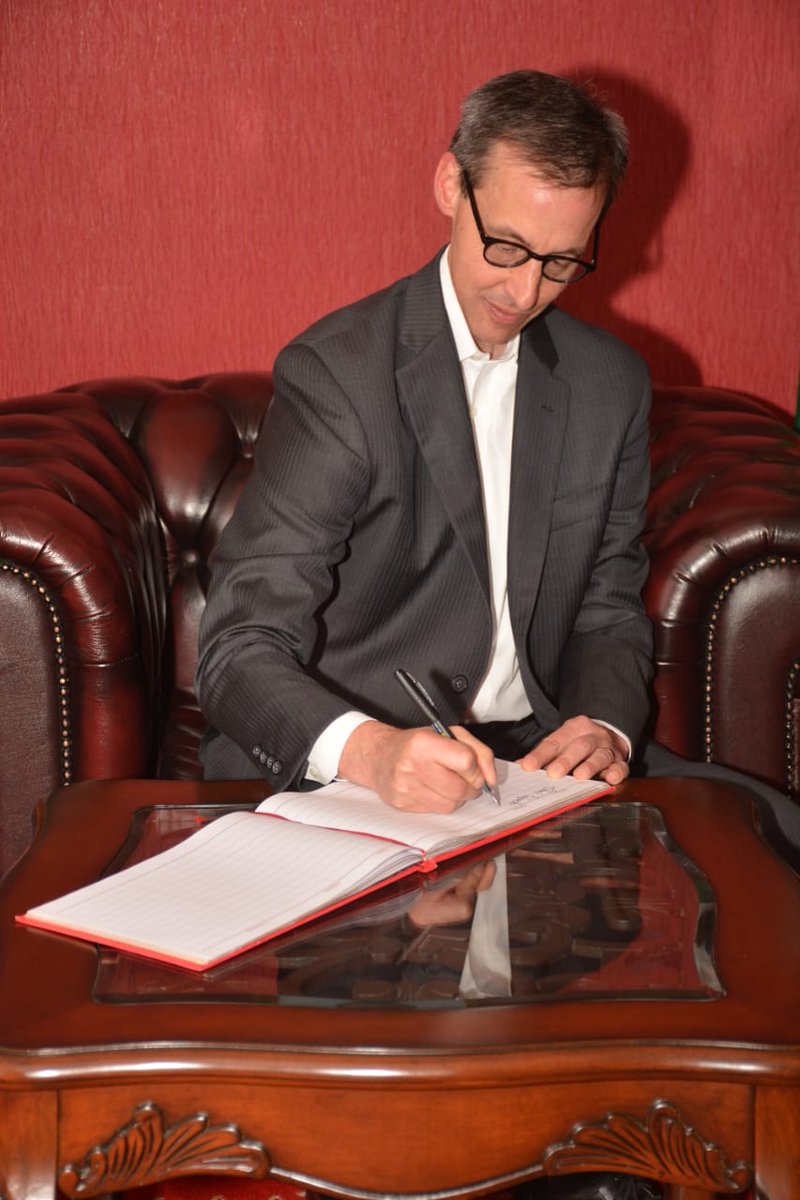 According to Mutua, the partnership is key to identifying and nurturing talents among the youth while encouraging creatives to populate their online platforms with positive messages that promote social values.
KFCB first announced the partnership last month with YouTube and Google with the intention to promote clean content creation.
The partnership came in the wake of the craze by creators to upload dirty content, including clips promoting violence against women.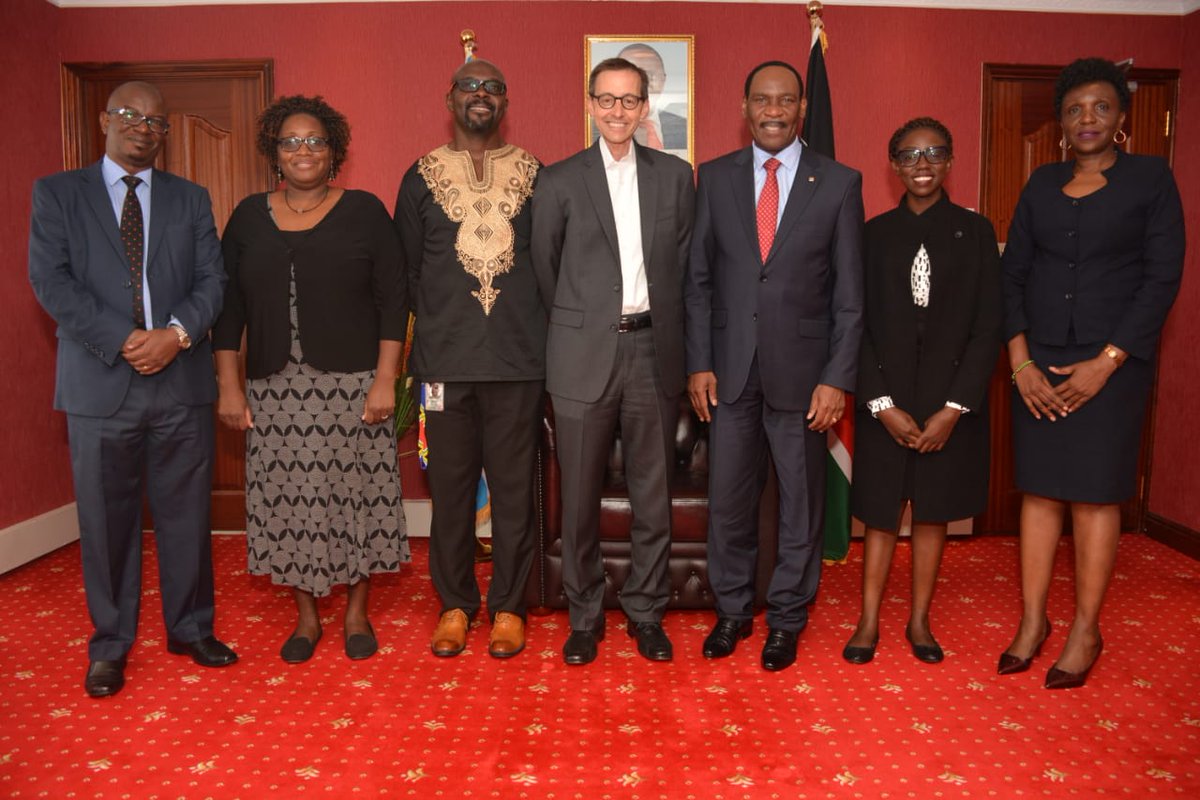 This recent meet up sought to enhance the collaboration between the Board and Google.
Apart from promoting talent, this team up will go a long way in promoting child online protection and a safer internet space.
The board highlights that protecting children from harm on online space is a global challenge that requires a global approach.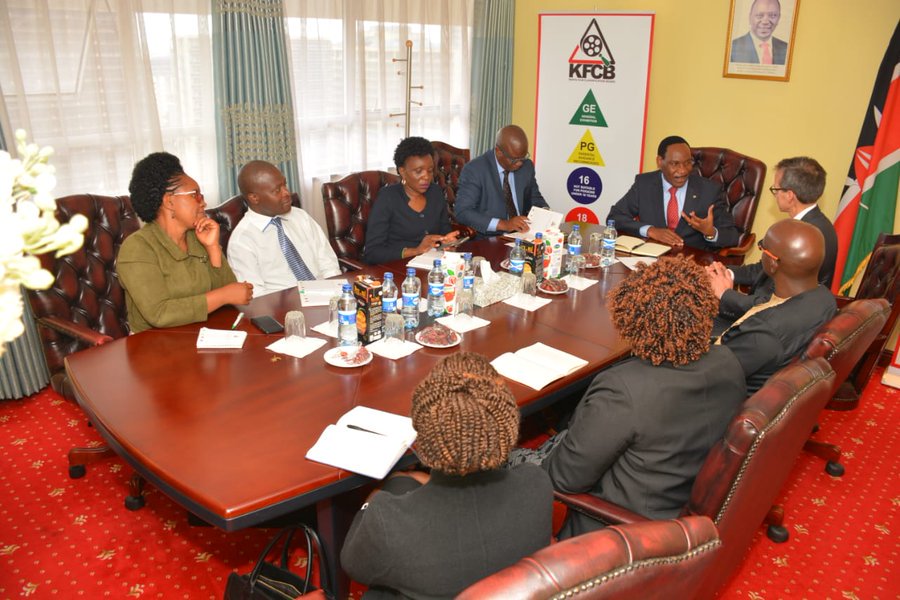 KFCB and Google acknowledge that children are growing up with technology that is why KFCB seeks to collaborate with experts and educators to help set boundaries and use technology in a way that is right for families.