A Few days ago, the 'Hivo Ndo Kunaendaga' hitmaker Majirani had come out to open up about sexual harassment during his incarceration.
The musician who was in prison for a year, says it was a traumatizing moment he would never wish on anyone.
It is not a good experience. You are eaten by lice and given that they are considered 'wanyama ya serikali' you are not allowed to kill them. if you were found killing them its considered a crime.
Celebrated Churchill Comedian MCA Tricky has also come out to open up about how traumatizing it was after he was arrested and thrown into a police jail.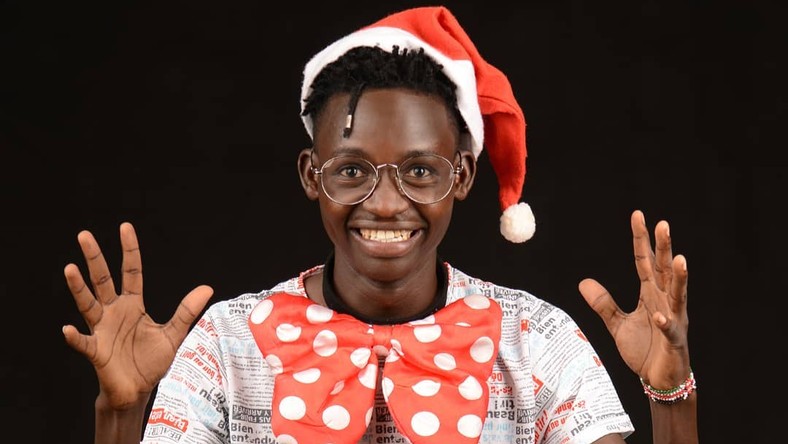 Tricky explains that he has been arrested several times and has not had some good moments in there.
I have been arrested on so many occasions but I have never really been officially sent to prison.
Most of the times I am arrested over petty mistakes but they always exaggerate the charges.
The comedian shared a common experience in the police cells where feeding on human urine is a trend.
Being in a cell is no joke. There is a thermos that is in the cells because nowadays people who are arrested are allowed food and drinks from their loved ones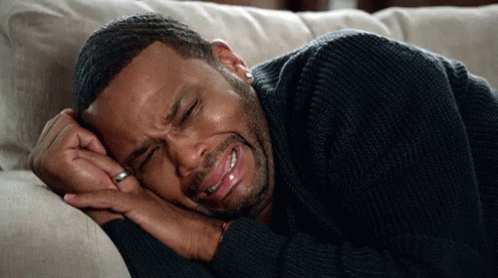 He continued;
When the cellmates are done drinking their tea they urinate into the thermos and pretend it is coffee
So when a new person is brought to the cell they pretend its coffee. I was almost served that
From these experiences and others that are not noted down, it is with no doubt in prison is the worst place you can ever be as if in hell.