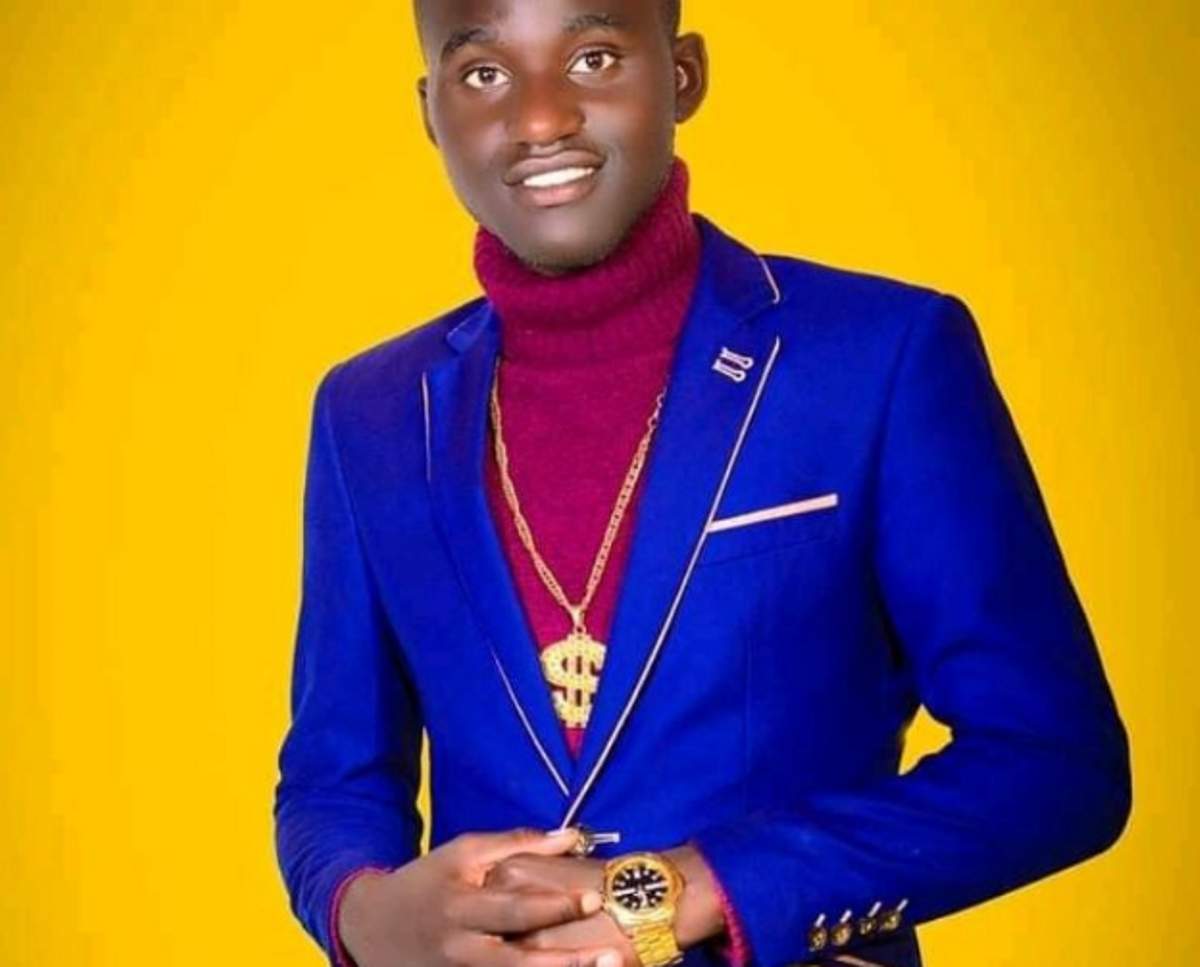 It is now three days since the untimely demise of fast-rising Bukusu comedian John Gift. Gift whose real names are John Masinde passed away at the ICU of Lifecare Hospital in Bungoma town on Sunday morning.
Gift was a promising artist who had captured Bungoma residents with his rib cracking jokes which were told in vernacular. Most of his videos were shared on a Facebook Group Called Bungoma Digest. The young man was a celeb in the making and his death came as a surprise to many.
Some people have suspected foul play in his death. These speculations have been fueled by the delay in conducting an autopsy to ascertain the cause of death.
The family of the deceased does not understand why he was oozing a lot of blood from his anus more than 24 hours after being pronounced dead. Witnesses allege that the bedsheets at the hospital were soaked in his blood.

Was the budding comedian raped? That is the question on everyone's mind. A controversial Bungoma Politician called Jim Nduruchi has been heavily mentioned after John Gift's death.
Nduruchi, who vied for Bungoma Governor in the 2017 elections, is alleged to have been Gift's Sponsor and is believed to the man who rushed him to the hospital on Saturday night.
Upon being pronounced dead, Nduruchi took the deceased's phone only to return it on Monday after deleting all messages between himself and the departed artiste.
To further strengthen these allegations, there have been claims that Nduruchi was fired by TSC during his times as a teacher at Khasoko High School. These allegations have been fronted by among others a journalist called Levi Sitati a Khasoko alumnus. Interestingly, Levi's posts were later deleted from Bungoma Digest. He confided to this writer that he had been threatened.
Nduruchi has a very controversial reputation on the Internet. He is the founder of Rise Up Society (RUS), an organization that deals in the eradication of jiggers in Kenya.
But there are several petitions, about his organization. He is accused of operating illegal SACCO loan offices which steal from poor villagers who often use their property as collateral for loans that he charges 23% interest.
There is also another petition demanding for Youtube to pull down Nduruchu's channel for allegedly using unqualified people to remove the jiggers.