The Kenyan government has announced the abolishment of the famous kshs 1,000 bank notes while unveiling the new Kenyan currency during the 56th Madaraka Day Celebrations in Narok. They should be out of circulation by 1st October 2019.
Central Bank of Kenya Governor Patrick Njoroge said that "All the older Ksh.1000 series shall be withdrawn. All persons have until October 1, 2019 to exchange these notes, after which the older ones will cease to be legal tender".
He said the CBK has completed the process of generating the new notes and they are already in circulation.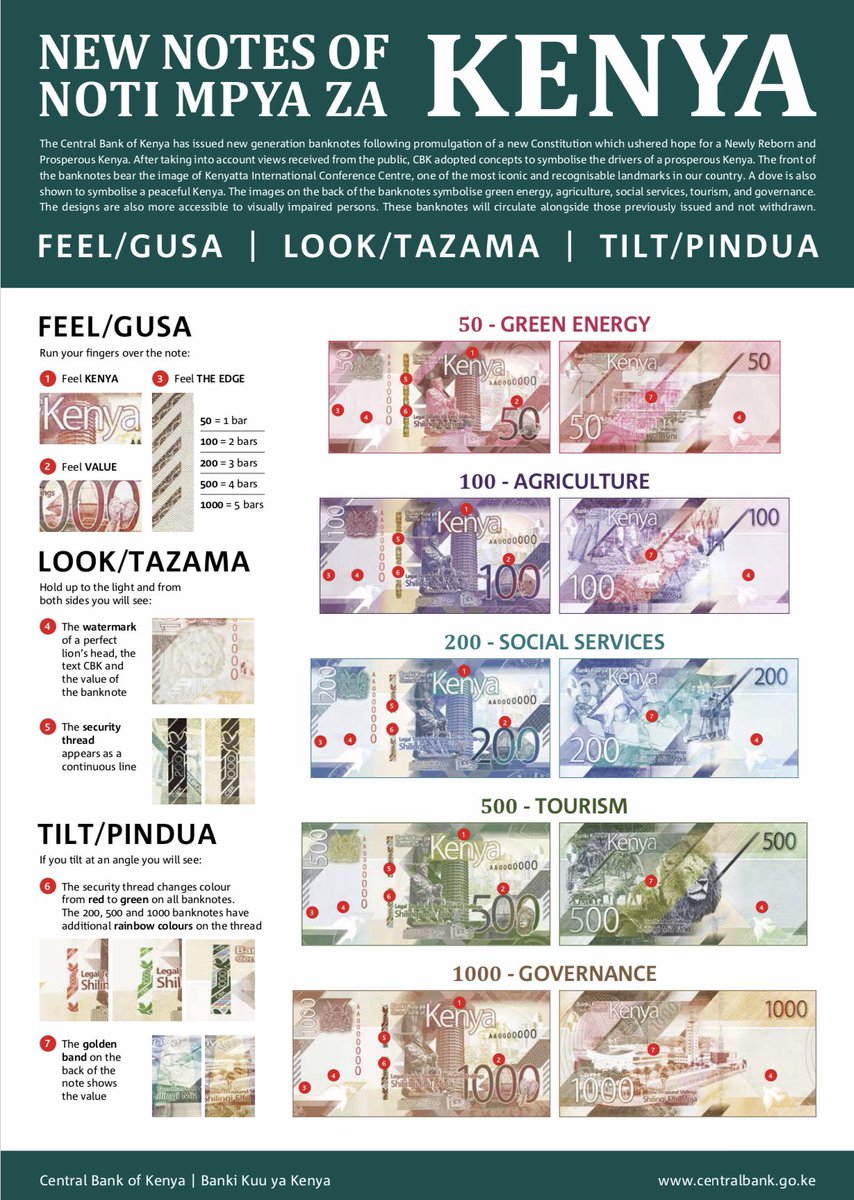 The old Ksh 1000 notes will be withdrawn in graft war even as the country seeks to tame runaway corruption in the country.
The new generation notes came into effect yesterday, 31 May 2019 through a gazette notice will replace the current ones.
The current notes will cease to be legal tender on 01 October 2019 and those with the cash will have to take them to banks meaning that those with the old Ksh 1000 have until October 2019 to return them.
Expert analysts say that corrupt individuals who have been keeping huge sums of money will now be compelled to bring their cash to the banks to exchange for the new currency.
It is expected that banks will put them to account to explain where the money is coming from.
Many including top officials like Us Ambassador to Kenya, Kyle McCarter and senator of Makueni county Mutula Kilonzo Jnr have agreed that this strategy will cure graft cancer in the Nation.
I agree with HC Nic Hailey. Great news. One more tool that can be used to stop the plague of thievery keeping the wananchi from the prosperity they deserve. #StopTheseThieves https://t.co/kL26xbZp4z

— Ambassador Kyle McCarter (@USAmbKenya) June 2, 2019
India's PM withdrew the 500 and 1000 rupees note from circulation in 2016. A few racketeers chose not to surrender their loot. In kenya , The money in vaults may not be surrendered entirely,but the owners will be left with stationery in October. Touché

— Sen Mutula KilonzoJR (@SenMutula) June 1, 2019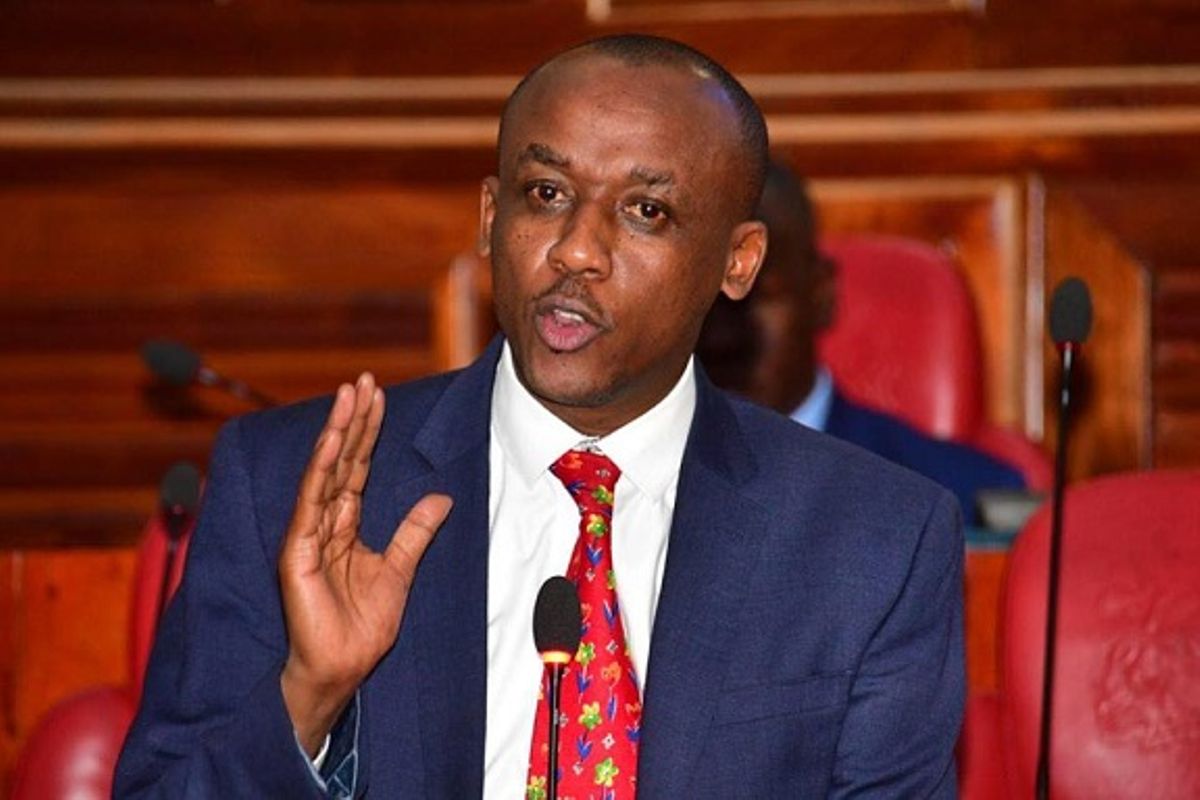 However experts have also washed down hopes that graft will be eroded through the method stating the various ways cartels are going to survive the new order. Among the ambitious methods to be used include turning their money into gold which has been witnessed in India where the strategy has been applied and is mostly an example for the survey of the move.
Minutes after PM Narendra Modi announced the demonitisation of high value currency on November 8, an illicit business in converting newly junked 500 and 1000 Rupee notes into gold,diamonds, Forex and new notes began all over the India.
Here are the many ingenuous means they used to launder money that can be used by graft tied Kenyan millionaires;
Foreign Exchange: Black money hoarders converted crores of demonetised notes into Forex. Dollars are the most sought after currency. Even some diplomats are involved in this laundering process.
Hawala: There are reports of people sending their black money abroad through Hawala dealers who are again charging a high premium to park it in foreign currency in Dubai, Singapore and Malaysia.
Bullion: The easiest way to launder money. Many have heavily invested their dirty money in buying bullion, jewellery and Diamond which won't attract tax.
Real Estate: Some small time developers double up as launderers offering their banking networks and influence to convert black money.