Comedian Eric Omondi has landed on the wrong side of Kenyans after he shared a photo of him in a new hairstyle.
Captioning the photo he said; "Jokes aside, on a serious note HIDE your Girlfriends. Hair is back."
Kenyans stormed the comments section with mixed reactions towards it. Here are some of them;
Joew: Hatuogopi matuta 🤣🤣
Jasper: These women better know the president is single again 😄😄😄😄😄😄
Misextint: Ile siku utanyoa unkujie 😂😂
Aroka: Filters are doing you good 😂
Akram: Na hata hauna 2 packs
Dcz: 🤣🤣🤣 we hide from what..???🤔🤔🤔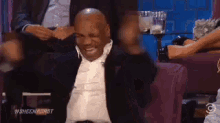 Makaveli: My girlfriend is your ex are you coming back for her? 😆😆😆
Mush: Iyo watermelon imeivaa sana😂😂
Mwaleha: Watu wanapiga picha na iPhone kwa kioo we apa na oppo f9 😂😂😂😂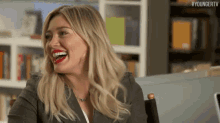 Kering: Naona mbona uliachwa🤣🤣
Maya: Sasa shida Ni apo kwa "jokes aside" 😂😂so funny
Karol: Unakaa kukumanga😂😂😂😂😂😂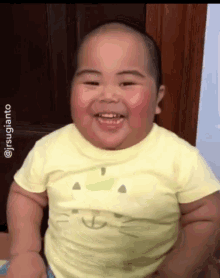 Madoya: tumepata ile gunia ya kuoga
Kazimilly: Ume vaa ua kichwani😂
Diego: tangu utokane ,tuko macho sana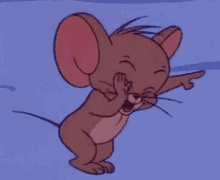 Salym: Nice one broo👊.. Alafu uliacha kamzungu kaende ukuje kuteseka..😂
Atwech: Haki si unapea shosho yako stress..
Siraj: Ni uchungu ya kuwachwa io…machos tu😂😂😂😂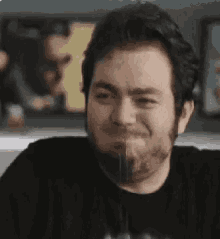 Medosah: Umetoa matuta …sasa kohoa tuitike
Omarion: Ma girlfriend don't fall for something look like her period 😊
6enny: Nimemficha kwenye kabati 😂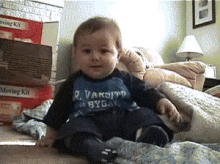 Joyifric: 😂😂😂😂😂😂😂😂😂😂hide cz you're super scary😂😂😂😋😂😂😂😂😂aol yawa
Montara: Am sure ukishampoo hiyo nywele maji itaturn cocktail,die zenye umeilisha wah😂😂😂
Kipsigis: Hiyo ndio nywele iliingizaga Chantal box?😂😂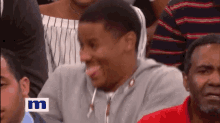 Sabrina: Tumezoea matuta😂😂😂
Moshe: Iyo ni matuta ama ni beetroot kwa nywele mgaez! 😂😂
Tostan: They been here b4 but you ignored them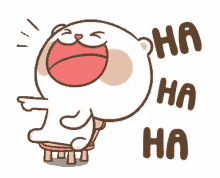 Enomtt: Hutaki wajue umewaibia wig 😂😂😂
Kosa: In other words, you are actively searching
Lucy Brenda: Allogant! lubish taka taka…..just singing😆😆😆😆🏃🏃