In 2016, during an interview on Jeff Koinange Live, Miguna Miguna blasted Esther Passaris accusing her of thinking that she is beautiful and everyone wants to rape her.
'You are chasing men all over Esther! Do you think you're beautiful? You are not. Nobody wants you. You are just colour.' Miguna said during that interview on KTN.

Of course we know what happened after the show, Jeff was kicked from KTN and found a new home at Citizen TV, while Passaris lowered her ambition from vying for Nairobi Governor and was elected Women Rep. Miguna was deported to Canada.
But more than two years and the words Miguna said about the Nairobi Women Rep might have some truth in them. Governor Mike Sonko has leaked an audio phone call between himself and Passaris which has brutally exposed her.
Sonko and Passaris are currently the talk of town after the drama witnessed at the Madaraka Day Celebrations, where Passaris walked out of the event after being humiliated by the governor.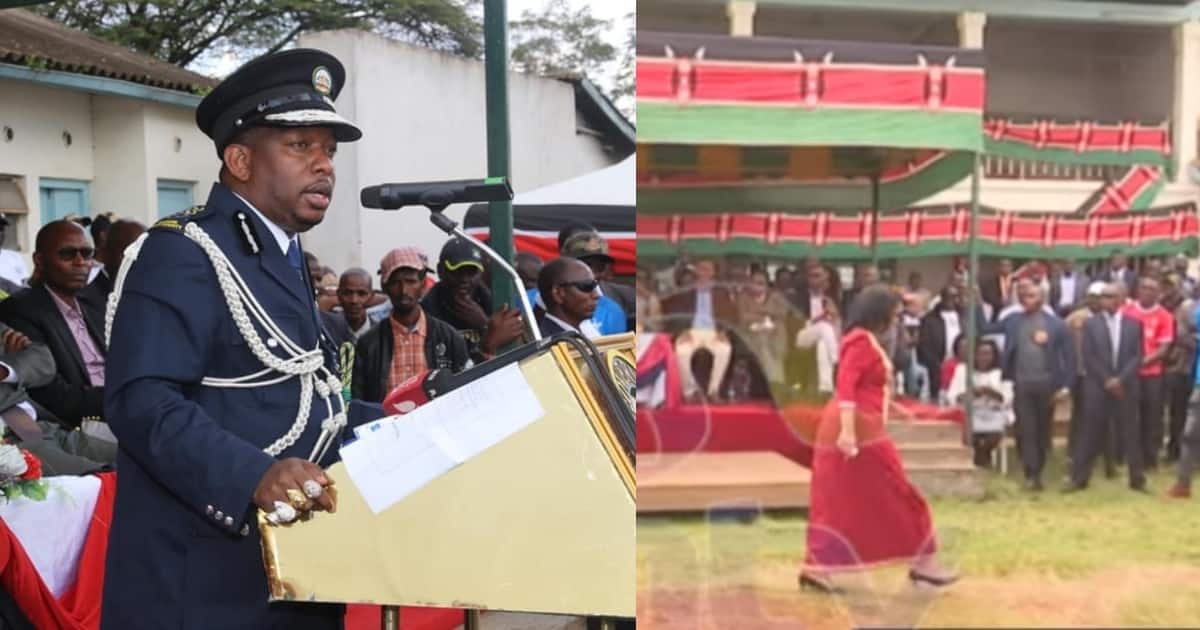 "Iam not your husband that I should answer to your calls anytime you want. Let us respect one another." The governor said after being accused of dodging phone calls from Passaris.
Sonko came under a lot of criticism from the public with people accusing her of disrespecting women in society. The governor released a statement on his social media page explaining why he acted the way he did.
But it didn't just end there, Sonko has also leaked seven-minute audio between himself and Passaris. The audio has brutally exposed the ODM Member for among other things using Raila's name to get money and also telling Sonko that she can Love Her!
See the kind of leadership we have in Kenya? This is your Women Rep? Offering herself like a dog until the man gets bored. Awuoro!!! Hey @amerix, Women are weak too. pic.twitter.com/hZZ5sAgSpD

— Robert Alai (@RobertAlai) June 2, 2019
You will be surprised at what people can do for money. Passaris is heard in the audio telling Sonko that her ex husband Pius Ngugi has refused to finance her campaigns because he is jealous of the time she has been spending with Sonko. Really Esther?
But just like Miguna said, it seems no one wants to Passaris! Not even Sonko. The governor turned her advances away.
'I don't want you to love me because I have my wife! Don't love me but I will still help you!' That's what Sonko said Awuoro! Now we know what happened between Sonko and the former Nairobi Women Rep Rachel Shebesh, na sai Gavana hataki Madrama.
We are also not sure how a fisi would turn down such a fine ghel like Shebesh. Could it be that Sonko played Mr. Nice because he was recording the phone call?
All in all, this audio call has badly exposed Passaris and she has a lot of damage control to do in the coming days.