Whenever one plans to travel, it's important to plan smart. Travelling to a new place can be termed as one of the greatest experiences. However, lack of preparation can spoil everything before that day.  You need to make sure you have great plans before that day. The things you do will make the trip worth remembering.
Never forget to double-check these 5 things before travelling.
Identification documents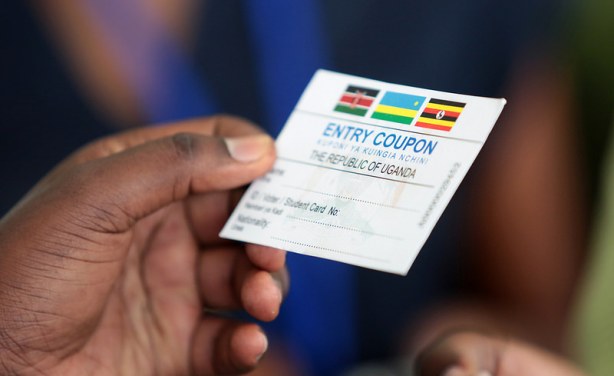 Identification documents are quite critical. Do not forget your ID and passport if you are travelling out of the country. The documents will save you from differing with the police during that time. Make sure you have the documents
Money
Make sure you have some money with you before you leave for your new place. Many travelers get stranded because of lack of cash.
Create a working budget before you run short of money while at your new destination.
Medicine
Carry some painkillers with you. You never know what is likely to befall you before you return to your home. However, do not carry any medication that can harm you at the end of the day.
Phone charger/power bank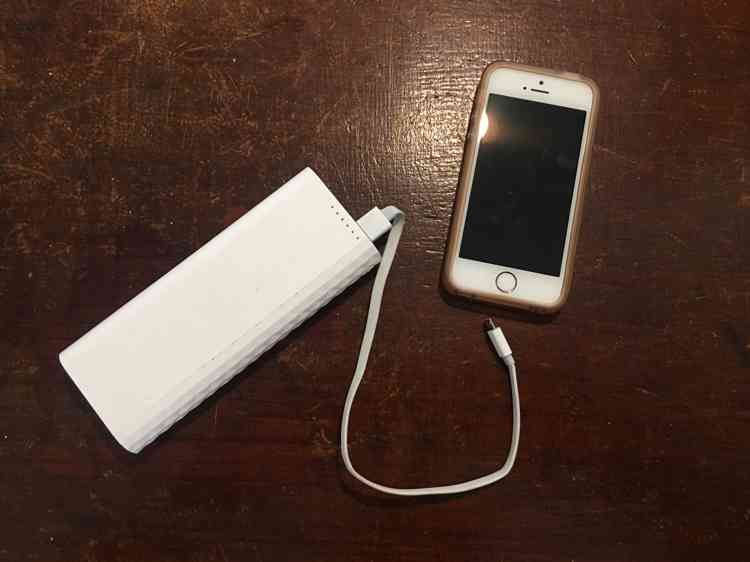 Your phone is likely to run out of charge while you are away. A power bank and charger are important when you want to remain reachable.  Pack the charger and your power bank at the right place so that you do not lose them while on transit.
Clothes
Ensure you carry enough pieces of clothing. Study the weather patterns of the place you want to visit so that you can carry the right attires. Remember to carry only the essential items when departing to your new destination.