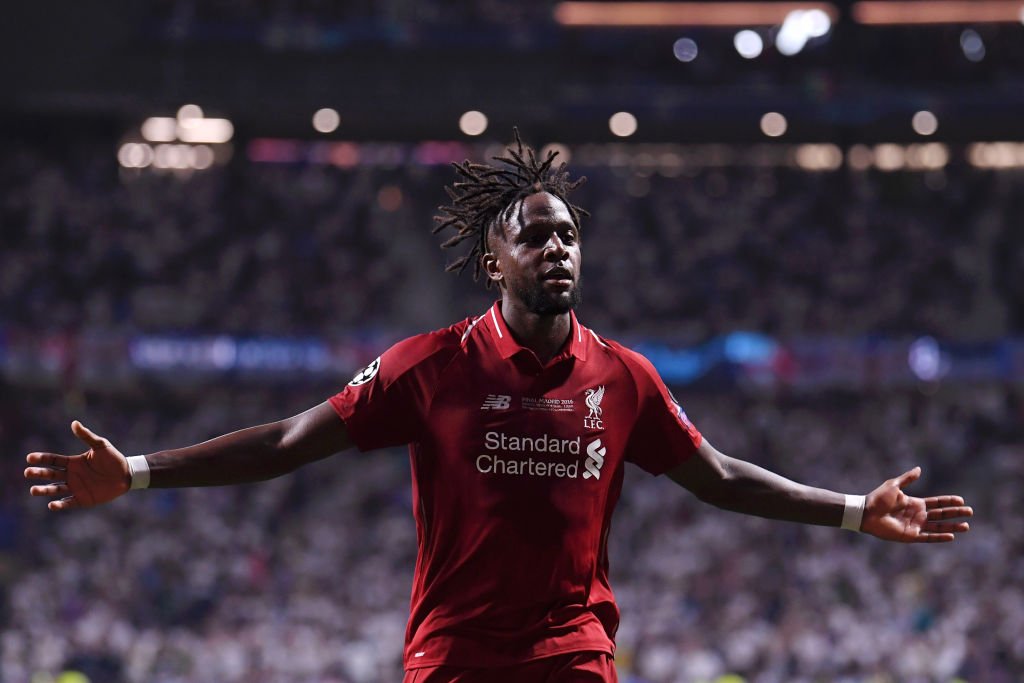 Belgium's underrated forward, Divock Origi was dropped on the bench for the Tottenham showdown despite his heroic brace against Barcelona in the previous semi-finals but his entrance in the second half did not disappoint like never before as he scored three minutes to the stoppage.
The level-headed star was unfazed, though, and replaced Roberto Firmino in the 58th minute to lead a limp-looking Liverpool frontline.
The Reds' ostensible rustiness after three weeks without a game would not prove costly, however, as Origi scored three minutes from time to seal victory over Tottenham.
The striker was lauded a 'hero' by Kopites afterwards with his name now etched in the history of Liverpool's 2019 Champions League triumph.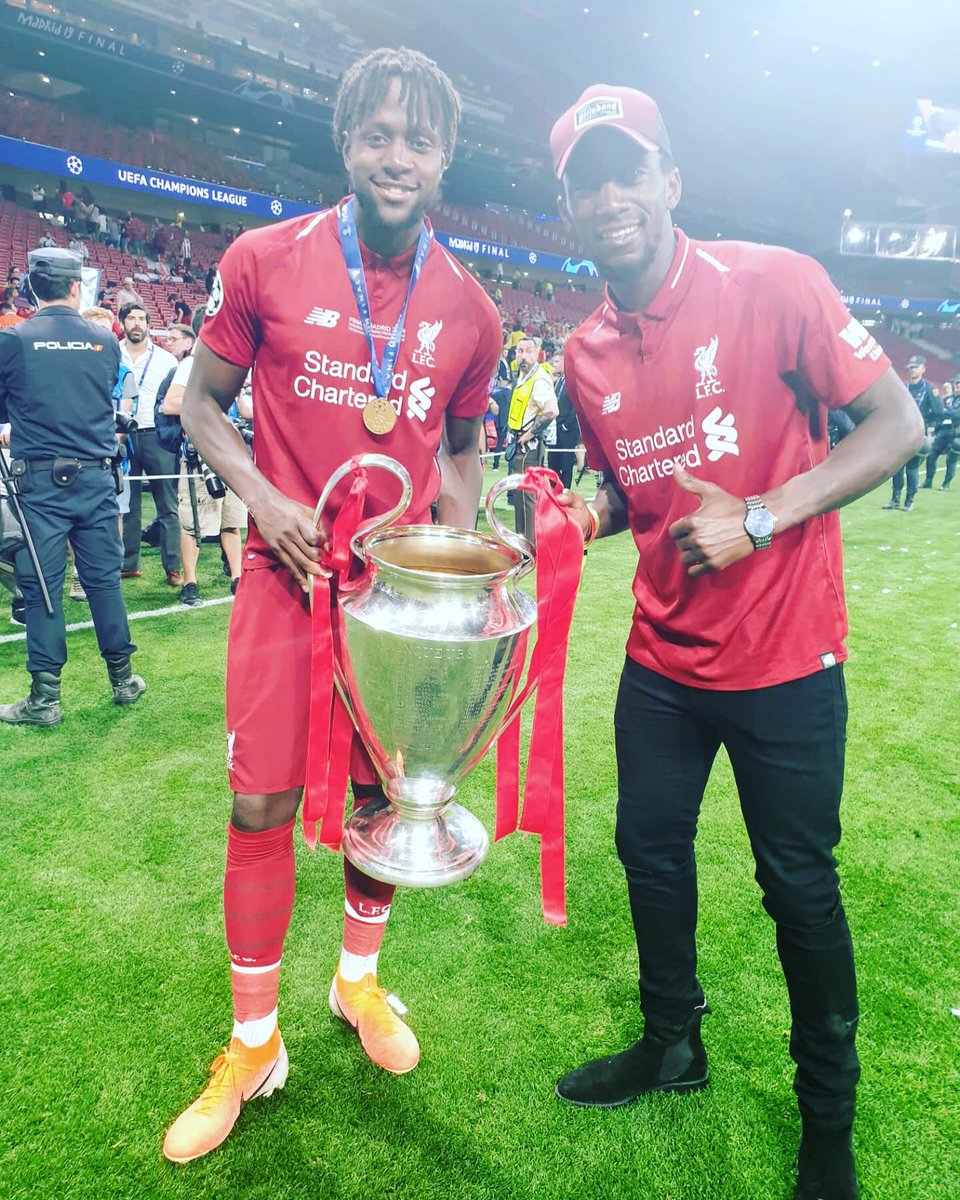 But, as calm and collected as ever, Origi brushed off personal acclaim when speaking to the media after the match.
When it was posed to the 24-year-old that he had "done it again", he initially retorted with three words.
"We done it.
"First it's about the team but I'm happy I could play my part."You see all these fans and it's a special day for Liverpool."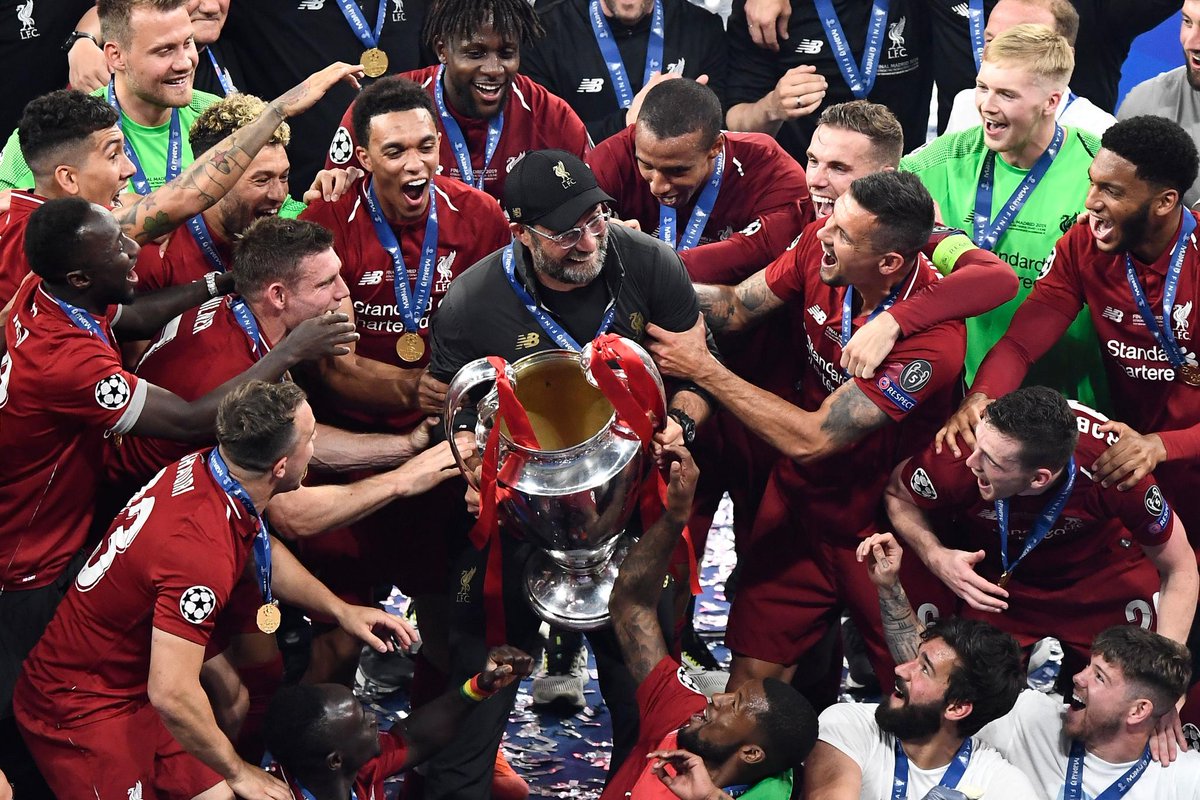 Origi has played second-fiddle to Firmino all season an occupation with which he is content and accepts scoring some vitally important goals along the way.
Besides the aforementioned European strikes, Origi scored late winners against Everton and Newcastle in the Premier League both of which came as a substitute.
Later speaking to TNT, the striker said: "It's unbelievable. Winning a Champions League is so hard.
"Today we're here, we pulled together with the team and supporters and we have to celebrate all together."I think we just did it as a team, we made a positive step forward. We kept improving ourselves and we used the experiences of the past for now.