There is nothing as annoying as spending  hours flirting via texts and calls with your girl, taking her out for a number of dates, and finally managing to woo her to your nest and close the deal!
Indeed, every man dreams of finding that one girl that makes his heart skip a beat. Maybe that might seem a bit dramatic to the average male, but deep down, it's facts.
So where to go next from here? Of course, after making it official, you will have to introduce her to your buddies and family.
Which can be really stressful…
For starters, how will your friends react? Will they be thrilled because of her looks, and will the whole interaction go smoothly? Sad thing though is that you spend so much time contemplating the outcome that you end up killing the whole vibe of the meeting altogether, and probably end up looking like a douche in front of your dame and the boys!
Don't Throw Her Under the Bus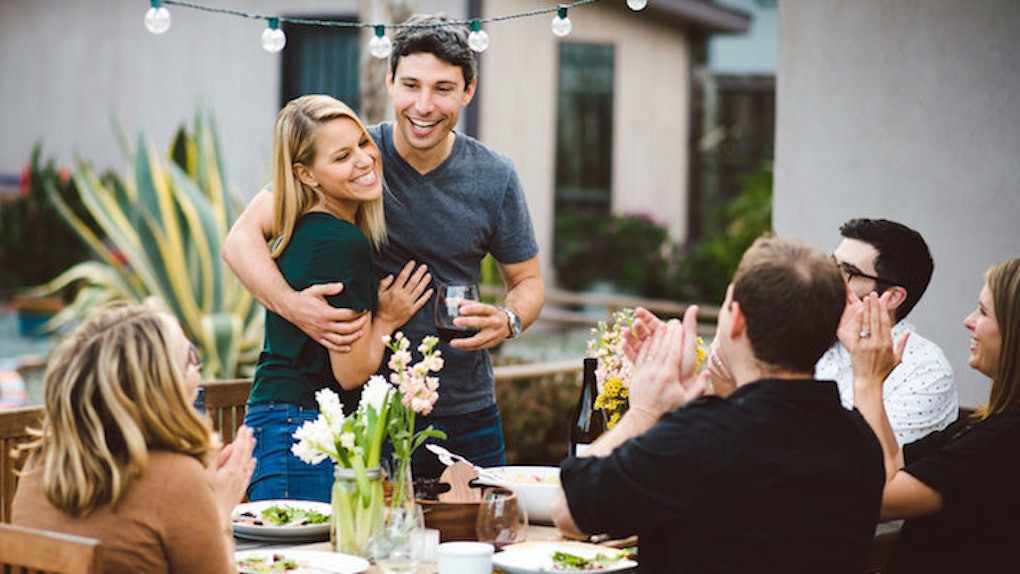 No matter how much we try to deny it, first impressions are very important. Interestingly, when it comes to introducing your new girl to the boys, there's a lot you're responsible for making her first impression last.
Surprised? You might be, but here's why… You see, you are largely responsible for the venue and time at which your girlfriend makes the acquaintance to your boys.
If you can help it, it would be wise not to introduce your new catch during a monumental event. Indeed, the first time your girlfriend meets the boys shouldn't be during say a camping trip that you and your childhood buddies have been going to for the past 20 years.
Perhaps the only scenario where this can pass is during a vacation when your girlfriend is already at par with all your pals names, the names of their girlfriends, and isn't floating whenever one of you cracks a joke.
In fact, when you bring them into a situation as intense as this, you're putting a lot of pressure on them to socialize, and hence, might revert into a shell as a defense mechanism. The most ideal situation, especially if you're pretty close to your friends, is to introduce her to your friends one at a time.
Don't Leave Her Alone
Once your girlfriend becomes acquainted with your friends, and you start bringing her to events more often, it would be wise not to leave her alone.
That being said, this doesn't mean that you follow her everywhere you go and listen to every conversation that she's involved in. Simply don't abandon her. Occasionally check in on her to see if she's doing okay or if she needs anything.
Secondly, don't leave her with any people who you know are normally creepy in your group. She might find herself in a conversation that would freak her out!
Leave Early After Meeting Up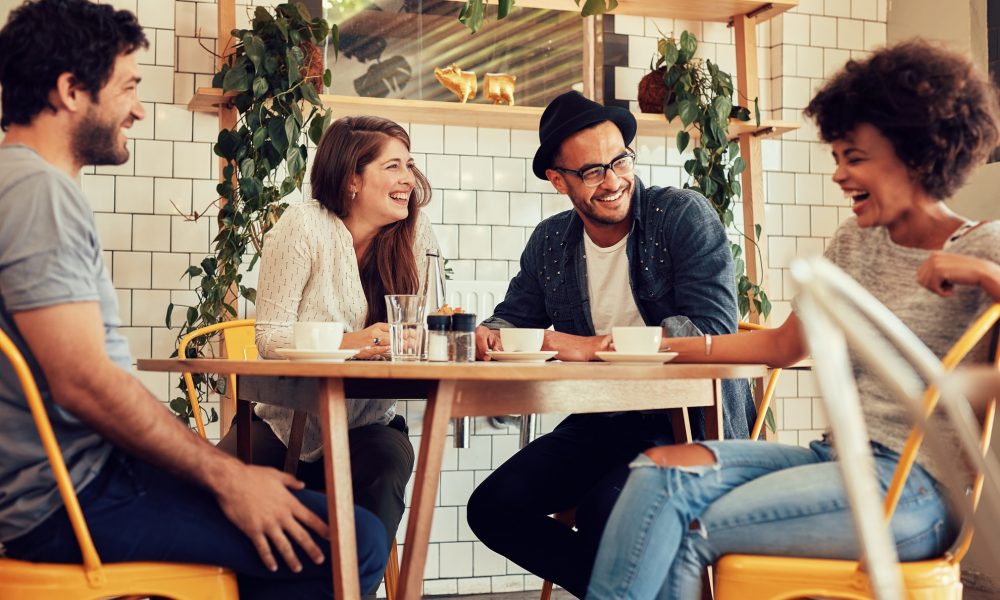 So you and your friends organized a meet up. Whether you're an introvert or the life of the party, this doesn't mean that you should spend the whole night socializing with your peers.
While you were out having the time of your life, maybe she was seated in a corner staring at her phone and just secretly wishing that you would come over and signal that it's time to leave.
This might sound surprising, as you would expect her to be honest, right? However, she might be seeing that you're having so much fun that she doesn't want to be the one that spoils the party for you!
Don't Change Your Attitude Towards Her Around Your Friends
Just because your hanging with your friends isn't an excuse to treat her different. As a rule of thumb, don't even attempt to bring your partner around friends that you are trying to impress. This might cause you to act like a douche around her, and maybe even criticize her for things you didn't have issues with in the first place!
So act as natural as possible when you are with her and around your friends.