Jurgen Klopp is one unlucky man. Indeed, he seems to master the tactics of how to reach a final, but fails to win any silverware in the process.
As a matter of fact, this is Klopp's 7th final in his coaching career. And despite it being his 7th, he has only won one!
Indeed, it seems that Klopp is somewhat cursed when it comes to finals.
At first, Klopp won a final after Borussia Dortmund dismantled Bayern Munich 5-2 in the 2012 German Cup, but the Liverpool boss has lost all five of his subsequent finals since.
Here, we look back at the German's rather unwanted record.2013 Champions League – Borussia Dortmund 1 Bayern Munich 2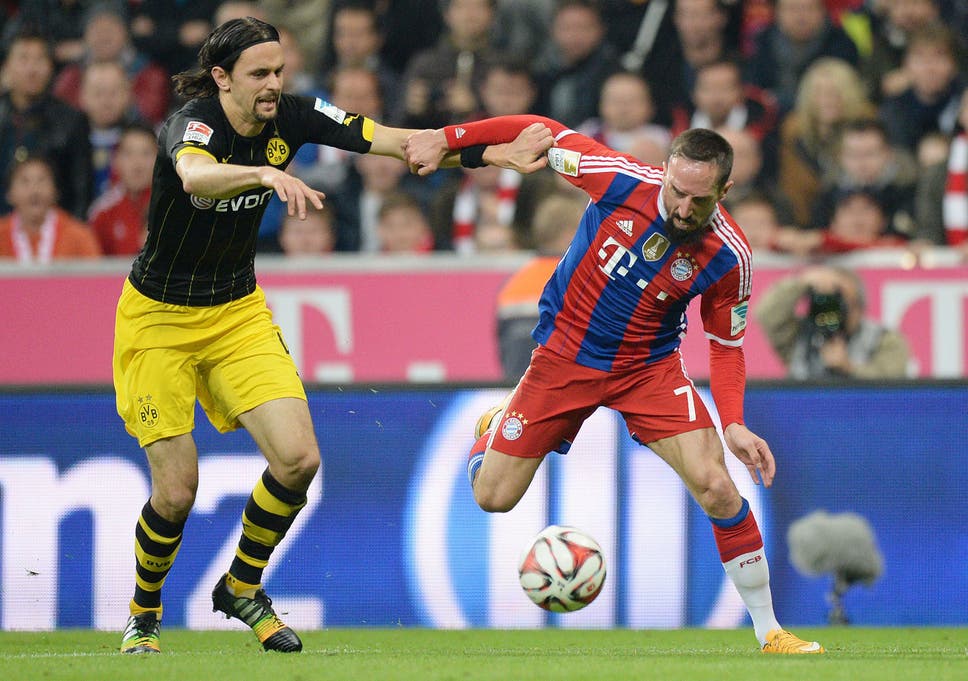 Arjen Robben scored in the 89th minute as Bayern Munich overcame Klopp's Borussia Dortmund in a thrilling all-Bundesliga encounter at Wembley.
Robben played his part in Bayern's opener as he set up Mario Mandzukic to score on the hour. Dortmund hit back through Ilkay Gundogan's penalty, but Robben had the final say as he latched on to Franck Ribery's flick before beating goalkeeper Roman Weidenfeller in the penultimate minute.
2014 German Cup – Borussia Dortmund 0 Bayern Munich 2 (aet)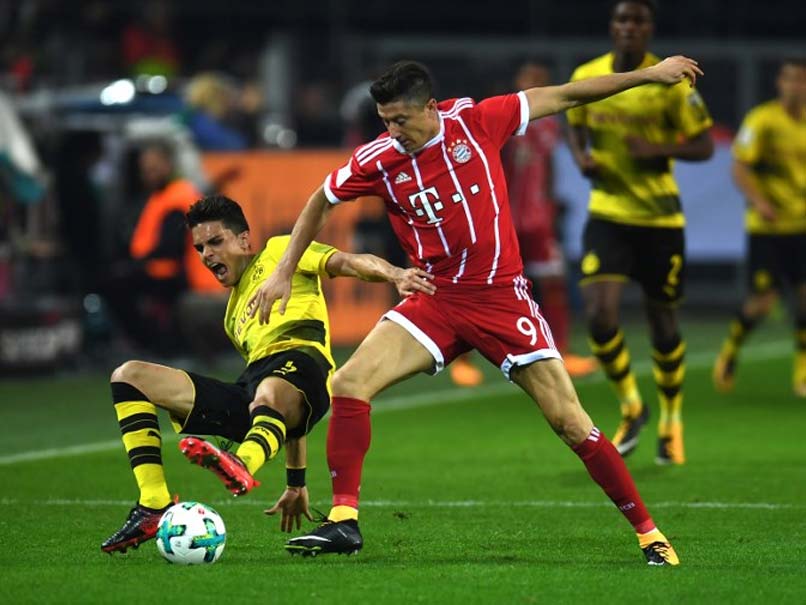 Klopp's side had handed a 3-0 beating to Pep Guardiola's Bayern Munich in the Bundesliga only weeks earlier, but the now Manchester City manager had the last laugh after his team ran out winners following extra time.
The final was goalless after 90 minutes, but that man Robben and Thomas Muller struck to send Klopp to a second defeat in as many finals.
2015 German Cup – Borussia Dortmund 1 Wolfsburg 3
Dortmund beat Bayern Munich on penalties in their last-four German Cup clash, but came unstuck against Wolfsburg in the final. Pierre-Emerick Aubameyang opened the scoring for Dortmund after five minutes, but Wolfsburg responded with three goals in 16 devastating first-half minutes – with City's Kevin De Bruyne among the scorers – to end Klopp's Dortmund reign with yet another final defeat.
2016 League Cup – Liverpool 1 Manchester City 1 (Liverpool lost on penalties)
In only his fourth month in charge at the Anfield club, Klopp had the chance to change his poor run in finals, but there was an all-too-familiar story for the German after Liverpool lost on penalties.
Philippe Coutinho cancelled out Fernandinho's opener, but Coutinho, Lucas and Adam Lallana all missed from the spot as City won the shootout 3-1.
2016 Europa League – Liverpool 1 Sevilla 3
Another final, but another defeat for Klopp. Liverpool had beaten Klopp's former side Dortmund and fierce rivals Manchester United en route to the showpiece in Basel, but suffered a second-half collapse in a 3-1 defeat to Sevilla.
Daniel Sturridge scored for the Reds after 35 minutes, but Kevin Gameiro levelled after the break before Koke scored twice to condemn Klopp to his fifth loss in five consecutive finals.
2018 Champions League- Liverpool 1 Real Madrid 3
Unfortunately for Klopp, he also lost last year's Champions League final thanks to some career-ending mistakes from Loris Karius that saw Madrid lift the trophy and earn Ronaldo another Ballon d'Or.
But in this champions league, Klopp has vowed that he will not be a victim of the curse that has plagued his career for the past 7 years.
This time around, he vows to clinch his first major European trophy!