The Central Bank of Kenya has completed the process of producing the new-generation bank notes in accordance with the Constitution all the laws.
President Uhuru Kenyatta on Saturday unveiled the new-generation bank notes during the Madaraka Day celebrations at Narok Stadium.
The Central Bank of Kenya has said old Ksh.1000 notes should be out of circulation by October 1 this year.
Speaking when he unveiled the new legal tender at the Madaraka Day celebrations in Narok, CBK Governor Patrick Njoroge said the move is intended to fight counterfeit practises.
"All the older Ksh.1000 series shall be withdrawn. All persons have until October 1, 2019 to exchange these notes, after which the older ones will cease to be legal tender," he said.
The new generation notes came into effect yesterday, 31 May 2019 through a gazette notice will replace the current ones.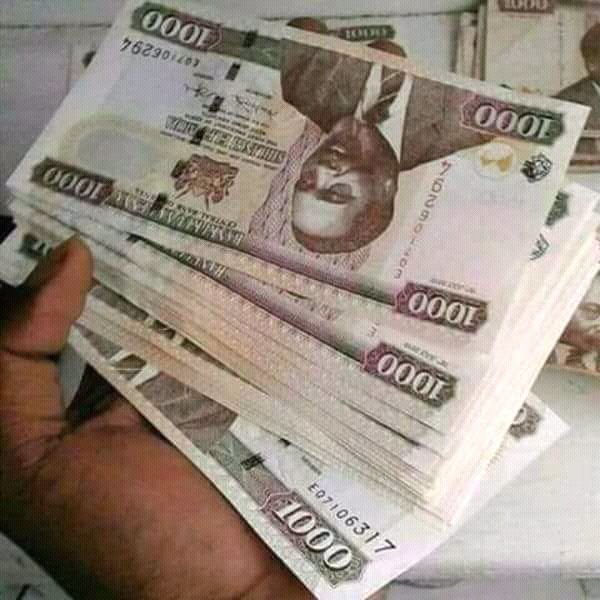 The current notes will cease to be legal tender on 01 October 2019 and those with the cash will have to take them to banks meaning that those with the old Ksh 1000 have until October 2019 to return them.
'Demonetisation' was a shocker to Indians, on the red letter day of 08 Nov 2016. Common man could not understand the demonetised‖ shocker for a while, and could not digest the Demonetisation act of stripping two different legal tender units of currencies and the most prominently circulated one the INR 500 Rupee Note and INR 1000 Rupee Note.
These units of its status as legal tender were removed overnight. Demonetization is necessary whenever there is a change of national currency.
The old unit of currency must be retired and replaced with a new currency unit. There are multiple reasons why nations demonetize their local units of currency. Some reasons include to combat inflation, to combat corruption, and to discourage a cash system.
The process of demonetization involves either introducing new notes or coins of the same currency or completely replacing the old currency with new currency. Demonetization technically is a liquidity shock; a sudden stop in terms of currency availability. It creates a situation where lack of currencies jams consumption, investment, production, employment etc.
The old Ksh 1000 notes will be withdrawn in graft war even as the country seeks to tame runaway corruption in Kenya.
Analyst opine that corrupt individuals who have been keeping huge sums of money will now be compelled to bring their cash to the banks to exchange for the new currency.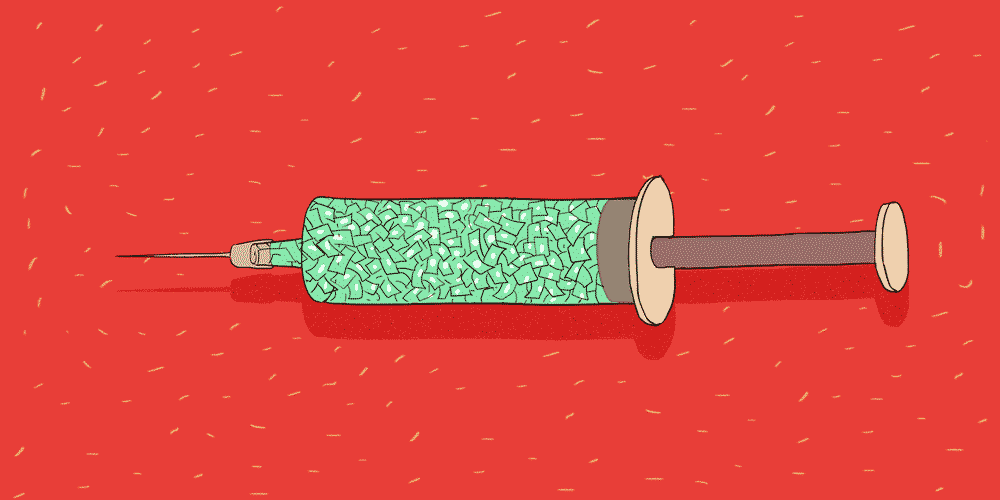 It is expected that banks will put them to account to explain where the money is coming from.
Many including political analyst Mutahi Ngunyi have applauded the strategy in combating graft in the country
Instead of ARRESTING thieves, UHURU has OUTWITTED them. By changing our CURRENCY, the GUY who withdrew 4 Billion shillings from a WESTLANDS bank in cash has 120 days to SPEND it or BANK it. He has to SPEND 33 million a DAY for the NEXT 4 Months or 4 Million an Hour! "Ksh 1000"

— Mutahi Ngunyi (@MutahiNgunyi) June 1, 2019
The STATE has forced those with old MONEY to crawl out of their bunkers with stolen cash.
Essentially the STATE will account for every single penny – majority of it in Ksh 1000 bank notes- in the hands of Kenyans.
Show up with 1M, the bank will ask you about its source. 😎

— Dennis Onsarigo (@Donsarigo) June 1, 2019
Demonetization is a generations' memorable experience and is going to be one of the economic events of our time. Its impact is felt by every citizen.
The government's
move is bold in its intent and massive in its measure. 
Do you vision this move succeeding in graft fight?