In the most foul characters demonstrated by our authorities, it has been revealed that a motorist was hit by a Kenya Forest service Car KCP 063K and the KFS driver admitted liability.
However afterwards an officer from Kilimani police came but said they don't have jurisdiction on GK cars so then a cop from motor inspection came in a KCH824K but they conspired with the driver to blame the lady.
Your car is hit by a @KeForestService car. Driver admits he is at fault. The driver who hits you gets a colleague to go fetch the police. After an hour of waiting, when the cop shows up, the story has changed, and you are at fault. @NPSOfficial_KE @DCI_Kenya @EACCKenya @ODPP_KE https://t.co/U2AYRQgJjU

— Boniface Mwangi (@bonifacemwangi) May 30, 2019
The principal Prosecution counsel of the office of Directorate of Public Prosecutions Counsel(ODPP), Duncan Ondimu saw the story and responded.
"Where did the accident occur? Kindly DM details and contacts of the Lady," requested Ondimu.
To which activist Boniface Mwangi who also shared the story promised to give, "Good Morning. I shall do that", he said.
Citizens expressed both their frustration and disappointment on hearing the story;
"Ilove this Bonie..tuwaanike".-Gabriel
"Shame on them"-Shadi.
"he shud be fired".-Peter Mwang'ombe.
Others narrated personal ordeals illustrating the magnitude of the rot;
"I made the traffic situation worse at Jomvu after Spedag truck hit me..and policeman takes his side,"- Mfanjala
"At times traffic incidences can be tricky to deconstruct. One I witnessed personally between a trailer and small car. Everyone who came including the police rushed to blame the small car until we gave them an eyewitness account. They later used my account to nail the trailer".-Spandau Ballet.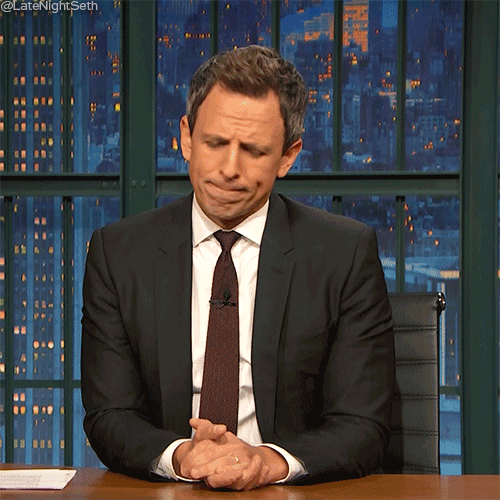 "I was once hit by uyu women rep anaitwa kosgey apo GPO wakanigeuzia,sad story"- Domino.
"Hata akificha namba yake sura yake yaonekana. Hawa ndio wanaharibu njina ya idara ya police. Tungoje tuone wakubwa wake watachukua hatua gani".-John N Kuria
Do you believe justice will reign for the lady hit by the Kenya Forest Service vehicle?