Curvaceous 17-year-old Nikita Kering has a new song out. Debuting her Empawa Africa initiative, the R&B singer/songwriter dropped her much anticipated spirited single 'Tragedy'.
Paired with powerful vocals and deep hitting lyrics, the song is award-winning status. A young Adelle unfolds before the Kenyan society in this sad medley.
She creates awareness against domestic violence in society with this new song. The video is very graphic coming alive with the realities of gender-based violence rooted in relationship.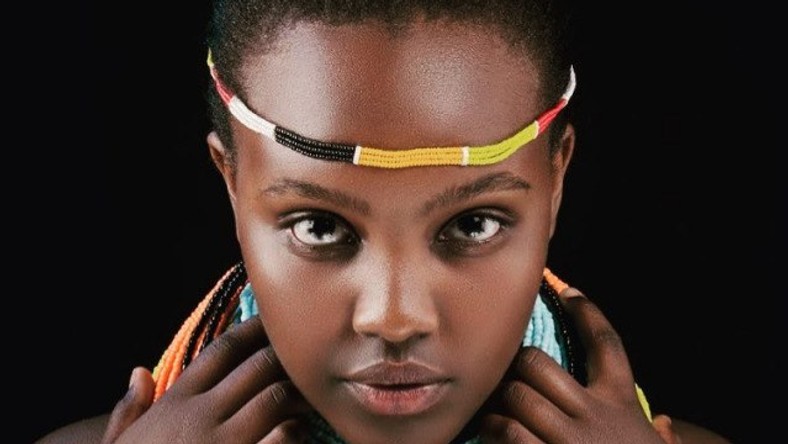 In this emotion-filled single, one can't help but shed a tear or two. Her undeniable angelic voice is sweet and strong enough to make a grown man think twice about battering his wife.
Through the emPawa Africa initiative, award-winning artiste Mr Eazi in his quest to promote independent artists selected 100 artists to receive $3000 each to create a music video. Nikita made good use of that money.
This is her second studio released single.
She is definitely among the rising talents to watch out in 2019.
Her video got so much love from netizens, praising her Adelle/ Beyonce voice.
annah_stacia Our very own Adele🙌, your voice is everything EPIC!!💯
tichophil Awwww you're such a winner Nikita 😍
junemweru Our own ADELE we Stan 🙌💙
_kafi__karimi Our own Kenyan Beyoncé ❤️❤️❤️❤️
sharonsaina_ Wooow….the voice🔥🔥Beautiful song❤️
winnie_thiiru Just found my new song addiction!❤️🔥 This is literally one of the best songs I've heard, your vocals are so good and the emotions, unbelievable!
You are so talented and you're going so far!
Sending love your way and cheering you on!
kingsman_254 Adele in a Kenyan skin 🔥🔥🔥
Don't be left out, check out the new track below: