We all have haters and jealous people in life, they exist everywhere, The person sees something in you or another person that makes them feel that they aren't as good.
It could be real or imagined, but the feelings of inadequacy are projected through negative thoughts or actions. Jealousy emerges as a reaction or solution to those feelings of inadequacy.
The jealous friend will make negative comments in everything you do be it good or bad,
If you want your relationships to thrive, then show them that you love and care for them.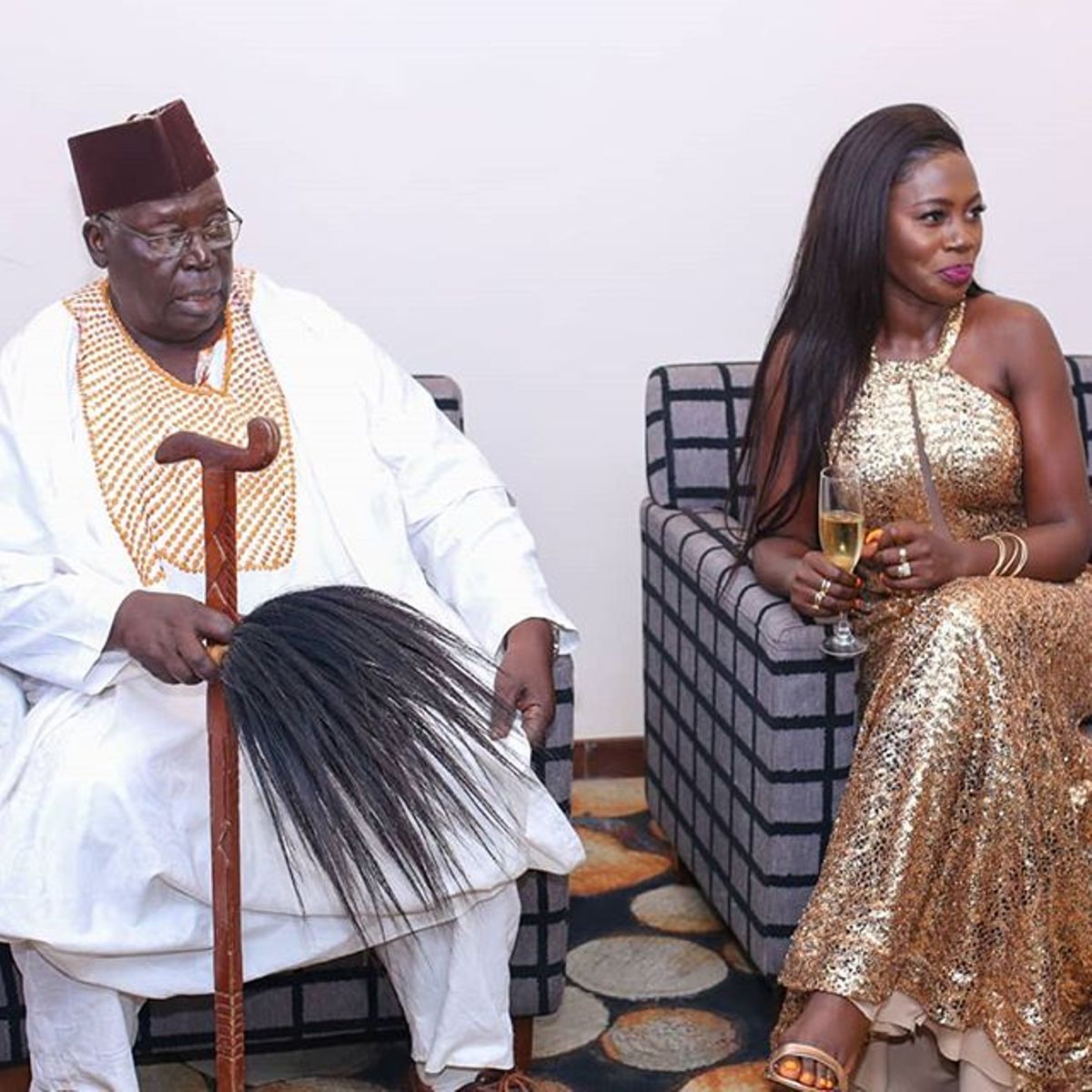 Coastal based musician cum businesswoman who is known of her bold sentiments has come out to school her followers the only way to stop haters from ruining their life.
"Never hate people who are jealous of you, but respect their jealousy. They're people who think that you're better than them" she wrote.
There is a slim percentage of this world that simply does not change no matter what tactic you use to disarm or disengage their jealous behaviors. These haters will hate you because you are too perfect, then they will hate on you the next day because of your faults.
Madam boss is a victim of online trolls, whenever she posts something on social media be it positive or negative a section of haters will just find a way of trolling her.
View this post on Instagram
Recently, someone went to the extent of insulting her son after he wrote a heartwarming letter.
View this post on Instagram
Just as madam boss says, don't allow these people to bring you down. Keep being you and keep being successful. Don't allow someone else's own failures to bring you down or prevent you from pursuing your dreams.
People will dislike you, especially when you remind them of their own shortfalls or failings. That's part of the deal in being successful. The more successful you become the more you will find people will become jealous and thus negative commentary will be coming your way.
The self-proclaimed president of the single mothers is currently riding on her new single hit song dubbed "Muje".