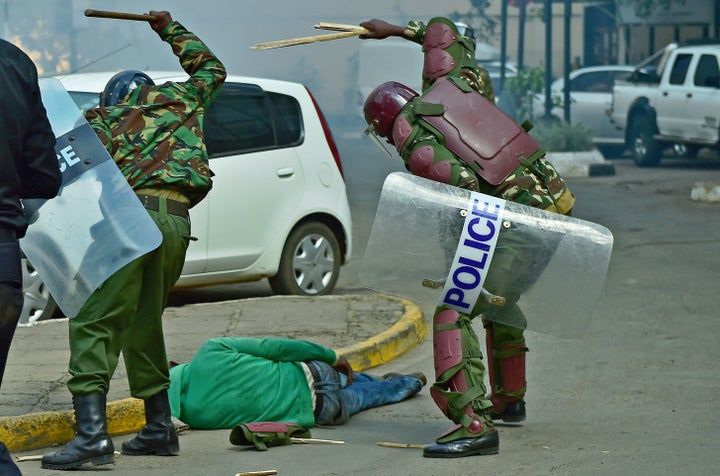 A matatu driver is crying for justice after a traffic police officer's assault rendered him infertile.
The matatu driver- Ernest Nyamoti is said to have been overlapping when a traffic policeman by the name Jama Hussein is reported to have grabbed him out of the vehicle, slapped him in the face and repeatedly kicked him in the groin.
In the assault that was attested to by two physicians, the courts somehow found officer Hussein not responsible for Nyamoti's condition.
A clinical officer Hycline Obala who was a witness in the case testified that she referred Nyamoti to Kenyatta National Hospital moments after he was admitted at Nairobi Remand Prison clinic.
At the time, Nyamoti had blood-stained urine and also a swollen scrotum.
At Kenyatta National Hospital, the driver's testicle was removed after doctors found it had been damaged.
Nyamoti's second testicle was removed later at Kikuyu Mission Hospital after it was also found to have been damaged during the assault.
In his case, Nyamoti pleaded with the courts to convict the traffic officer of the assault and also compensate him of his Sh 1.4 million that he said was spent to cater for his treatment.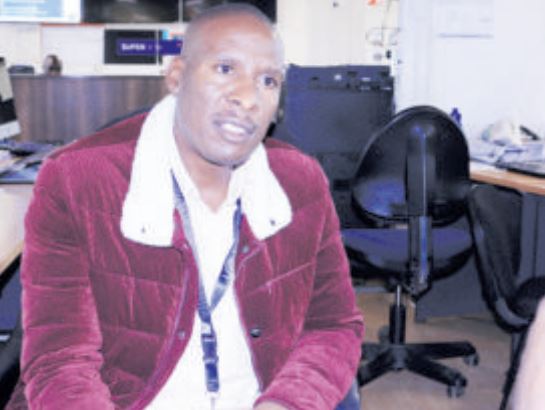 "Where is justice in this country? What more evidence would the magistrate want? I'm alive and the doctors testified in my favour, explaining that my testicles were smashed and later removed?
"I no longer have sexual feelings and I have no chance of fathering a child," Nyamoti cried out.
Reacting to the incident that occurred on the 26 July 2013, Independent Police Oversight Authority (IPOA) spokesman Dennis Oketch said the body was concerned about the ruling and that they would be appealing the case soon.