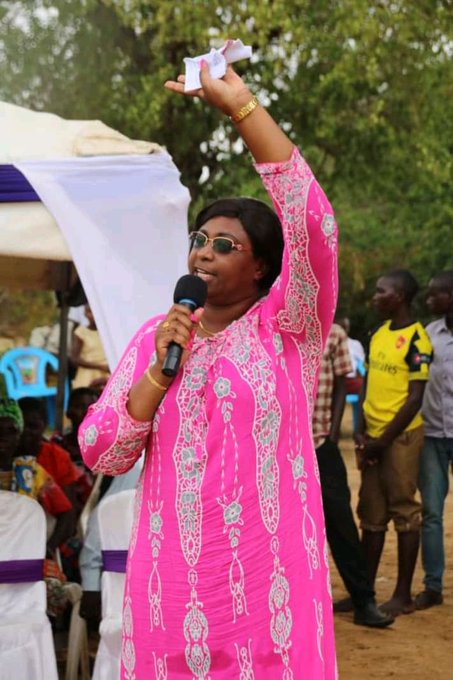 The declaration by Malindi MP Aisha Jumwa that she will vie for the Kilifi governor's seat in the 2022 has opened the race wide in a region William Ruto and Raila Odinga are fighting to have control of.
Jumwa leads Ruto's troops in the region that has for long been considered Raila's stronghold.
For her support for the DP, she has crossed swords with many leaders, including Governor Amason Kingi, Cotu secretary general Francis Atwoli and ODM secretary general Edwin Sifuna.
The governor's brother Michael Kingi who is serving his first time in parliament, is considered as the man to beat.
Others who have spoken about taking a stab at the county's top seat are chief administrative secretary for Lands Gideon Mung'aro, who lost to Kingi in 2017, Kenya's High Commissioner to Tanzania Dan Kazungu, Kilifi North MP Owen Baya, Kilifi CEC for education Gabriel Katana and Kilifi South MP Ken Chonga.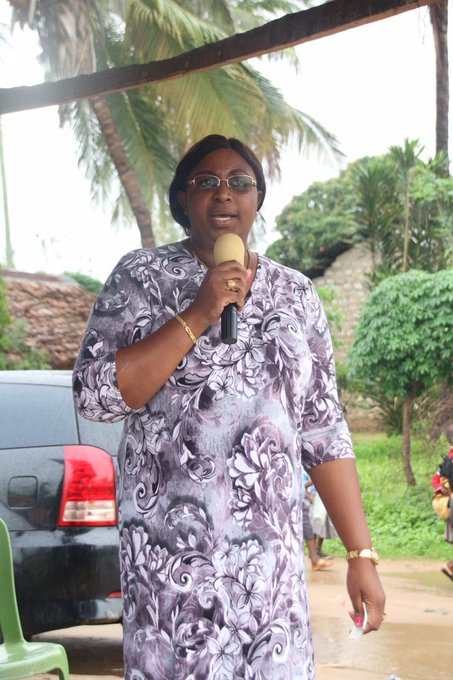 Kingi, who is on his last term, has remained non-committal about who he will support.
Jumwa has an upper hand over her competitors being a daily newsmaker and constantly making headlines.
She recently came under attack for changing the lyrics of a Christian song in an attempt to praise Ruto.
According to political analysts, the Malindi MP has the political stamina to contest and win the Kilifi governor's seat when Kingi's second term expires.
Analysts note that Jumwa's hard stand on issues and her rebellion at ODM will see her get a direct ticket in the party Ruto will contest for the presidency on.
Jumwa who previously was a staunch defender of Raila before shifting to Ruto, has the potential to even rise to become the next Coast political queenpin after Mombasa governor Hassan leaves the political scene.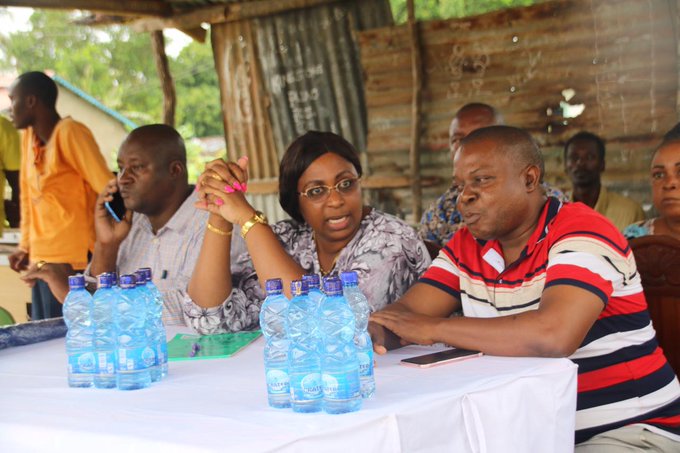 Many term her as a strategist and a silent political schemer.
Jumwa won the Malindi parliamentary seat after serving as Kilifi woman representative for one term.
She is not afraid to pick fights with fellow politicians, from inside and outside the county. She recently received a dressing-down from Kingi over the microphone drama that ensued at a burial ceremony of Mombasa deputy governor William Kingi's father.
ODM secretary general Edwin Sifuna was on the podium addressing mourners but his speech was cut short by Jumwa who was the MC after he started talking matters to do with ODM.
He was forced to leave the podium as the lawmaker made away with the microphone leaving him stranded on the stage.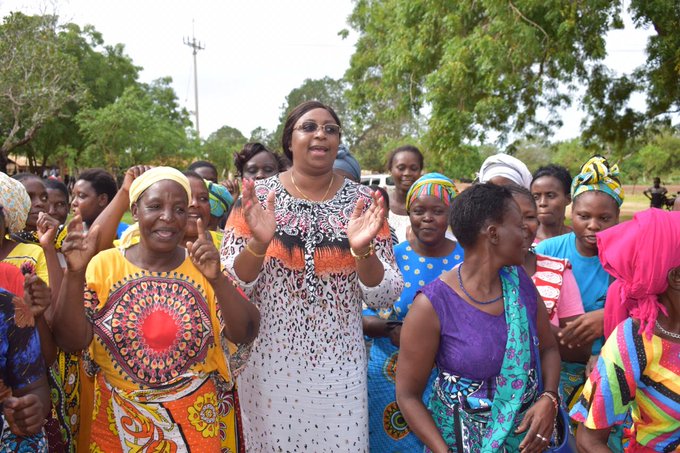 The governor who was also in attendance criticised Jumwa's behaviour, saying the scuffle portrayed her in bad light.
"Hon Aisha, we understand you are annoyed and everyone knows and it's your right to be annoyed, but, I want you to use better means of confronting the problem you are facing. There are better ways of addressing this issue and you achieve the same results," he said.
Kingi said the confrontation with Sifuna only portrayed her as uncontrollable and ungovernable which would end up working against her politically.
"You can use better means to tackle this issue which will help you even become more attractive to the voters and the residents of Kilifi. It is not right that when you see a mad person running without clothes, you also take off your clothes and run after him for it will be difficult for one to differentiate a sane person and the mad one," he added.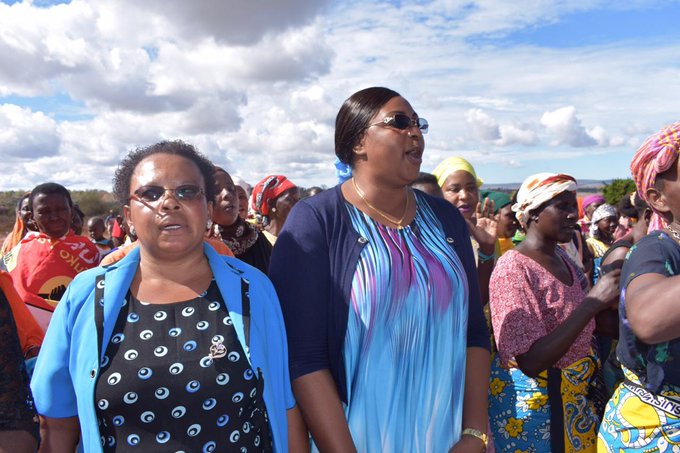 He further stated such actions would make the residents of Kilifi lose respect from outsiders and especially other politicians.
Sifuna responded to the issue saying it was shameful for the legislator to snatch a microphone from him claiming he had nothing personal against her.
Earlier, Jumwa had crossed swords with Atwoli over Ruto's 2022 presidential bid.
The MP while reacting to remarks made by Atwoli during the Labour Day celebrations at Uhuru Park, Nairobi, compared Atwoli to a Probox driver and wondered if he can drive a Toyota V8.
"Juzi nimesikia mwingine akisema mimi si size yake. Atwoli size yako naijua, wewe umezoea kupeleka machine ya Probox. V8 utaiweza wapi? (The other day I heard someone saying I'm not his size. Atwoli I know you are used to driving Probox. Will you manage a V8?" Jumwa posed while addressing a congregation at Kakoneni Ministries Sifa Church in Malindi, Kilifi.
Atwoli had earlier taken a swipe at the outspoken Malindi legislator saying she was 'not his type' after she referred to him as a 'worthless husband'.
Trouble started when the flamboyant 69-year-old trade unionist claimed Ruto's name will not be on the ballot come 2022.
"I want you to write this down. In 2022, we will get into an election to elect the president and it will be a peaceful election because we shall have changed the constitution. We shall elect the president, deputy president, prime minister and deputy prime minister. For all those you will elect, I want to tell you that the name of William Samoei Ruto will not be there, you can take that to the bank for free! Those are not my words but words from the creator of heaven and earth," the Cotu secretary general said in Lamu.
Jumwa who changed her political allegiance from Raila to Ruto challenged the Cotu leader to also run for the presidency if indeed he was man enough instead of constantly attacking Ruto.