The renown socialite, Huddah Monroe, has received blows from Kenyans after she shared a post on her Insta stories claiming that Lumumba is her daddy.
She wrote; "PLO Lumumba is daddy! A gem!" Here are some of the reactions towards it;
Alfred Kiura: And you are the step-daughter but don't think this is porn hub where step daughters and fathers bang.
Wiily: Lumumba ameaza kukula hii kitu
Kimani: Lumumba vile anajua kuongea..si atakula kitu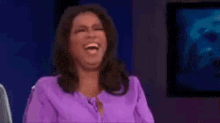 Jaydee: Am confused 🤔… Is lumumba ana manga hizo vitu ama niaje? 🤔
Mwas2: You mean dzaddy 😃
Kioko: I'm also a disciple of PLO Lumumba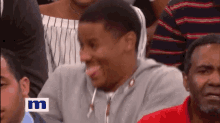 Oikoro: Plo ni stingy nanii
Getiro: PLO atampasha na kizungu hajawai skia wacha hio vocabulary Leo ametumia ati " gem"..atapewa definition yake shortly
Cindy Bett: Ati daddy ..i hope its not that u have seen his casava that u come here with daddy drama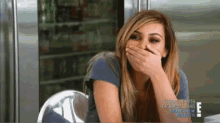 Terry Karry: Raila too is Baba
Awino Aguna: Huyu ataelewa ata reply ya PLO kweli…tumweke kwa maombi aki
Sha Vicks: Unaeza pata hata PLO hakujui… Hio time sijui kama ako nayo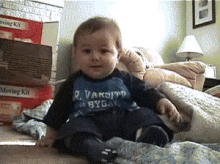 Torrey Vega: Wewe na hii akili yako utawezana na intellectuality ya Lumumba?
Owen: Have some manners…takataka hii
Chuor
: Aki huyo mtoto si atakuwa na kizungumkuti sana
🤣
🤣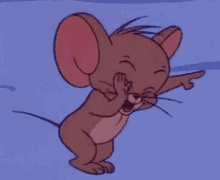 Pretty Aida
: Lakini uyu mwanamke aki si anatufata attention kwa udi na uvumba
😕
😏
Ryannshixx: 🤣
🤣
🤣
🤣
🤣
🤣
3mbao bei ya jioni tikuendaga 
😁
😁
😁
😁
soko ni kubwa mungu ni mwemaaa
🙏
🤣
🤣
🙆‍♂️
🙆‍♂️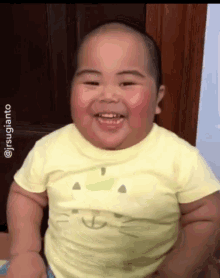 Henna: We all know the business transacted for him to be Zdadzy
Letty: Daddy isn't he?are we he?is he us?
Okongo: Thirst is real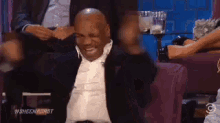 Mkavi:
Which daddy is she talking about? Is it "daaaaaaaddy" or "daaaaady"… if you know you know
Owiti Silas:
Sasa uyu alituita wanyama alafu tena she is taking one of the animals as her 'daddy'…huyu angechukua huduma number hangekua anawashwa ivi
😂
😂
😂
😂
Jess Jess: Girl by you won't be understand his language