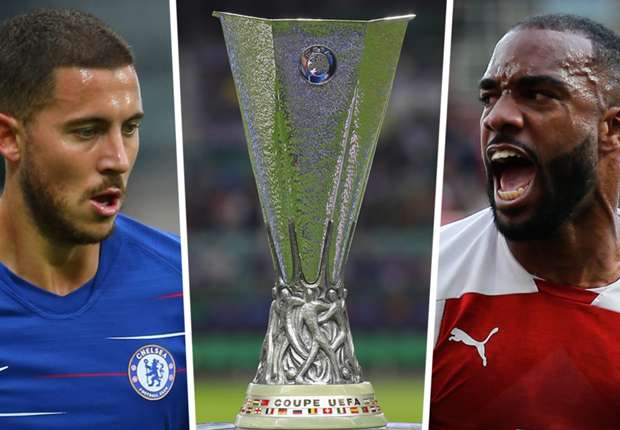 This Years's Europa League final will be a little bit special than in the previous editions. It will be a final which pits two teams from the same country and to add more spice to the occasion, both teams are from the same City! Yes, the Europa League final will be a London Derby between Chelsea and Unai Emery's Arsenal in Baku.
The two share a rivalry that has been present for more than 100 years. They have already faced each other twice this season with each team winning at their own turf. Chelsea beat the Gunners 3-2 at Stamford Bridge before Arsenal got their revenge 2-0 in January this year at the Emirates Stadium. Wednesday's final will, however, be played at Neutral ground in the Baku Stadium, Azabeirjan.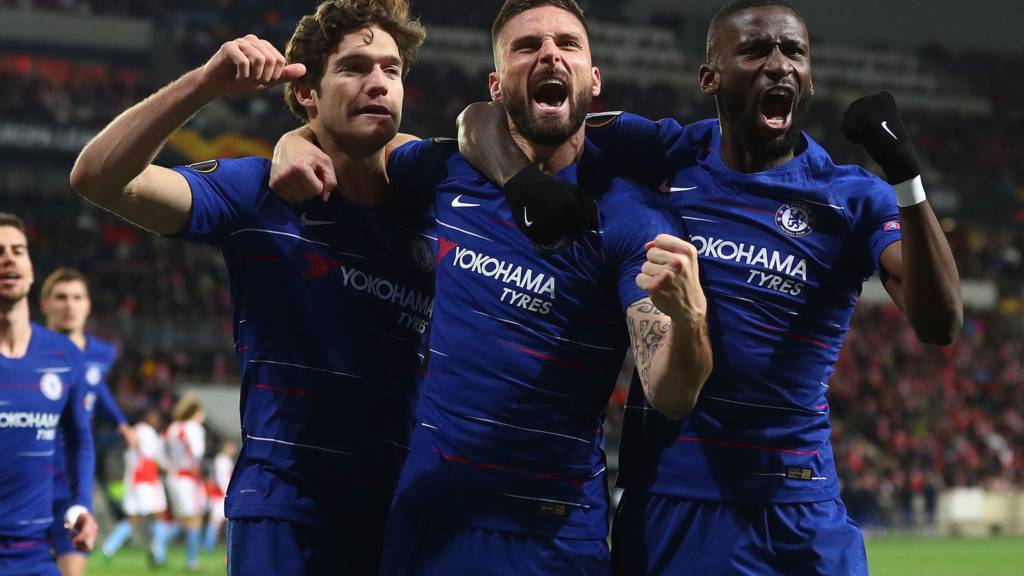 Chelsea finished third in the Premier League last season and made it to the finals of the Carabao Cup where they were unlucky to lose to Manchester City through post-match penalties. The Blues have not been in excellent form this season but the fact that they have made it to 2 major finals and have already qualified for next season's Champions League speaks volumes on their quality.
Italian manager Maurizio Sarri has brought a possession-based style to the team and despite a few hitches here and there, it has been largely effective. Sarri has however never won a  major trophy in his coaching career which is what he will be seeking to end against Arsenal in Baku. A loss there could signal the end of his Chelsea tenure with rumors claiming that he is close to joining Juventus with Chelsea not likely to hold him back. Sarri is fighting for his reputation and Chelsea future in his next match!
Arsenal, on the other hand, failed to qualify for next Season's Champions League after finishing 5th in the league. A win against Chelsea would, however, earn Unai Emery's side direct qualification to next season's Champions League group stages. Besides, the club has not won a European trophy since 1995, 25 years ago!
Arsenal's last European final was in the 2006 Champions League final where they lost 2-1 to Barcelona though they played for over 60 minutes with 10 players after German goalkeeper Jens Lehmann was sent off. The Gunners need to put that woeful European record to bed in Baku!