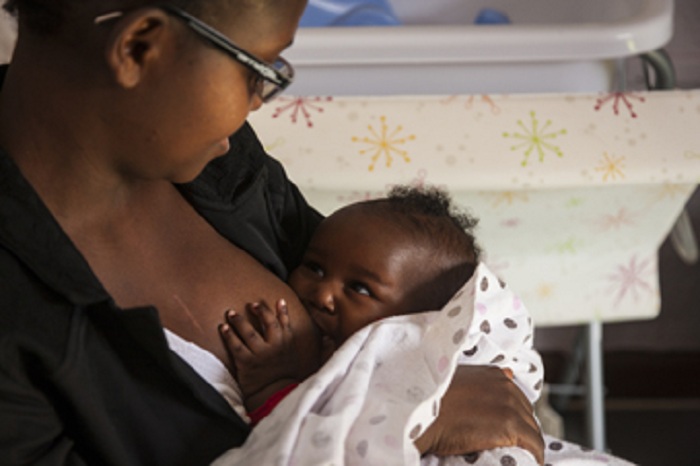 Organizations are enhancing an improved maternity and paternity leave for both mothers and fathers to ensure all parents get adequate time to bond with the new members in their families.
The improved welfare of parents in the workforce by multinational and local companies is an indicator of valuing new life and future generations.
Some companies have excelled at this by far surpassing even the government which is the major employer.
Here are some few companies with the best HR policies on maternity:
EABL
The latest case is of the beer maker East African Breweries Limited, EABL that announced six months paid maternity leave for their female employees
The move was after EABL's British parent company Diageo issued a similar global maternity policy for its workers.
The policy of offering generous packages for working parents not a reserve for the beer industry. Several International organizations with a presence in East Africa have also prolonged periods of paid parental leave.
We are pleased to announce a six-month paid maternity leave for our KBL women and 1 month paternity leave for men, beginning July 2019! Read more here: https://t.co/YvwtQooLNO

— Kenya Breweries Ltd (@KenyaBreweries) May 28, 2019
Kenya's law currently allows a fully paid, three-month maternity leave and a two-week paternity break for fathers.
Some companies like Safaricom and EABL already offer flexible working hours to lactating mothers and has also set up nursing rooms for them.
Bloomberg
US communications and finance firm Bloomberg LP in mid-May announced that it had expanded its parental leave from 18 to 26 weeks. Bloomberg has an office in Nairobi.
Their policy is gender neutral and establishes a new global minimum standard for primary caregivers.
Microsoft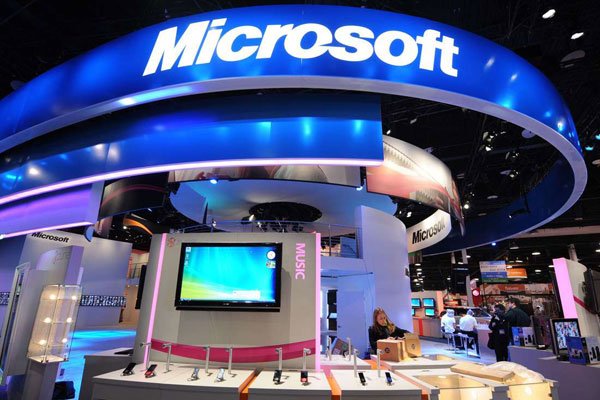 Maternity leave for Microsoft staff in East Africa has been increased to 20 weeks, while the new father gets six weeks paternity leave.
Microsoft hopes to ensure all parents get adequate time to bond with new additions to their family.
It's regarded as one of the leading employers in Africa.
Nestle
Nestle Kenya gives new fathers equal treatment to women.
Parents have a leave of up to six months in the event that they are the primary guardian of a newborn.
Safaricom
Safaricom Limited increased the fully-paid maternity leave from three to four months.
It's parent global telecom giant Vodafone, introduced a provision for employees returning from leave to work half-day for six months on their full pay.
What is your company maternity policy?