Gor Mahia are admittedly the giants in the Kenya Premier League. The club has managed to dominate the nation's elite league and has managed to win three-peat twice in a span of a decade.
K'Ogalo managed to win this season's League title despite having two matches at hand, summing the title to three in three consecutive years and a total of 18 since the League began.
Asked how the team has managed to monopolise the competition, the current club's Chairman Ambrose Rachier said that he cannot disclose their secret since they still want to win more.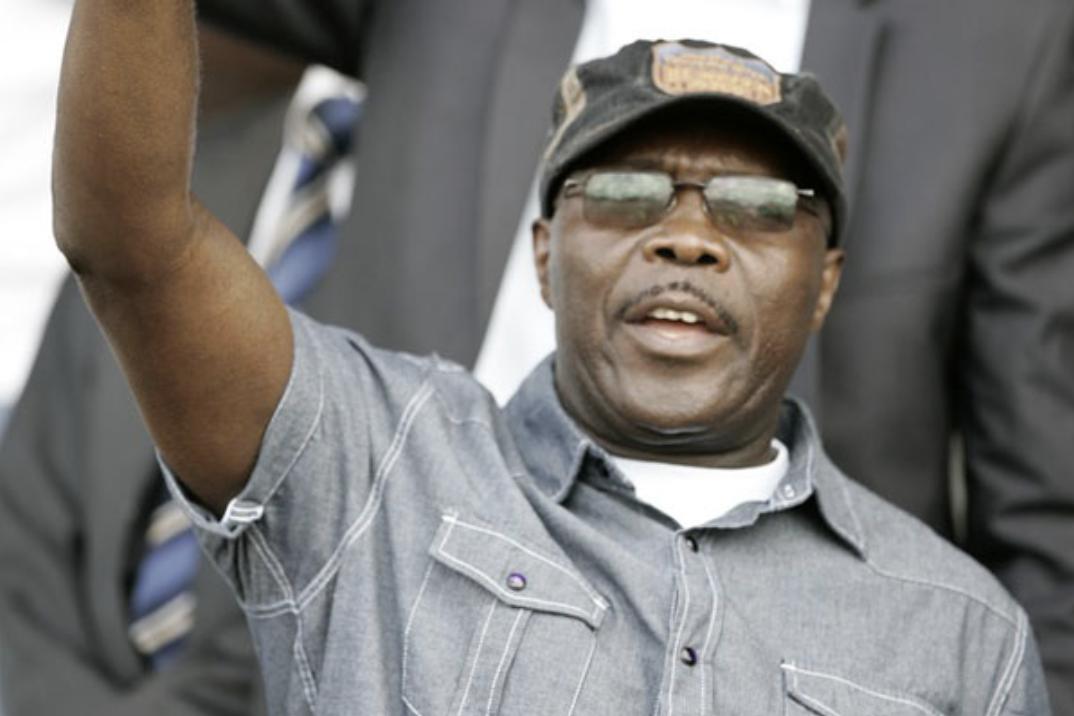 But comparing Gor to AFC Leopards, Gor has also dominated their age-long rivals and has formed a culture of beating them in every Mashemeji derby.
Leopard's woes have been largely attributed by poor leadership. Over the years now, 'Ingwe' have experienced turmoil due to leadership wrangles that have since crippled the club.
Their mashemeji counterparts, Gor have had some calm in the club and this has led to their superb performance. Over a decade, K'Ogalo have achieved a lot under the able leadership of their current Chairman Ambrose Rachier.
Who is this Ambrose Rachier?
Ambrose Molo Rachier 69, is one of Kenya's senior counsels.
Ambrose Rachier is the founder and Senior Partner of Rachier & Amollo Advocates. he holds a Bachelor of Laws Degree (LL.B) (Hons) acquired from the University of Dar-es-salaam, a Masters Degree in Law (LL.M) from the University of Nairobi, M.A (Translation) from the University of Nairobi and a Diploma in French from the University of Madagascar.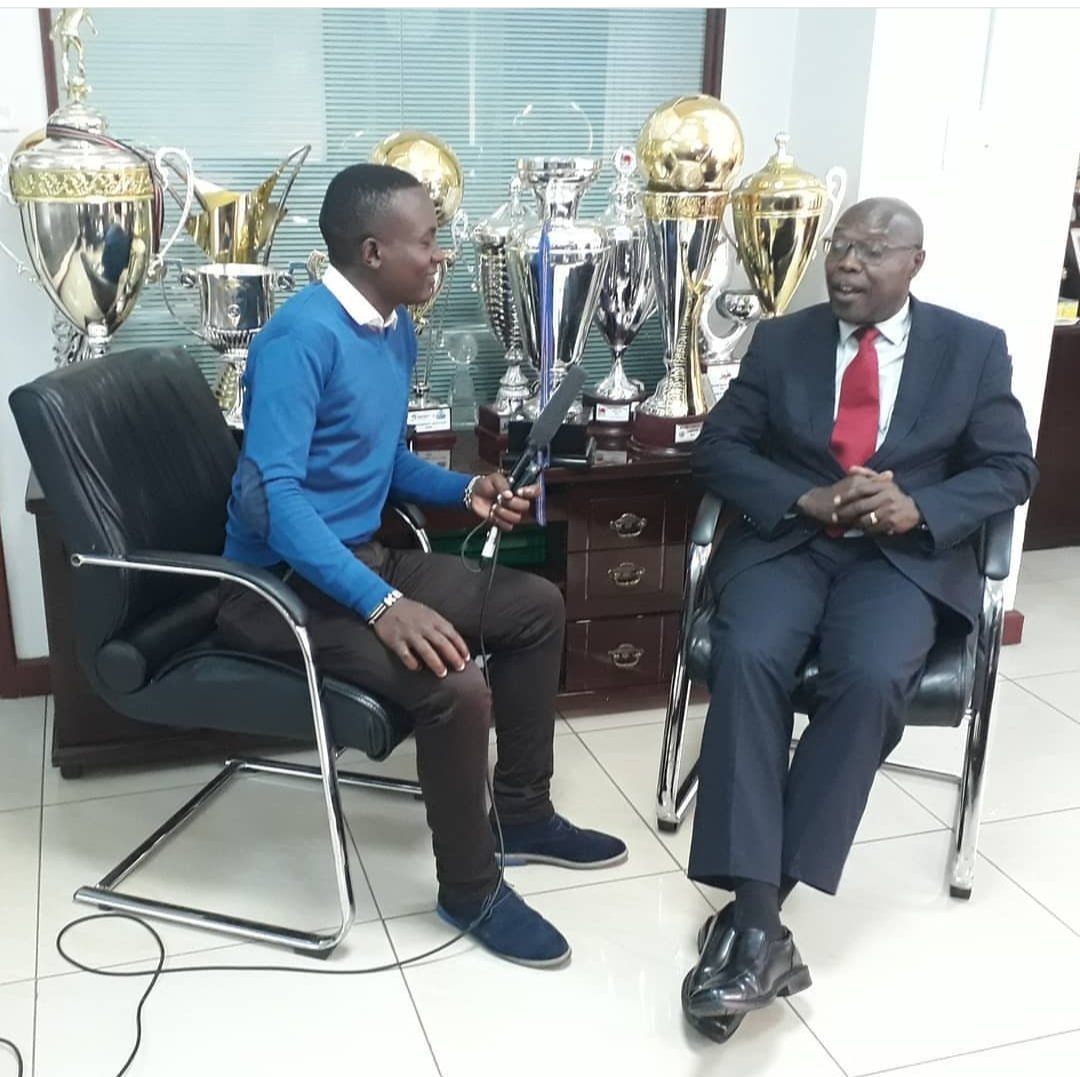 He is currently a Ph.D. candidate at the University of South Africa. He is an Advocate of the High Court of Kenya of over 30 years standing.
How did Rachier get here?
Rachier was born on a train in Molo as his mother was travelling home, which is why his middle name is Molo.
He spoke highly of one Elijah Mukayagi, who was on the train when his mother went into labour and helped her deliver. Rachier kept in touch with Mukayagi until he passed away a few years ago.
Rachier grew in a strict disciplinarian family as his father was a priest and his mother a teacher. The family of 11 siblings had a lively childhood, a thing that lacks in present generations.
Rachier joined Alliance High School for A' Levels and helped the football team to win the Central Province Cup in 1969.
"I was a central defender and former Lands Minister James Orengo was a lethal striker. But when we went on to Dar-es-Salaam University, we quit playing to concentrate on our studies," said Rachier during an interview with one publication.
He further said; " After Gor Mahia was formed in 1968 he could not afford the gate charges, but could not afford to miss a match. A regular ticket cost 50 cents and the VIP ones Sh2.
"I climbed on trees outside the stadium to watch matches. Kaloleni resident Jaduong' K'Omwanda, whose name gave rise to City Stadium's nickname TokK'Omwanda, would chase us away but we always returned."
His career stopped him from following football for some time but he bounced back in 2008.
It all started when a group of Gor Mahia supporters came chanting songs outside his Reinsurance Plaza office.
When he went downstairs to find out what was happening, he realised they were chanting his name.
"They grabbed me and said Gor was holding elections and they wanted me to be the next chairman. Before then, I had only been helping the club financially behind the scenes," he said.
At the election venue at City Stadium, his friend and outgoing chairman Erastus Okul was not defending his seat.
The elections were postponed for a week for proper organisation, and he clinched the chairman's post.
Vilified and adored in equal measure, Rachier's  tenure saw the club end their 18-year wait for a Kenyan Premier league title claiming the coveted gong in 2013 and have since gone on to monopolise the competition, winning it six times under his watch besides bagging two KPL Top Eight titles, a further four KPL Super Cups and two domestic cups.
Since then K'Ogalo have made appearances at the continental football every year bar in 2017, reaching the quarterfinals of the Caf Confederations Cup this term.
In fact, his stint has seen the Green Army win a three-peat twice, first three-peat in 2013, 2014 and 2015 and the second in 2017, 2018 and 2019.
And just days after Gor Mahia were crowned champions, the long-serving chairman announced his intention to retire by the end of this year.
In a heart-to-heart interview with Citizen TV, Rachier said that he will not offer himself for re-election in December – during which the constitutional changes he has instituted at the club are expected to culminate in fresh polls.
He added: "What I'm saying is that I won't offer myself for re-election at the end of the year in the next election. We will be looking for some window period…to hold elections so that it doesn't interfere with the team."
This means that Rachier will leave the club after serving it for 11 years.