Why does an employee need to file their annual tax return yet their employer has been filing Pay as You Earn (PAYE) monthly on their behalf? Filing of individual tax returns is equally important to a salaried taxpayer and does not amount to a repetition of the exercise undertaken by the employer.
The exercise serves to balance the entries entered in the system monthly by the employer in addition to capturing any additional income that may have been earned in the period. This further puts checks on employers who deduct PAYE but fail to remit to KRA on behalf of their employees.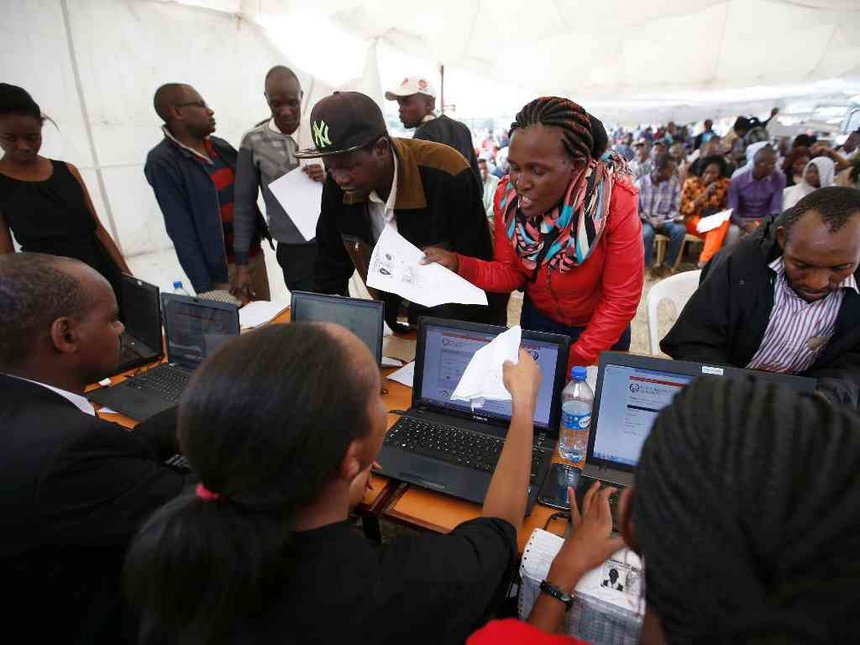 KRA is continuously enhancing the iTax platform with a view to make it more efficient and easier for taxpayers to file their tax returns as well as seek other online services. For instance, the system was recently enhanced to make the filing exercise easier for taxpayers with employment income as the only source of income. This category of taxpayers no longer needs to download and fill out the ordinary excel return sheet.
Through the Income Tax Return (ITR) function, such taxpayers are required to fill out pension contribution and annual tax relief details only. With this simplified version of a tax return, it takes a taxpayer an average of less than a minute to file their return.
Just like tax payment, filing of a tax return is a key compliance determinant that is put to account before KRA can issue a taxpayer with a tax compliance certificate (TCC). Conventionally, a TCC has become a requisite requirement in various disciplines such as in job recruitment and tender applications, among others.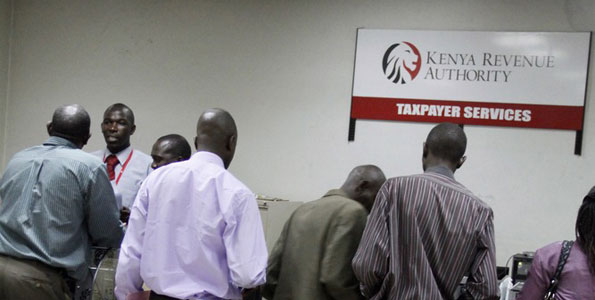 Late submission or failure to submit a tax return altogether is an offence under the Tax Procedures Act, 2015 which attracts a penalty of Ksh2,000 for an individual taxpayer and Ksh10,000 or 5% of the tax due in the case of non-individual taxpayers. KRA has provided nationwide support at the Tax Service Offices to those who may need assistance in filing of their returns.
Taxpayers are encouraged to visit those offices for support and file their tax returns as early as today to avoid any last minute inconveniences that might come with the deadline rush on the 30th June, 2019.