With the unpredictable weather in Nairobi is diving women insane, women have to protect their hair, their shoes, their clothing and now their makeup, no one wants to be seen wearing runny makeup.
You can easily acquire the skill to put on makeup even though you have substandard makeup, (not advocating for substandard make-up) and this rain will not make things easier for anyone. Rain can make your designer make up look like you bought it from a black market vendor.
There are ways to keep you fresh even when it rains your make up will look like you are part of Beyoncé 's rain videos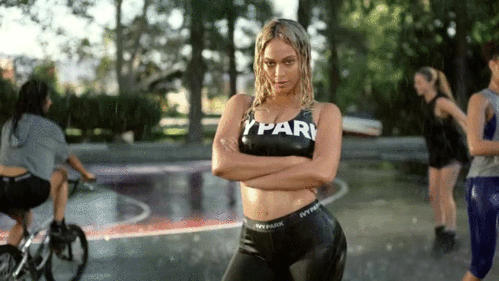 So here's what you should do
1. Use a primer
A primer not only gives your foundation a smooth finish, it also helps it stay put.
2. Cream products
In case you get rained on, cream blush and eyeshadow will adhere to your face better than powders.
For eyeshadow, use an eyeshadow primer too to help it last longer. A concealer followed by a loose setting powder can be used as an alternative to the eyeshadow primer.
3. Waterproof mascara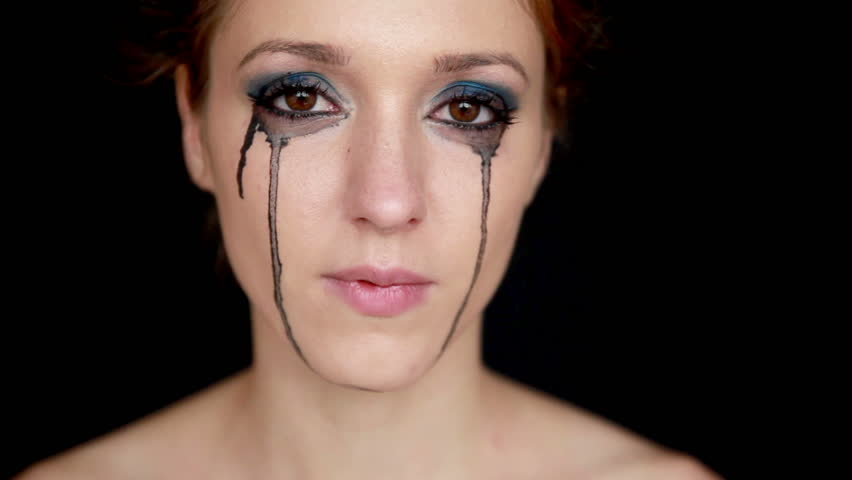 This is a no-brainer. Waterproof mascara won't run down your cheeks should raindrops happen to fall on you.
4. Setting spray
A setting spray used before you apply your make-up and when you finish helps your make-up stay fresh-looking for longer.
Be sure to carry your powder, lipstick and eyeliner to touch up throughout the day.