In the funniest of situations, woeful Arsenal defender Shkodran Mustafi has told his teammates to remain focused ahead of the Europa League final.
Indeed, the shaky center back has warned Arsenal's defenders to be 'very careful' ahead of their Europa League final against Chelsea on Wednesday.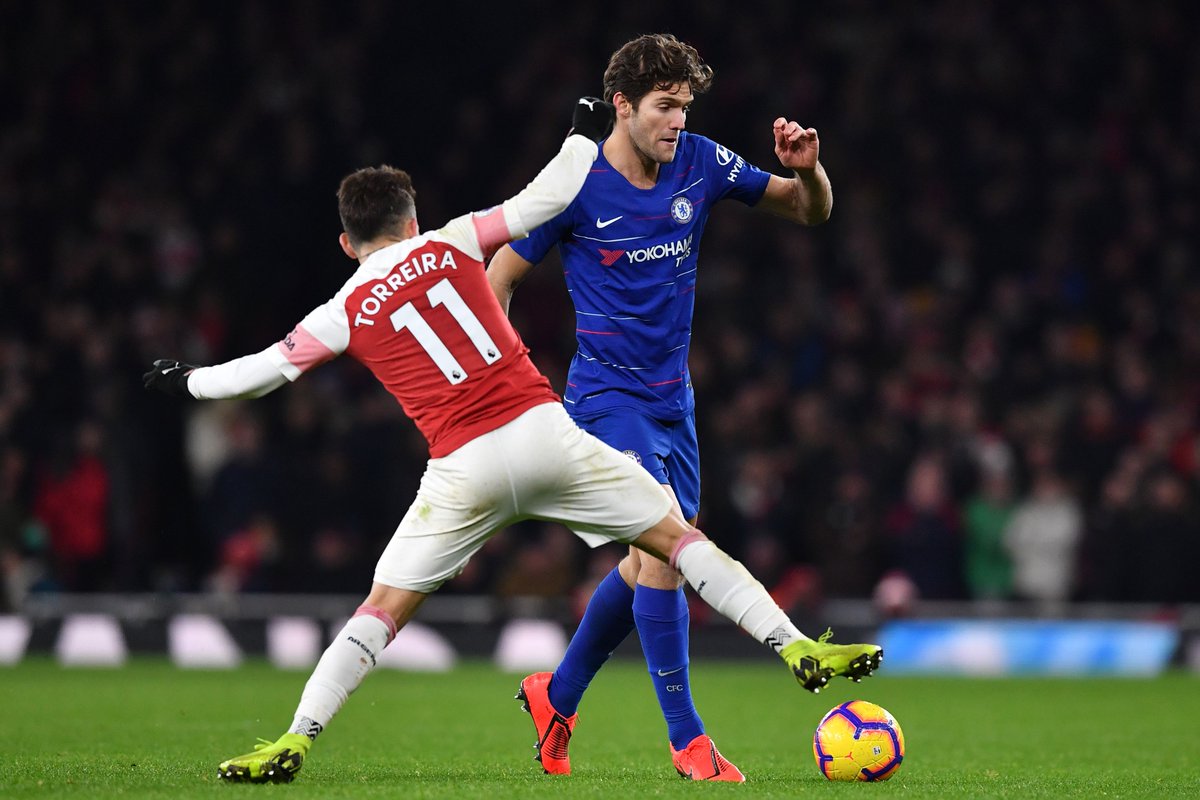 Under manager Unai Emery, the Gunners have played out from the back, which has led to mistakes leading to goals.
And Mustafi, who joined Arsenal in a £35million deal in 2016, has faced criticism from fans for his performances this term.
The Gunners conceded 51 goals as they finished fifth in the Premier League, however, they will qualify for next season's Champions League if they beat Chelsea in Baku.
Mustafi said: "It's going to be a game where one mistake punishes you and that's why we've got to be very careful.
"Our job as defenders is to try not to concede goals, but if you make 90 percent of your job and in the 10 percent the opponent scores a goal, people forget about the 90 percent.
"If at the end of the season you made 70 points, it is for a reason. If you go into the game without the defense and only with attacking players, I am not sure you are going to make 70 points.
"At the end of the day, even when we try to play out of the back, people say, 'Why are they doing this? Why aren't they just kicking it out from the back?' But that is not our game.
Emery is yet to confirm whether or not Mustafi will start in the Europa