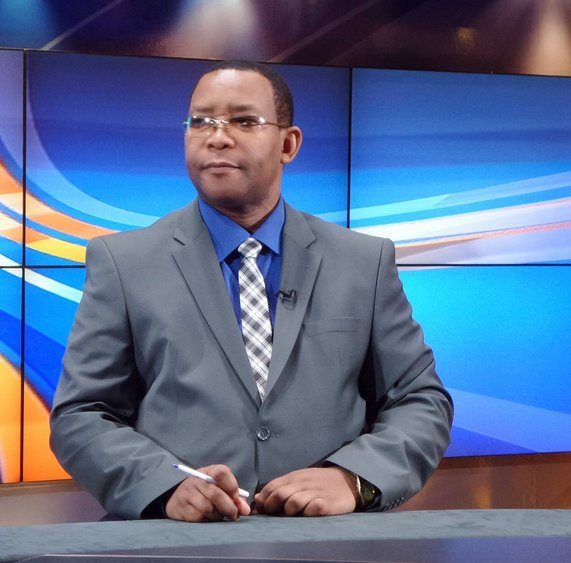 It is a sad moment for Citizen TV anchor, Swaleh Mdoe after losing his dad, Ali Buki who died after battling throat cancer for a while.
Before his demise Mdoe reveals that is father was living with his sister.
He has been sick for sometime. He had been residing in Mombasa where he was with his family before he was moved to Malindi where the elder sister resides.
For the past one month he has been in Malindi and on Tuesday this week he was discharged from Malindi hospital.
Today at around 12:40 I was called by my aunt to inform me that my dad had passed away. 
This week, he was discharged from Malindi hospital but was under medication.
The burial will be in Malindi.
I will remember him as my father, baba ni baba.