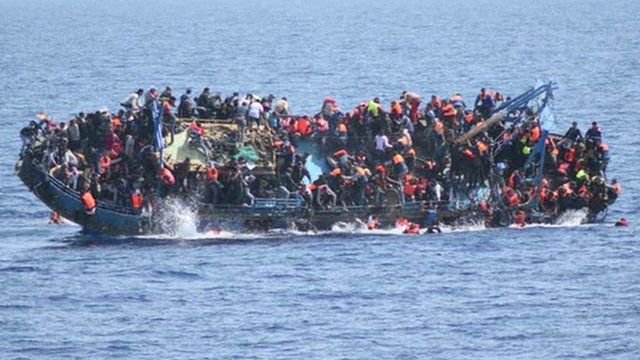 Congo is in mourning once again after a boat capsized in western region of DRC Saturday on Lake Mai-Ndombe near Lokanga village.
According to local media reports, 30 people have been confirmed dead while hundreds of more others missing.
"So far, we have recovered 30 bodies: 12 women, 11 children and seven men," Simon Mbo Wemba, the mayor of Inongo, told media on Sunday.
https://www.youtube.com/watch?v=VPpuDRh2mHw
while the Mayor appreciates that the results are but just provisional, reports indicate that some 170 people were rescued from the accident, indicating that hundreds of people may have been aboard.
This comes just one month after more than 13 people were killed in DRC's Lake Kivu after their boat capsized in a similar fashion.
The vessel was headed to Kalehe town when it capsized with 49 adults and seven children. Out of these, 35 people were rescued.
Last year, more than 100 people died when their vessels capsized in River Congo.
In Congo, boats are a preferred means of transport to access areas with poor to no transport infrastructure in place.
However, the boats used are usually overloaded with passengers and cargo, with minimal to no safety jackets at all.