Ugandan police on Saturday accused Rwandan soldiers of entering its territory and killing two men, amid rising tensions between the leaders of the two countries.
Rwanda Foreign Minister Richard Sezibera, however, dismissed the incident on Twitter as untrue.
"Fake news: no such thing happened," he wrote, adding that a detailed response would be forthcoming.
Police said the alleged raid occurred around 8:00 pm (1800 GMT) on Friday at a border post near the Ugandan village of Kiruhura in Rukiga district in the west of the country.
Police spokesman Fred Enanga said the soldiers entered "about 80 metres into Ugandan territory" in pursuit of a Rwandan who rode into his country on a motorbike laden with goods from Uganda but made a U-turn on seeing the soldiers.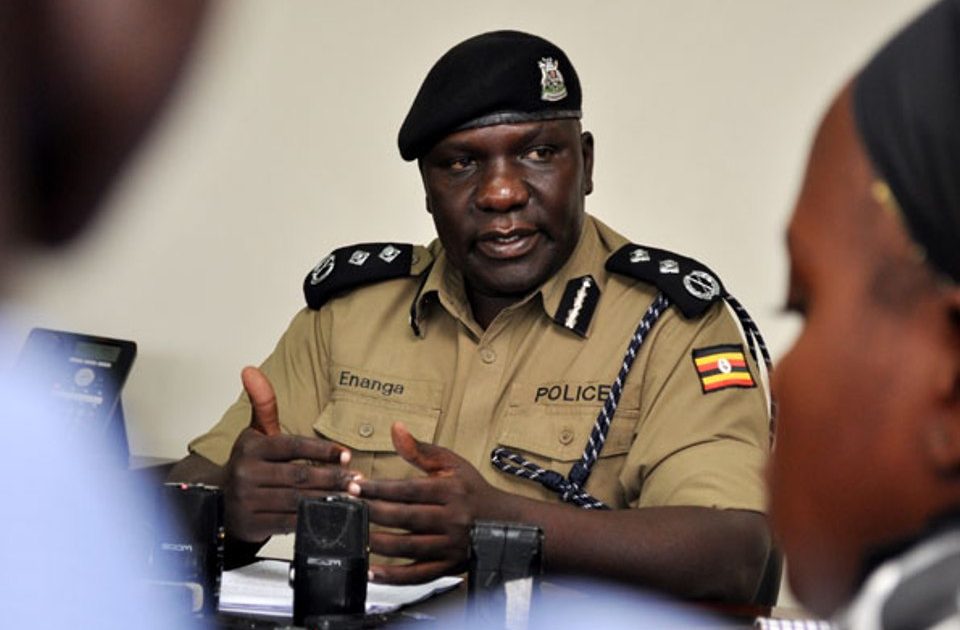 "The victim resisted attempts to arrest him, and he was shot to the head and killed instantly," Enanga said, adding that a Ugandan who tried to intervene was also shot dead. The soldiers then retreated into Rwanda, he said.
Relations between the countries have been strained since February over economic and political disagreements.
At the end of February, Rwanda started blocking Ugandan cargo trucks from entering at Katuna, the busiest crossing on the two nations' border. Authorities in Kigali also started stopping the country's nationals from travelling to Uganda.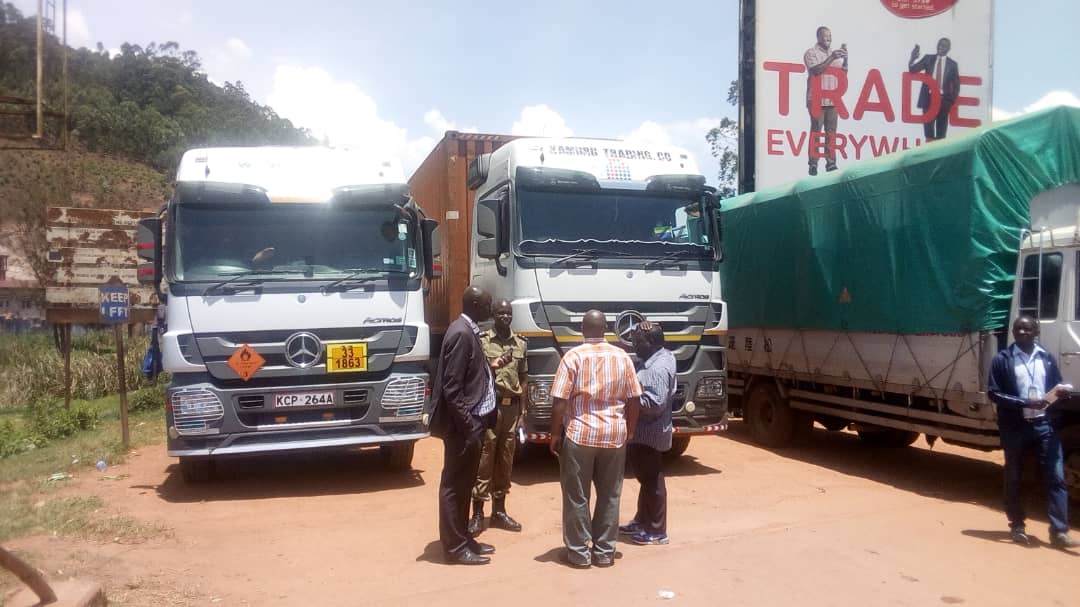 Kigali accused Kampala of supporting rebel groups opposed to President Paul Kagame's government, including the Rwanda National Congress (RNC) and the Democratic Forces for the Liberation of Rwanda (FDLR).
Kampala has in turn accused Rwanda of effectively imposing a trade embargo on Uganda.
Rwanda depends for much of its imports on a trade route through Uganda to Kenya's Indian Ocean seaport of Mombasa. The same transport artery is also a pipeline for goods from Kenya and Uganda to Burundi and parts of the eastern Democratic Republic of Congo.