The finest vocalist from Sauti Sol boys band Savara has turned a year older.
Savara is the oldest member of the biggest boys band in Africa, Sauti Sol, and fans and colleagues have celebrated him.
With no doubt, when any foreign is asked which artist they know from Kenya, they always say Sauti Sol.
Sauti Sol has marketed themselves and has represented Kenya in Africa and even in the whole world.
Starting off from high school, Bien, Savara, and Chimano were in the same school in Nairobi, Upper Hill.
They met the fourth member of the group, Polycarp, in a music event at the Alliance Francaise in Nairobi and that is where Sauti Sol was born.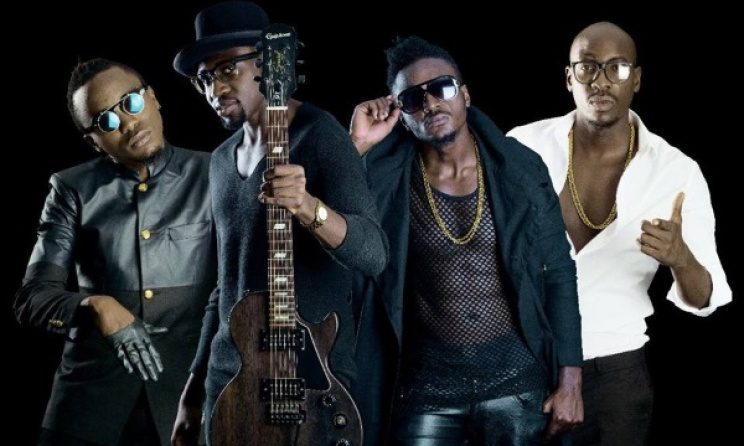 Savara is among the greatest vocalists that Kenya ever produced. Savara is a producer, vocalist, actor and a drummer and has played a big role in Sauti Sol group.
He also boasts as a big songwriter and is behind other successful songs in Kenya.
On May 25th, he turns 32 and is the eldest member of the group.
Sauti Sol took to their Instagram page to celebrate him.