Detectives from the Directorate of Criminal Investigations (DCI) on Thursday arrested a woman and her daughter for allegedly kidnapping her employer's child.
47-year-old Leah Muhonja, who works as a house help, allegedly kidnapped the 7-year-old boy from her Nairobi employer before demanding Sh3 million ransom to release him.
DCI said the boy was abducted from his parents' home in Nairobi's Loresho estate and was rescued by detectives from the Child Protection Unit.
The suspect was arrested after sleuths placed bait pretending they had the Sh3 million ransom the kidnapper was demanding to return the boy.
Police said the maid colluded with her 23-year-old daughter, Charlotte Msimbi to commit the crime.
The boy, who was abducted on Tuesday, was reunited with his family at their home on Thursday.
The house help's daughter is reported to have driven to the boy's home in a salon car and picked the boy.
In a police report, Muhonja said an unknown female came to the house saying he had been sent by the boy's mother to pick him up.
"Report made to the police had alleged that an unknown female to the House Help had been given permission by the boy's mother (who is abroad) to take the boy alongside another child for dinner and that the father would later pick him up," DCI said in a statement.
The boy was found locked in a rented house belonging to Ms. Msimbi in Kawangware.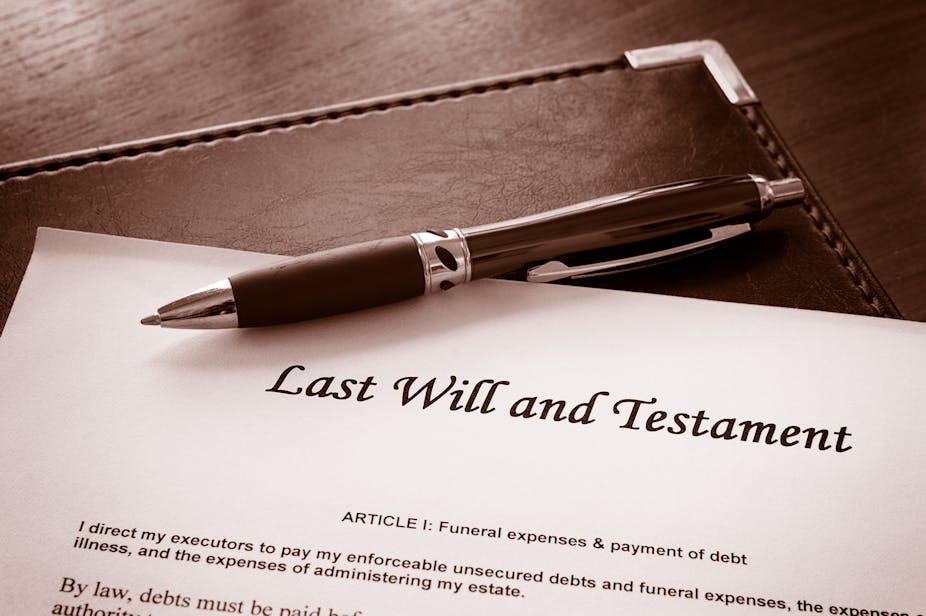 This comes just a week after another househelp to British national forged a will to inherit her employer's property has been charged with fraud at a Nakuru court.
The accused, Sarah Joslyn, appeared before Principal Magistrate Bernard Mararo and denied forging the will of the late Richard Crawford, her employer.
The court heard that the accused allegedly forged the document diverse dates between January 9 and November 13, 2009 in an attempt to inherit her employer's property after he died.
Joslyn was also accused of making a document without authority claiming to have been written by Richard Crawford on August 14 2018. The charges against her stated that on August 14 2018 with intent to defraud without lawful authority made a power of authority purporting to have been written by Richard Crawford.
The accused was further charged with uttering a forged will at High Court of Kenya Registry in Nakuru County purporting to be the will of Richard Crawford. She committed the offence on November 30 2015, knowingly and fraudulently uttered a false document namely a will purporting to be the will of the late Crawford.
The case is scheduled for hearing on September 5.